Ruhstrat has decades of experience in the development and production of electro-technical winding material. We offer more than innovative technology, because we are a reliable partner and support our customers with optimal solutions adapted to their requirements.
With Ruhstrat transformers, you provide the right voltage for the widest range of applications. With their durability and reliability – and availability with extensive approvals on request – our transformers can be used worldwide.
Ruhstrat's transformer products include:
Low-voltage dry transformers
Cast resin transformers
Variable transformers
Voltage stabiliser
Toroidal core transformers
High-current transformers
AC/DC reactors
Sinusoidal filters
Ruhstrat is a leading German manufacturer of transformers for special niche applications. In addition to the complete standard product range, Ruhstrat is a specialist in the custom planning and production of plants and systems tailored to customer requirements.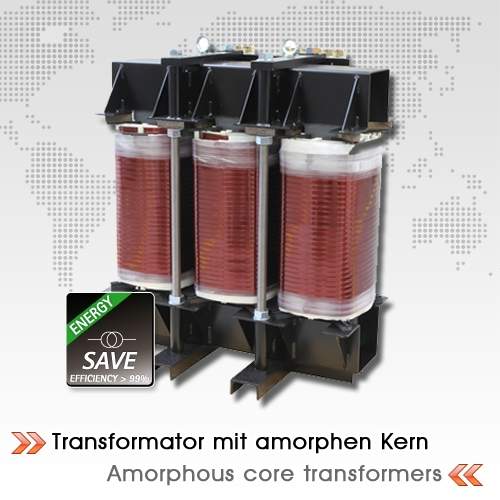 Amorphous core transformer.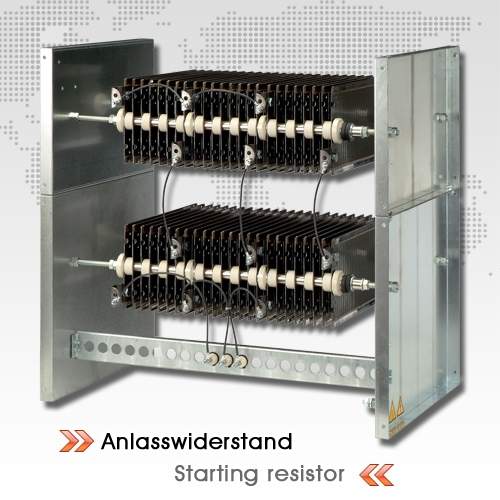 Starting resistor.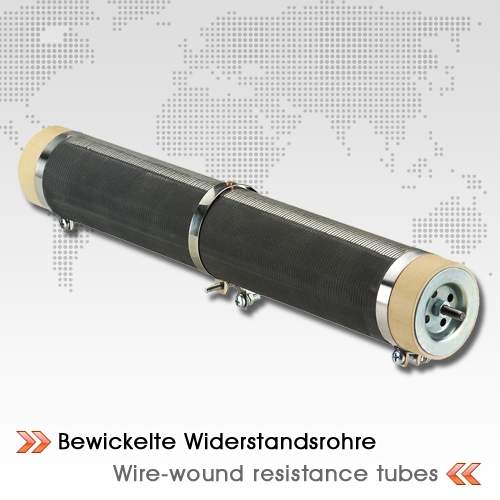 Wire-wound resistance tube.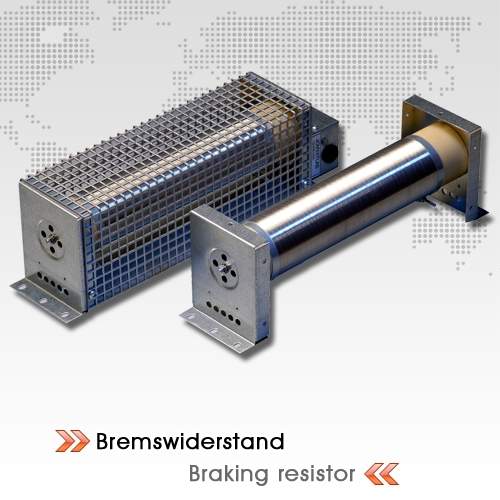 Braking resistor.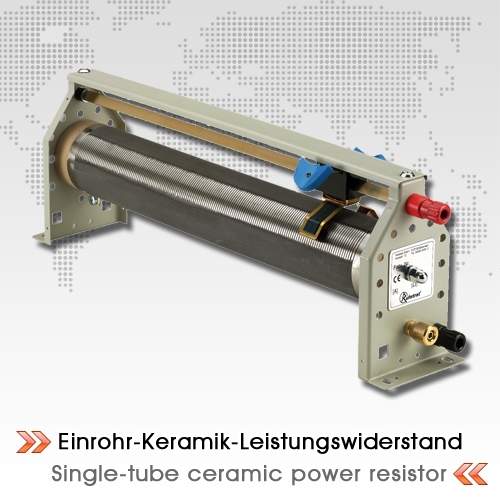 Single-tube ceramic power resistor.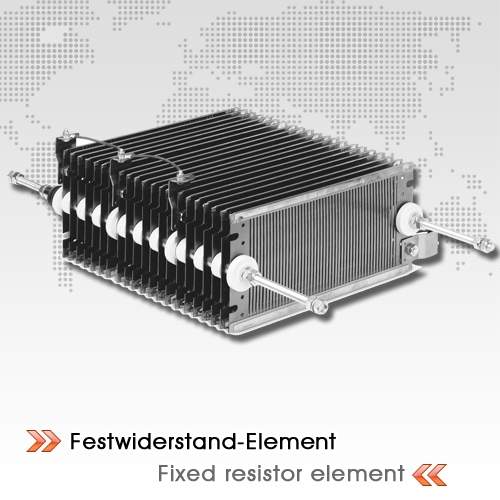 Fixed resistor element.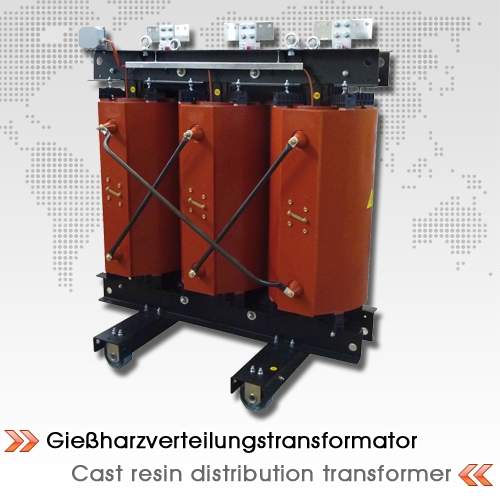 Cast resin distribution transformer.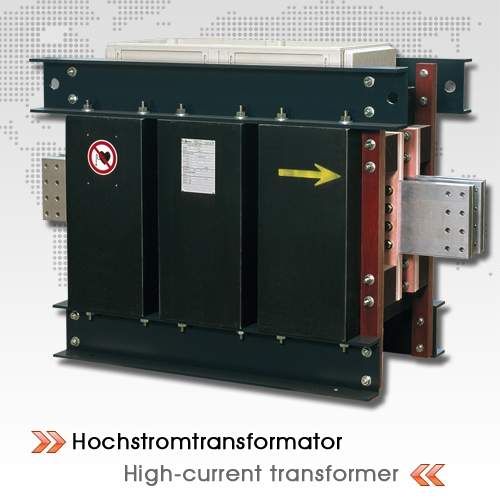 High-current transformer.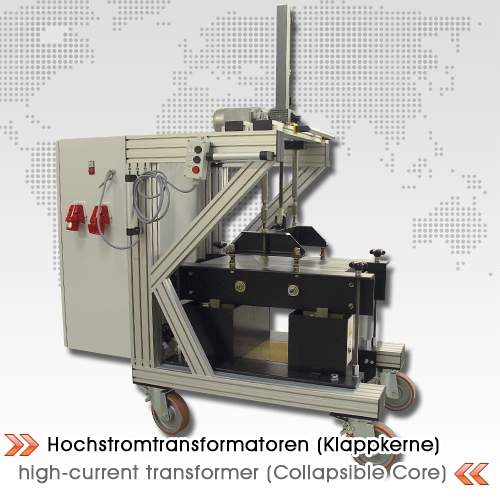 High-current transformer (collapsible core).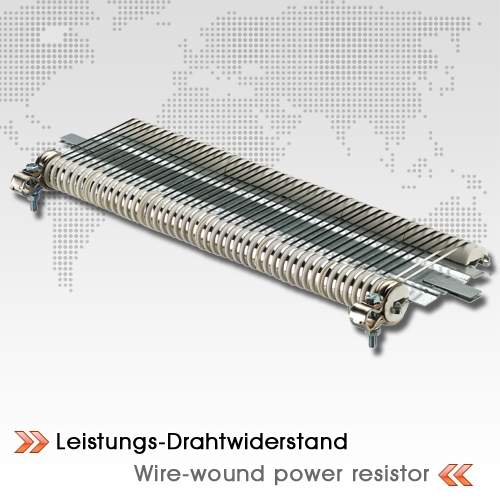 Wire-wound power resistor.
The output range comprises winding materials up to 8MVA with a voltage range from 1V to 36kV and current strengths from 1A to 30kA.
Bolstered by extensive experience in switchboard construction, Ruhstrat stands for solutions that go well beyond the transformer. Possible system solutions are distributor cabinets with circuit breakers and control systems with PLC.
Cast resin transformers
The delivery programme of Ruhstrat cast resin transformers comprises outputs up to 8MVA and insulation level voltages of up to 36kV, produced as converter transformers, distributor transformers or special transformers. Ruhstrat cast resin transformers have a series of features which make them very reliable and safe solutions.
Ruhstrat cast resin transformers are produced in accordance with IEC/EN 60076, VDE 0532, DIN 42523 and special national regulations and customer requests. With the climate classification C2, the environmental classification E2 and the fire classification F1, they satisfy the highest demands for safe installation in residential and commercial environments.
The standard design of Ruhstrat cast resin transformers includes:
OS material: aluminium or copper
US material: aluminium or copper
Insulation class: F
Climate classification C2 / environmental classification E2 / fire classification F1 according to IEC/EN 60076-11
Design types of Ruhstrat cast resin transformers:
Distribution transformers
Transformer for 6-, 12-, 18- or 24-pulse inverter operation
Double-stack and multi-winder transformers
Step-up transformer
Transformers for wind power
Starter transformer
Test transformer, including combination with variable transformer
Power resistors
For over 120 years, Ruhstrat power resistors have been used in a variety of applications for electrotechnology applications worldwide. Our concept is to provide complete solutions to problems and to be a reliable partner for our customers. We develop and produce power resistors for the widest range of technical applications, in the output range from 10W to 5,000kW.
Power resistor products:
Load resistor / load banks
Ohmic, inductive or capacitive test resistor
Discharge resistor
Damping resistor
Brake resistor
Starting resistor
Earthing resistor
Tube resistor
Variable toroidal resistor (potentiometer)