Signalhorn is a global provider of premium network services and communications solutions using terrestrial, satellite and wireless technologies, with a 40-year history of continuous operations.
Satellite, terrestrial and wireless communications services
Our technology-agnostic, solution-centred approach enables us to integrate satellite, terrestrial and wireless networks in a way that meets the needs of our customers. This experience means that Signalhorn can deliver the communications you've come to expect at locations where you wouldn't imagine it possible to receive such services.

Secure network communications
Through its advanced, worldwide satellite network, Signalhorn delivers trusted business-grade communications. Regardless of the location, environment or infrastructure, our customers receive reliable, quality communications they expect in their office. These include:
Secure data networking
Digital telephony
Broadband internet
Real-time video (CCTV surveillance)
Very-small aperture-terminal (VSAT) services
Signalhorn offers a variety of VSAT services, which cater to customers' specific needs. From end users to small businesses, to multi-national corporations, we have the right VSAT solution.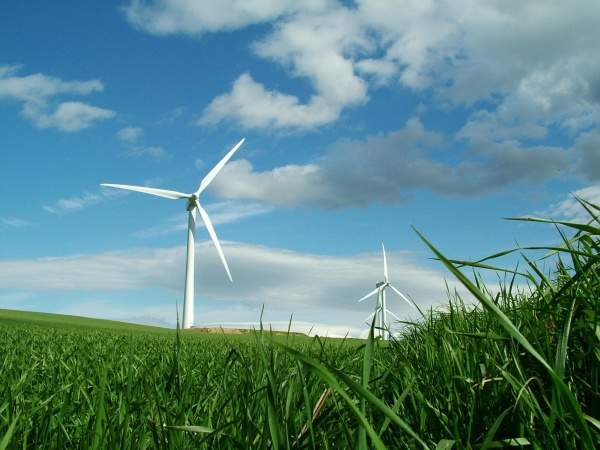 Our customers receive reliable, quality communications, regardless of location.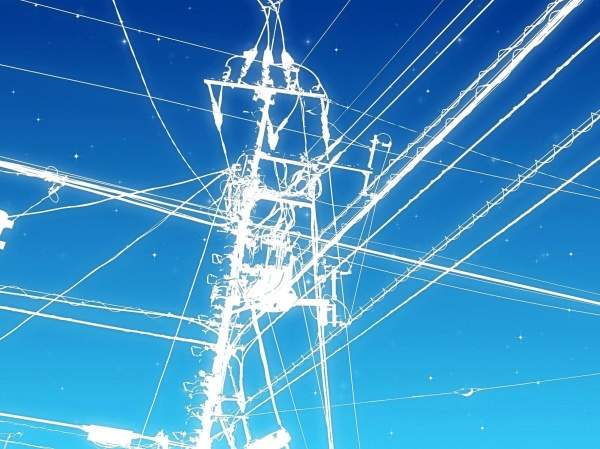 MPLS networks enable us to provide end-to-end solutions worldwide.
Signalhorn is able to offer bundled products and services to meet customers' requirements, regardless of location. With our teleports in Germany, Switzerland and other locations in the world, we have access to more than 30 satellites, providing our customers with a wide range of satellite coverage options.
Worldwide communication networks
Our multiprotocol label switching (MPLS) networks and internet complement and interconnect our satellite solutions to our teleports, allowing us to provide seamless end-to-end solutions almost anywhere in the world. Among these features are:
Scalability: the ability to increase bandwidth and scale with system expansion
Fully managed network: 24/7 circuit monitoring by Signalhorn's ISO:9002 certified network management centre
Extensive coverage: satellite connectivity with more than 30 antennas pointing at satellites from 36°E longitude to 180°E longitude, plus an extensive terrestrial network of more than 200 PoPs in at least 80 major cities
End-to-end control: a hassle-free single point of contact allowing faster service request turnaround, better management and faster fault recovery
Rapid service and deployment of critical communications networks
The services and solutions we offer encompass end-to-end network design and management and include hosting and housing. Governments and NGO customers rely on the round-the-clock, responsive services and dependable solutions to support mission-critical operations. With proprietary technical centres in Switzerland and Germany, Signalhorn customers benefit from secure and cost-effective connectivity via dozens of satellites and hundreds of points of presence.
Signalhorn has invested $250m in terrestrial and teleport facilities and has approximately 90 employees. We continue to invest in these critical assets through equipment upgrades, specialised training classes, industry certifications and other means, in order to design, manage and deliver complex, highly critical communications networks.
Signalhorn's technology-agnostic, solution-centred approach enables us to integrate satellite, terrestrial and wireless networks in a way that provides reliable and highly mobile communications between operations centres and remote locations.
Our highly trained employees work with more than 60 service partners in more than 130 countries to provide customers with an understanding of the culture, business practices and local regulatory framework. This in-country regulatory and licensing support enables power generation customers to quickly navigate local regulations for rapid service deployment of secure and reliable communications networks.