A. Eberle specialises in providing flexible measuring and monitoring solutions for power grids to ensure optimum power performance and stability.
Flexible monitoring solutions for power grid applications
Our experience over the last 20 years has shown that customers often require solutions to suit their specific needs. This is because each grid operator has different standards and requirements.
Existing plants have to be modernised and new plants need to be designed to meet future energy requirements. This calls for flexible solutions that are not only reliable but also simple in their design and use.
Voltage regulation and monitoring systems for transformers
A. Eberle provides voltage regulation for transformers with tap-changer and smart add-ons, as well as transformer monitoring system with online oil analysis, temperature, and humidity measurement, as well as tap-changer assessment.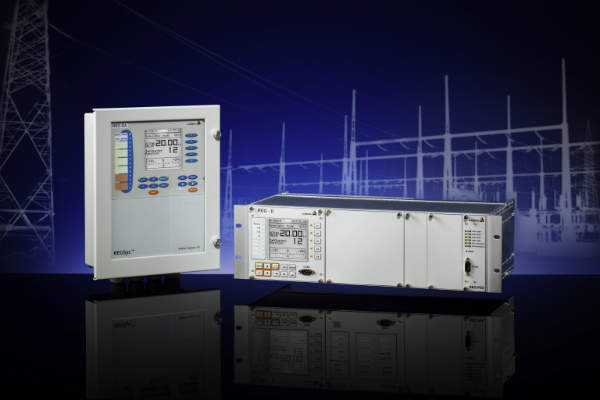 Our comprehensive range of voltage regulators, including the REG-DA, provides measuring and regulating solutions for tap-changing transformers.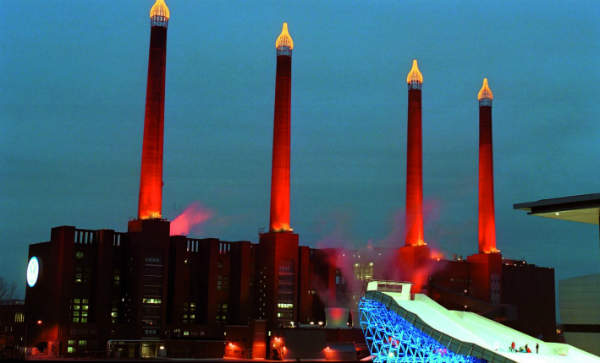 We offer transformer control and monitoring systems for power applications, such as oil and wind temperature monitoring, and dissolved gas analysis.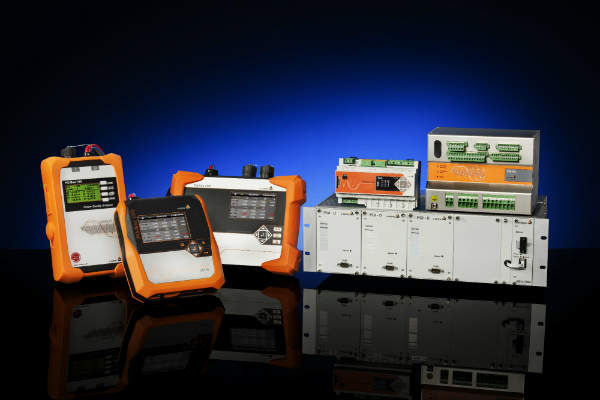 A. Eberle provides a variety of fixed and mobile power quality analysers capable of evaluating the energy supply of a wide range of power grid voltages.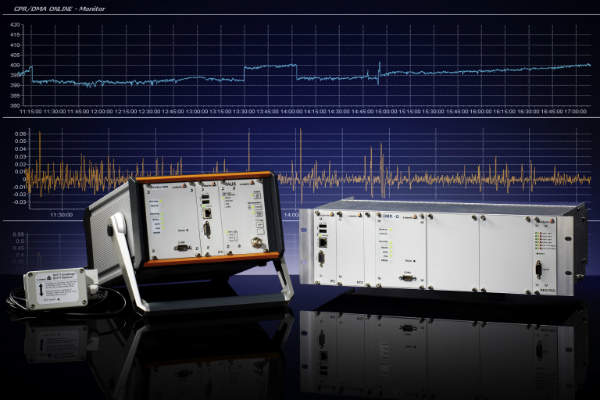 GDASys solutions analyse the dynamics of power grids, which helps clients ensure the stability of their grids as the demand for energy changes.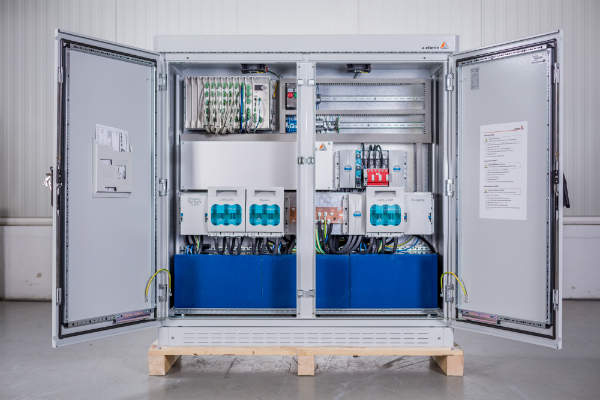 Our LVRSys solution provide power regulation for low-voltage grids from 22kVA to 63kVA.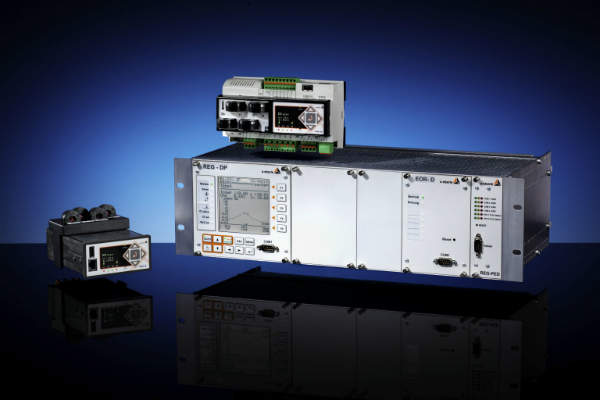 We provide EORSys solutions, which make earth faults easy to locate and regulate.
One of the essential features of the voltage regulators is the potential to implement special functions via customer-specific programmes without interfering with the firmware of the regulator.
Programmes can be created online using a simple editing tool. All necessary elements, including help texts and sample programme lines, are included with every regulator.
The digital voltage regulators REG-D / REG-DA can be integrated into control system applications through all common profiles.
Fully automated power monitoring and fault logging for fix-installed and mobile devices
The fix-installed fault recorders and power quality analysers PQI-D, PQI-DA and PQI-DA smart are key devices for all measurement tasks in low, medium and high-voltage grid systems.
The analysers feature high-speed fault recorder capability with up to 40.96kHz sampling rate and a half-cycle RMS registration, which allows detailed analysis of grid disturbances.
Our power quality analysers are suitable for monitoring, registering, evaluating, and recording special reference quantities and quality agreements between the energy supplier and the end customer.
Mobile power quality analysers, including PQ-Box 100, PQ-Box 150 and PQ-Box 200, are suitable for use in harsh environments, with protection degree IP65.
All devices are suitable for measurements in public (CAT IV) and industrial networks for voltages up to 1,000V.
Our analysers are delivered with a WinPQ mobile, intuitive, user-friendly software package for settings, record extraction, and visualisation.
Low-voltage regulator for cable controllers and local grid transformers
The low-voltage regulation system LVRSys is a cost-effective alternative for grid expansion.
The system is suitable for use in all low-voltage grids, where short-circuit power is sufficient, but voltage maintenance problems prevent optimum grid performance.
Voltage maintenance issues can occur locally, in single lines, or throughout an entire low-voltage grid. A. Eberle's LVRSys solutions can be applied as a flexible line regulator or as direct regulator on the local grid station.
Petersen coil regulation, short circuiting, and earth fault detection
In order to make use of different earth fault locating procedures in various error situations, the freely programmable earth fault locating relay, EOR-D, enables the selection and combination of different procedures.
About A. Eberle
As a technology company, we set ourselves the goal of solving all measuring, control, regulating and registration tasks related to power transformers and Petersen coil operation.
This is why we created an innovative environment in which our highly qualified technicians and engineers, which represents 50% of our staff, can develop solutions for challenging projects.
All of our products and services serve one goal, energy security. In other words, the uninterrupted and continuous improvement of energy availability.