RHM International
High-Voltage Transformer Bushings, Current Transformers and Wall Bushings for the Transmission Grid

Address
81 Glen Road,
Brookline, MA 02445,
Other,
United States of America
Phone
RHM International's safe, proven and maintenance-free novel dry technologies (up to 550kV) enable you to lower both risk and long-term costs.
RHM International is a truly innovative company. For more than 20 years we have been developing new advances in high-voltage dry type insulation. Leveraging that expertise, RHM International has been offering high-quality, high-reliability, high-voltage transformer bushings, current transformers and wall bushings.
Transformer bushings – condenser dry type with silicone rubber external housing
More and more utilities value the benefits of dry type composite transformer bushings. The key supporting points are that dry technology not only requires no maintenance, but is safer for employees, protects sub-station equipment from damages due to explosion and prevents any chance of costly clean-ups due to oil spills or leaks.
Our condenser-graded transformer bushings (25kV to 252kV) use a core fiber glass condenser structure reinforced by epoxy to offer unique top mechanical and thermal resistance.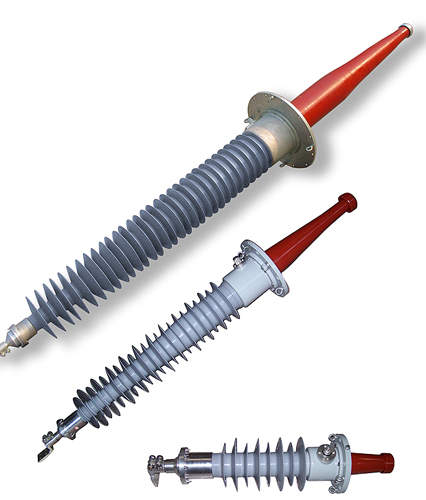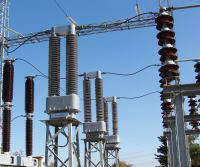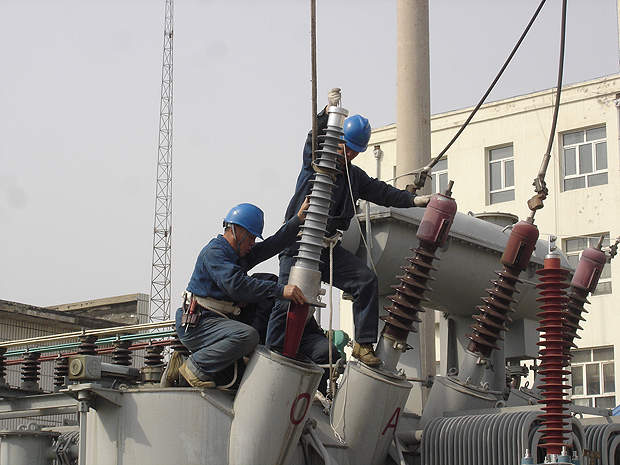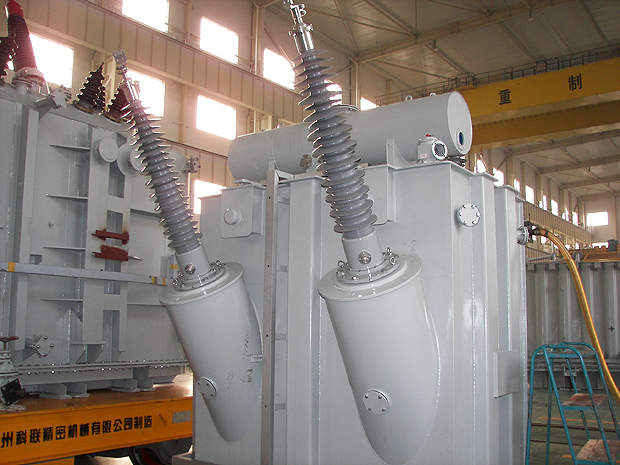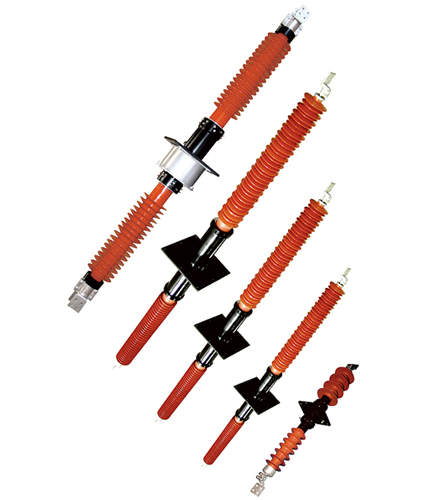 All our products propose exclusively higher grade silicone rubber external insulation compounding the unique resistance of the core structure.
High-voltage current transformers
Twenty years ago, RHM International developed the HV DryShield® dry type insulation for the unique production of dry type high-voltage current transformers, covering all IEC, ANSI or IEEE metering or protection definitions up to 550kV. Since then and for the first time a high-performance dry CT can be trusted as maintenance-free, risk-free and environmentally friendly in the very high voltage range.
The HV DryShield dry type insulation covers all metering and protection specifications from 25kV to 550kV, with current options up to 8,000A. Available only with silicone rubber external housings.
High-voltage wall bushings
Mirroring the reliability of our CTs, our wall bushings support all specifications in the toughest environments from 25kV to 252kV. Special designs can be developed on demand.
High-voltage transformer bushings, current transformers and wall bushings
RHM International stands behind a unique proposition: to develop and manufacture the safest and best performing equipment with a level of reliability and dependability never met before.
Longer and safer operation – our unique dry technologies and designs combined with our robust processes and a deep understanding of the operation of such equipment gives our customer peace of mind along with low cost of ownership
Short manufacturing lead times – our processes and the flexibility of our operations allow for quick delivery when it is critical to our customers
Environmentally friendly – for the first time high-voltage equipment can be fully recycled and does not include any potential toxic or polluting components
RHM International's operations are ISO 9001 and ISO 14001 certified. All products comply with IEEE/ANSI or IEC standards.
RHM International LLC
81 Glen Road
Brookline, MA 02445
Other
United States of America



Telephone Number




Fax Number




Email Address