Tallman Equipment Company is an established distributor of tools and equipment, serving a wide range of utility industries. Our expertise and skill are within the industrial, transmission and distribution, telecommunication and electric utility markets.  Tallman offers our customers virtually any brand of tool from the leading manufacturers and suppliers in the industry.
We have exceptionally customer-focused sales and service team as we take the time to listen to you to get you the products or services you require. Tallman is staffed with expert tool specialists in each department that are readily available to advise you on the tooling or equipment that is ideal for your specific needs. At Tallman, we value our customers and believe that the customer is an extension of our company. Our team puts great effort in aligning our business practices with our faith to always do the right thing. Tallman is a name you can trust.
Tool and equipment rental solutions for the transmission and distribution industry
Tallman employs expert tool specialists, which offer advice on a wide range of tools and equipment to suit client needs.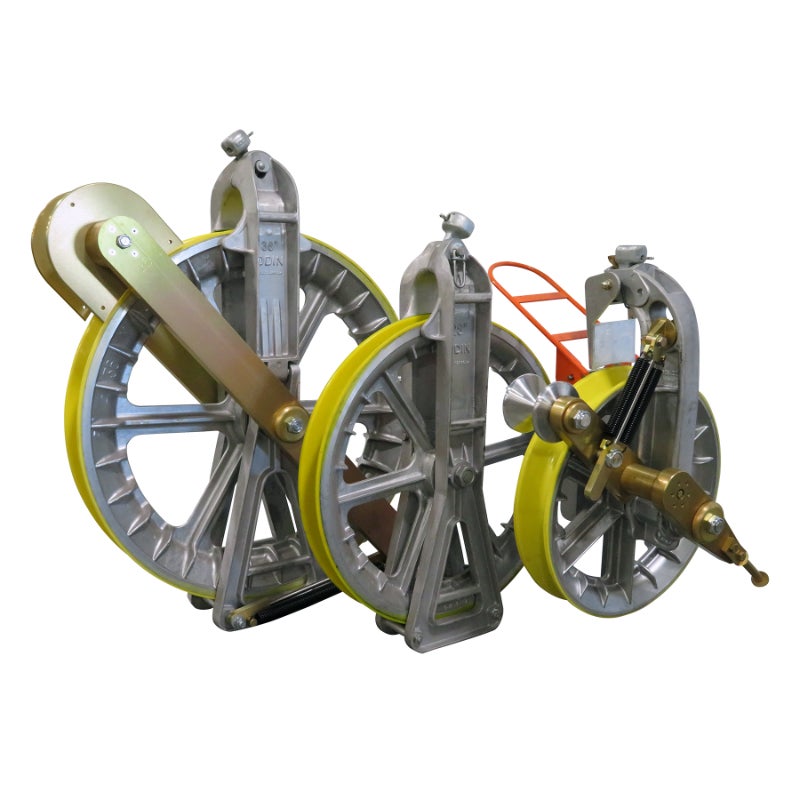 Tallman Equipment provides lightweight, rugged and exceptionally reliable stringing blocks.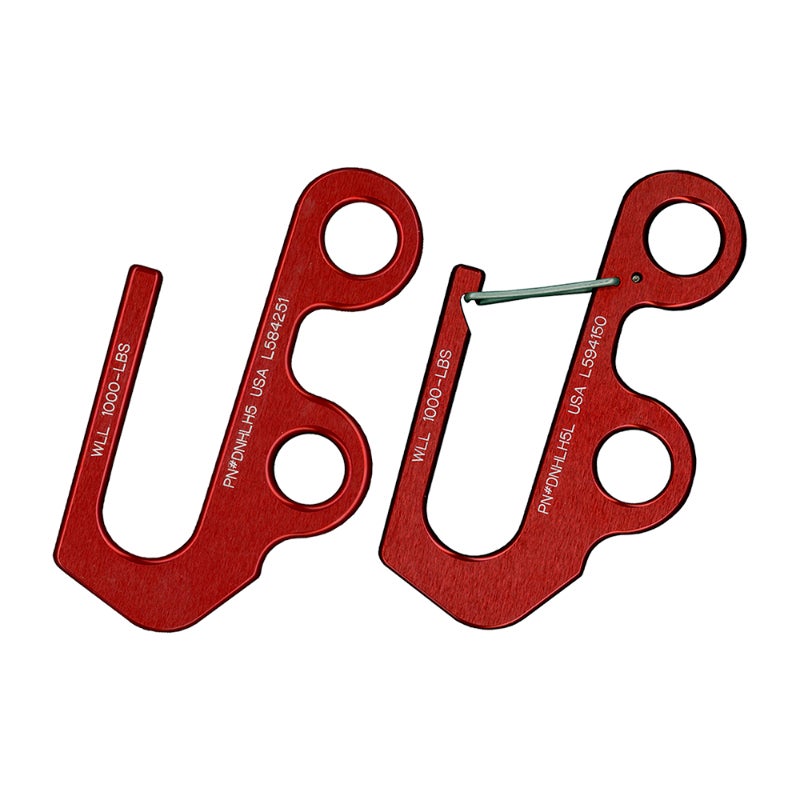 Approved by the DDIN International Lineman's Rodeo Committee, 1,000lb rated handline hooks reduce the risk of injury, increase productivity, and are engineered for tough workloads and competition.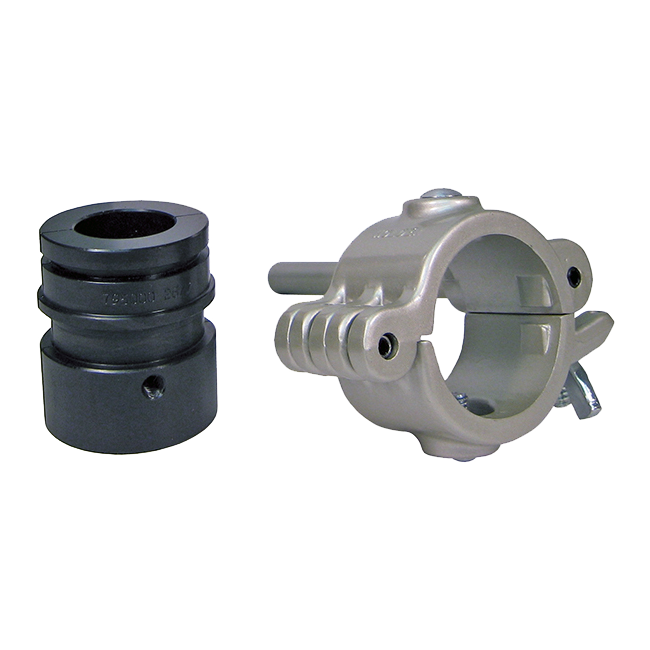 Interchangeable bushings are precision-machined to accurately trim the outer stranding of one particular wire only - we can manufacture any bushing for any wire size.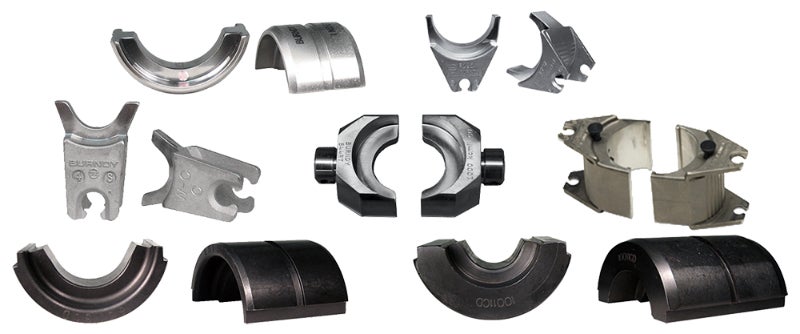 We stock a large inventory of die sets available for sale or for rent, while nearly every die is available from 6t to 100t from a variety of manufacturers.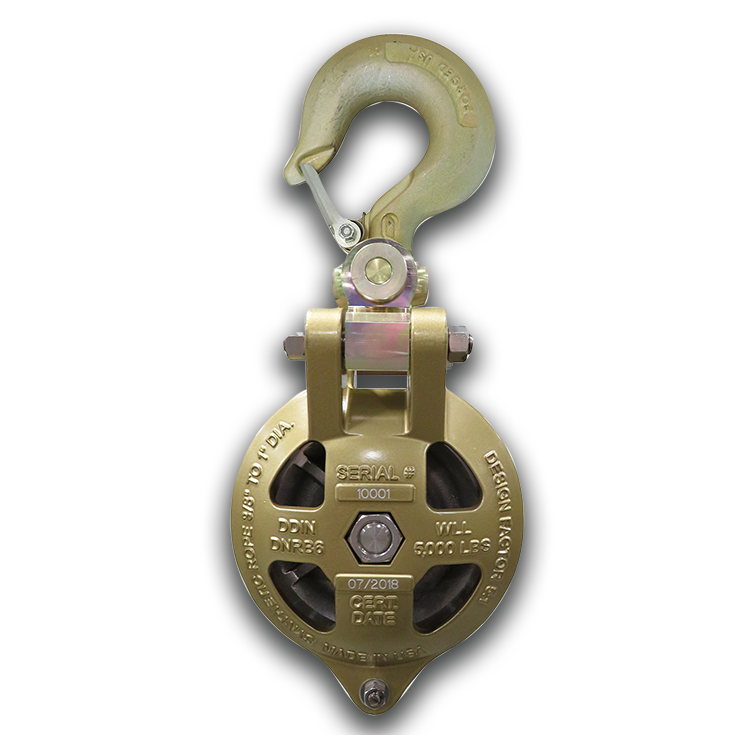 The DNRB6 features double-raced bearings and precision-machined parts that makes it the gold standard for rigging blocks.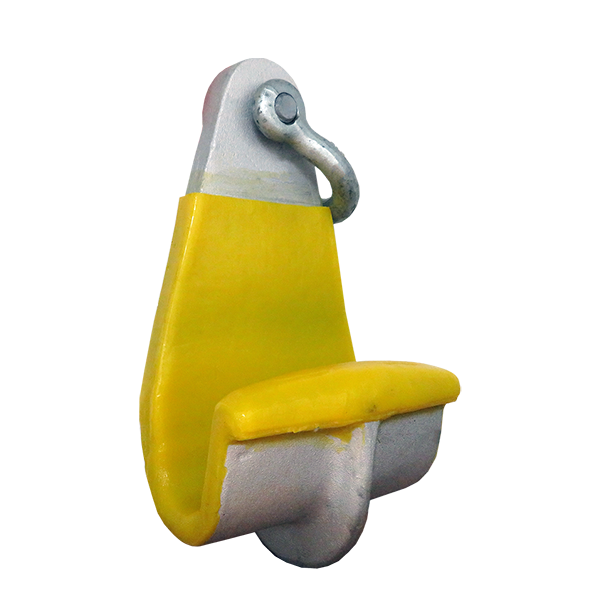 DDIN clipping hooks have a 6,500lb-safe working load and are tagged with the safe working load, test date, and identifying serial number.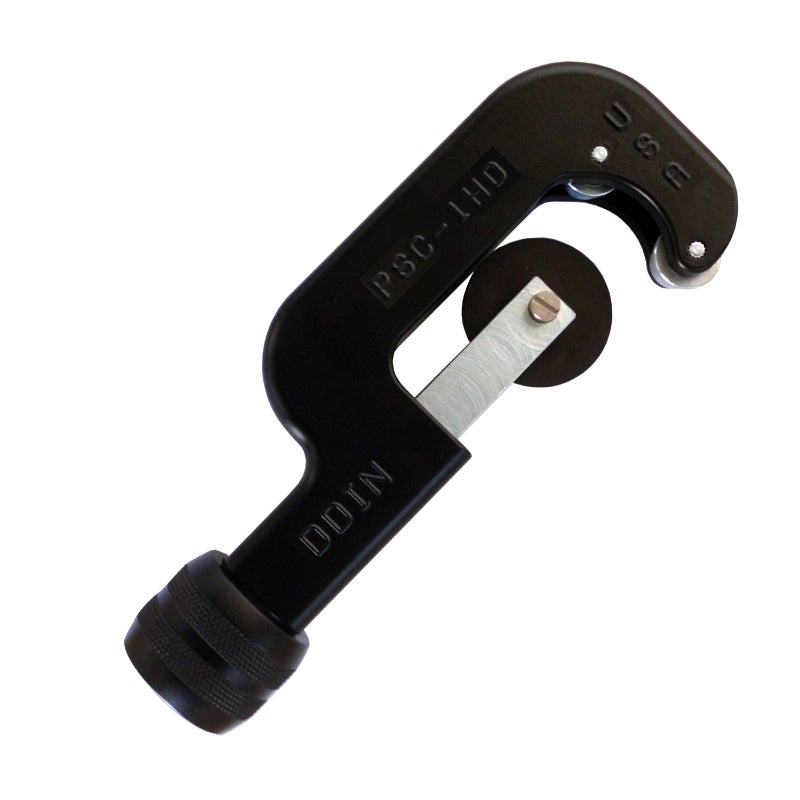 DDIN pre-splice trimmers are lightweight and durable, and are used to quickly and accurately remove the aluminium stranding from around the steel core ACSR, ACSS and other types of conductors.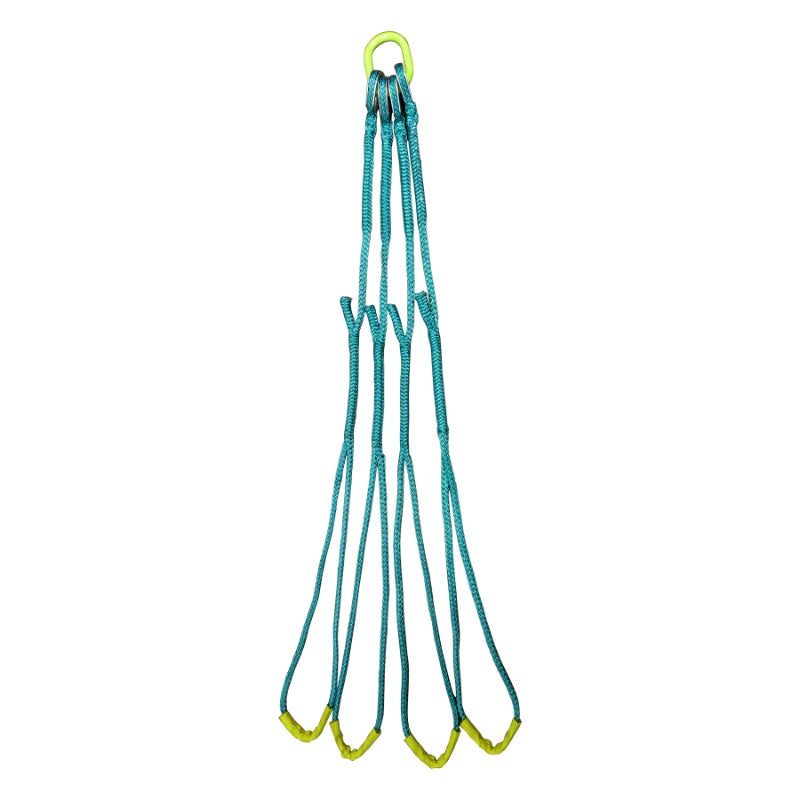 Tallmans Equipments master splicer can build custom rope assemblies for unique applications, including winch lines for buckets, diggers, bumper winches and high-strength tow ropes.
We supply a wide variety of common tools and equipment to rent to our customers. These tools are used for the construction and maintenance of electrical transmission systems.
Rental items include stringing blocks, travelling grounds, compression tools, dies, dynamometers, fiberglass extension arms, hoists and grips, hydraulic pumps and power units, platforms and hook ladders, as well as ground truck mats.
ASTM-certified custom ground and jumper sets
Tallman Equipment has a dedicated assembly department specialized in constructing, rebuilding and testing custom or standard-length ground and jumper sets.
Our products are designed to meet or exceed American Society for Testing and Materials (ASTM) standards.
Fiberglass tool repair and refinishing for power applications
Tallman's in-house fiberglass refurbishing technicians test and repair hot sticks, conductor gins, support gins, ladders, extension arms and shotgun sticks. Fiberglass tools and equipment are refurbished and fixed by staff in compliance with ASTM requirements.
Authorized warranty tool repair
We also provide an authorized warranty repair centre for several recognised brands of tools used in the industry. The facility offers accurate estimates for tool repair and quickly returns items upon completion.
Custom rope manufacturing for energy sectors
Tallman Equipment is proud to have the services and experience of James Howell, who was the first to achieve certified Mastery for five splice variations through Samson's Splicer Certification program.
James's department assembles many custom rope products, including overhead, pad-mounted and capacitor bank transformer slings, as well as winch lines, high-strength tow ropes and custom rope assemblies.
All rope assemblies are tagged with part numbers, rope diameters, working load limits, safe handling instructions, serial numbers and test dates.