IMMI Turbines is a specialist in the acquisition, refurbishment, and overhaul of turbines for power applications. Services include maintenance, major inspections and gas turbine repairs worldwide.
In addition, IMMI Turbines has a large inventory of surplus, new and used solar and gas turbine parts available. Some of our typical stock include exchange fuel controls, both liquid and gas, including black boxes, switches, servo actuators, thermocouples, speed boxes, speed and temperature sensors, exhaust gas temperature (EGT) harnesses, blades, discs, tip shoes, fuel valves, fuel nozzles, compressor blades and vanes, hot section components and rotating and stationary seals.
See our solar gas turbine parts inventory list for a complete breakdown of the thousands of parts available.
Gas turbine spare parts supply and inventory
IMMI Turbines has an in-house inventory of OEM spare parts for solar gas turbines, including Solar Saturn, T3000, Solar Centaur, T4000, T4500, T4700, Single and Split Shaft, and Solar Taurus, T60, T70.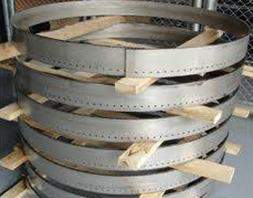 IMMI Turbine has comprehensive range of new and used parts available for solar gas turbines.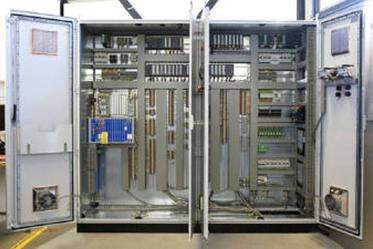 IMMI Turbines Inc provides services for gas turbines that include acquisition, refurbishment and overhaul.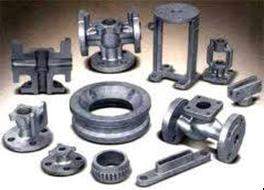 Turbine services provided by IMMI include maintenance, inspections, and repairs for clients globally.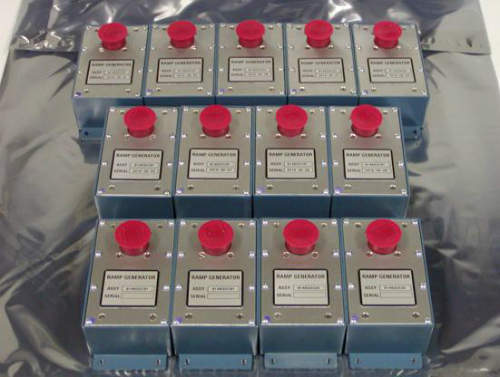 Available stock includes exchange fuel controls, black boxes, switches, speed and temperature sensors, fuel valves, fuel nozzles, as well as compressor blades and vanes.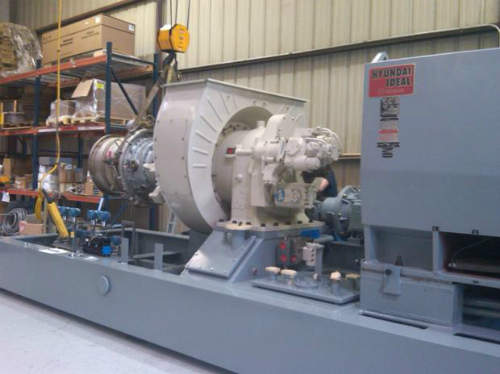 IMMI provides full package refurbishment. This picture shows a recent full package overhaul of an Offshore Solar Centaur generator set.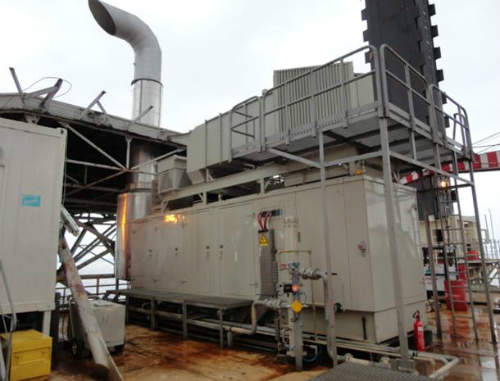 We carry out routine maintenance and inspections on gas turbines such as Solar and Ruston.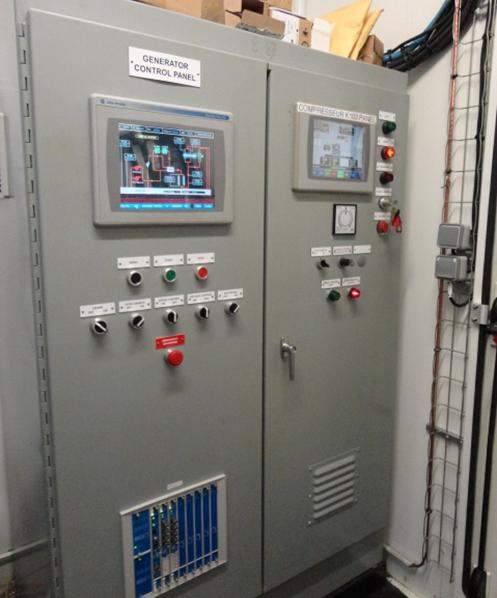 IMMI Turbines can replace old turbine control systems with state-of-the-art PLC-based systems.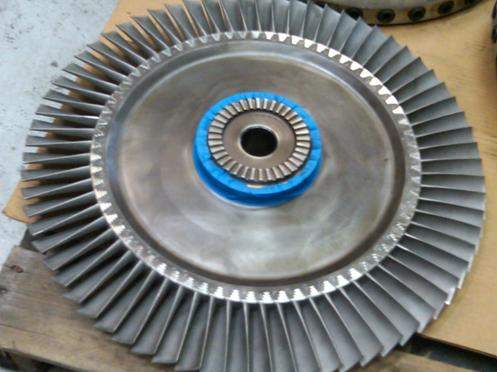 Our manufacturing skill combined with our extensive range of stock ensures that we are able to replace almost any turbine component.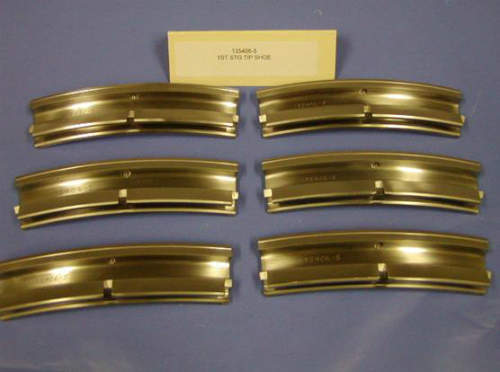 In our overhaul services, components undergo an thorough inspection to verfify the need for non-destructive testing (NDT).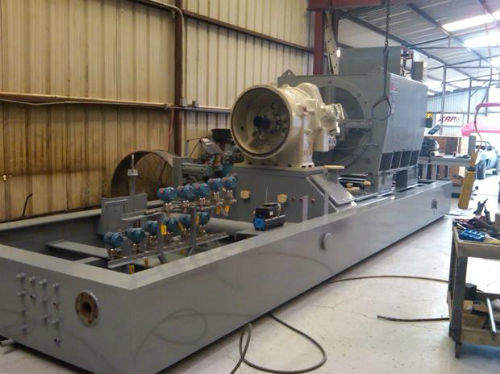 The company provides a competitive alternative to purchasing new gas turbine packages, which is cost-effective and reduces lead-time.
IMMI Turbines supplies original OEM, refurbished, used, surplus new and refurbished, and reversed engineered parts for components that are no longer easily found or available.
We supply large gas turbine assemblies such as rotors, skids, auxiliaries and complete gas turbine parts locator services. We offer gas turbine control systems, programmable logic controllers (PLCs), control system software and control system and PLC repair.
We have a comprehensive computerised spare parts database for most solar gas turbine components, which includes manufacturers, model numbers, part numbers, descriptions, drawing numbers, quantities, conditions and material designations. We also manufacture and install re-engineered spare parts.
Hot gas path and combustion components
For the solar gas turbine models Saturn, T3000, T4000, Centaur, T4500 and T4700 Taurus, Ruston Gas Turbines TA1500, TA1750, TB4000 and TB5000, we have hot gas path and combustion components: complete gas turbine rotors, first, second and third stage buckets, blades and stage nozzles, as well as combustion liners, transition pieces, cross-fire tubes and shroud blocks.
Routine maintenance and inspection for gas turbines
IMMI Turbines performs routine maintenance and major inspections on solar and Ruston gas turbines. The company also carries out overhauls and repairs worldwide on Solar Saturn, Solar Centaur, Solar Taurus and Ruston gas turbines.
In addition, the company performs overhaul and performance testing, component repair and field services. It supplies and installs new and refurbished solar gas turbine parts, control system repairs and upgrades, as well as fuel system repairs. Customised long-term maintenance agreements are also available.
The company provides the purchase, sale, design and installation of power generation packages and offers solar gas turbine exchange engines.
Gas turbine control system retrofits
IMMI Turbines can remove old relay logic control systems and replace them with state-of-the-art PLC-based control systems. IMMI Turbines can use Allen Bradley, GE, Siemens, or any other PLC you have.
The company carries out gas turbine control system upgrades and replacements, distributed control system (DCS) and PLC controls service, support and troubleshooting.
IMMI Turbines also provides callout services on control systems, installation and site supervision.
Other services provided in this area include:
Turnkey site services
Long-term service agreements
Control systems online monitoring and remote data services support
Human machine interface (HMI) upgrades, sales and services
Gas turbine overhaul support
IMMI Turbines has gas turbine overhaul engineers who are experienced at working with gas producers, power turbines, accessory drives, compressors, C16, C30, C28, gear reduction units, Solar Saturn, Solar Centaur, Solar Taurus, Ruston and more.
Components are inspected thoroughly to determine if a non-destructive testing (NDT) is required. Quality control personnel keep a close eye on the material as it passes through the overhaul process. Once this is complete, it is then moved to our state-of-the-art gas turbine test facility for a full factory test.
During the factory testing process, vibration, fuel flow, exhaust gas temperature, air inlet temperature and lube oil temperature are measured in our Gas Turbine Test Cell. This facility meets or exceeds OEM requirements, guaranteeing the highest levels of quality and service, staffed by approved factory-trained technicians.
Refurbishments packages for gas turbines
IMMI Turbines offers a competitive alternative to purchasing a new gas turbine package, reducing lead-time and costs for customers.
We provide:
Full major overhaul
Rotor refurbishment
New, refurbished and engineered gas turbine parts
Gas turbine gear box inspection and overhaul
Gas turbine generator inspection, maintenance and overhaul
Complete gas turbine package re-wire
Control panel upgrades and replacements
Inlet and exhaust plenum design repair or replacement
IMMI Turbines has extensive experience in full refurbishment of either our own surplus equipment or customer provided packages. All equipment is assigned to the appropriate department for 100% zero-time and gas turbine overhaul testing. The generator or compressor and all system components are overhauled, repaired or replaced to that of a new equivalent gas turbine package. The control system or PLC is either updated or provided.