PJ Diesel Engineering is a privately owned company located in Copenhagen, Denmark, with more than 30 years of specialised experience in reconditioning and manufacturing of fuel injection equipment and turbocharger parts for the power industry.
Turbocharger overhaul and repair for the power industry
PJ Diesel Engineering staff are trained specialists in servicing and remanufacturing of MAN®, ABB®, Napier®, KBB®, PBS®, MHI® – MET turbochargers as well as authorized service station providers for MHI® – MET, KBB®, PBS® and Napier® turbochargers.
Turbocharger repairs range from routine maintenance jobs to complete salvage jobs including straightening of rotor shafts and rebuilding of damaged or worn rotor blades, compressor wheels, inducers and diffusers to as new spec. Their fully equipped workshop includes three state-of-art Schenck balancing machines offering service from length: up to 3.000mm and diameter: of up to 1.200mm.
Exchange program and 24-hour service
PJ Diesel have developed their own coordinated maintenance program including exchange turbocharger rotors and cartridges, fuel injection equipment and Woodward® governors. As a part of the coordinated maintenance program, they operate and maintain emergency response stock and warehouse facilities for a large number of leading ship owners and management companies to secure fast and correct delivery. Services are 24 hours a day, 7 days a week.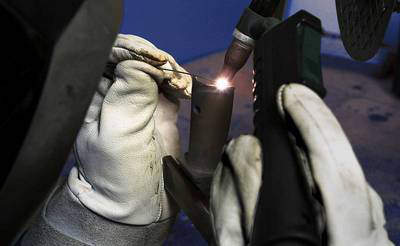 PJ Diesel is able to repair damaged rotor blades using a specialised procedure carried out by highly qualified technicians operating in accordance with class approval.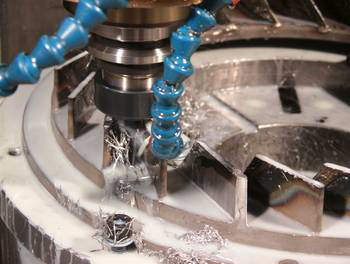 Damaged or eroded nozzle rings for axial and radial turbo chargers are mostly repairable/reconditionable at a lower cost than buying new ones.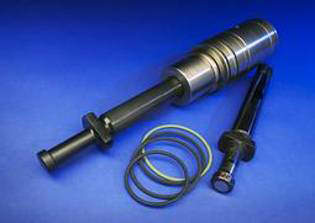 All plungers and barrels are reconditioned with new oversize plungers, which are manufactured by PJ Diesel.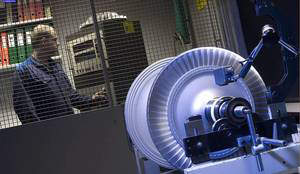 PJ Diesel can repair damaged rotor blades that can cause imbalance.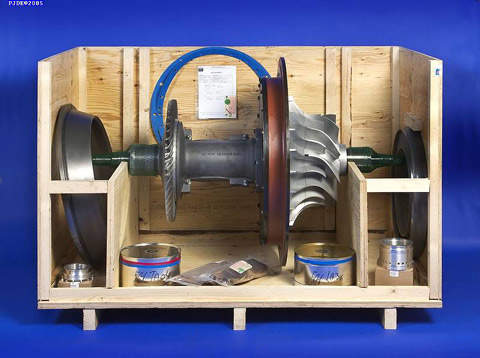 The exchange box allows service overhaul to be carried out in the shortest possible time, and the owner is not dependant on a balancing machine ashore.
Remanufacturing of parts for diesel engines
PJ Diesel Engineering is capable of remanufacturing cylinder heads, liners, connecting rods, and valve cages of all makes and models. Connecting rod rebuilds are done by highly specialised procedures including CNC spark erosion techniques for machining serrations. Furthermore, PJ Diesel's staff are certified to conduct crack detection of critical components like connecting rods, cylinder liners, valve cages and cylinder heads before rebuild.
Manufacturer of prime mover controls
Woodward has served the power generation and marine market for many years and as the world's largest independent manufacturer of prime mover controls, it is both a market and a technology leader.
Woodward's power management systems provide unsurpassed control solutions for any type of power generation application, from the simplest to the most complex. They offer controls for single-set, multiple and parallel sets, and discrete function controls.
Engine performance tools and equipment
PJ Diesel Engineering holds the agency for Lehmann & Michels (LEMAG) engine performance monitoring tools and equipment. LEMAG offer a wide range of products including peak pressure indicators for real time monitoring of the combustion process on each individual cylinder. This enables the owner to optimise the engine characteristics for optimal performance and efficiency, reducing fuel consumption and internal stress of the engine components and drive line.