Thermo Electric Instrumentation designs and manufactures temperature sensors for turbines to a worldwide client-base in the energy industry.
Reliable and robust temperature sensors for turbines
Thermo Electric manufactures a comprehensive range of temperature sensors for gas turbines, used by OEMs and end-users. They are robust enough to meet the most demanding industrial requirements, measuring the temperature at different locations in the turbine, from the bearings to exhaust systems.
The highest standards are maintained throughout the company's production and engineering facilities, which offer:
Functional performance testing
Loop-resistance testing
Insulation resistance testing
Dye penetration testing
Pressure testing
Calibration from -200°C up to 1,500°C (RvA/ILACj1)
Calibration testing for each instrument, mV, mA, Ohms and V (RvA/ILAC)
Vacuum testing
Helium leak testing
PMI testing
Temperature sensors for turbines at power plants
The company uses mineral insulated cable for manufacturing its turbine temperature sensors. Its durable construction enables flexibility for almost any form of application, no matter how demanding.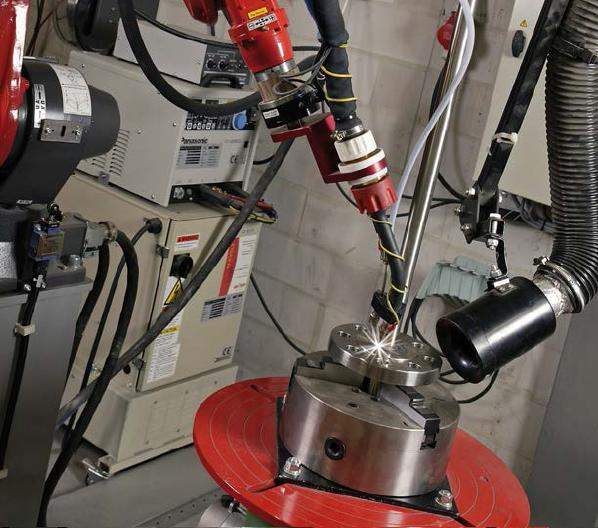 Thermo Electric designs and manufactures a comprehensive range of temperature sensors for turbines.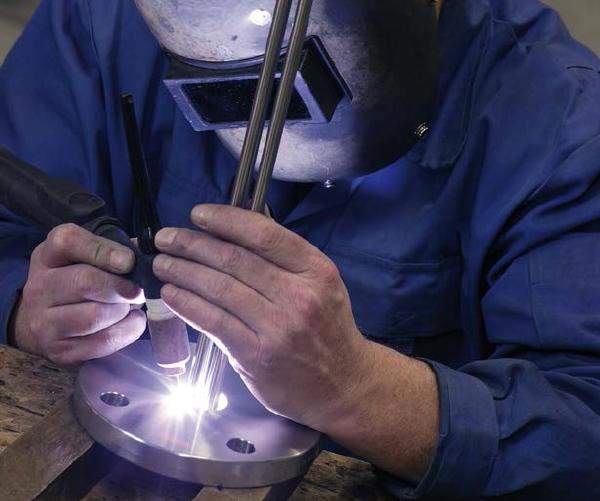 Tube skin temperature sensors are engineered by a highly skilled workforce.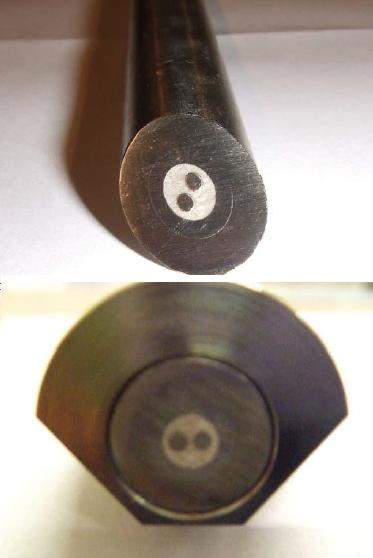 Tube skin thermocouples provide the accurate surface temperature measurement in furnaces and boilers.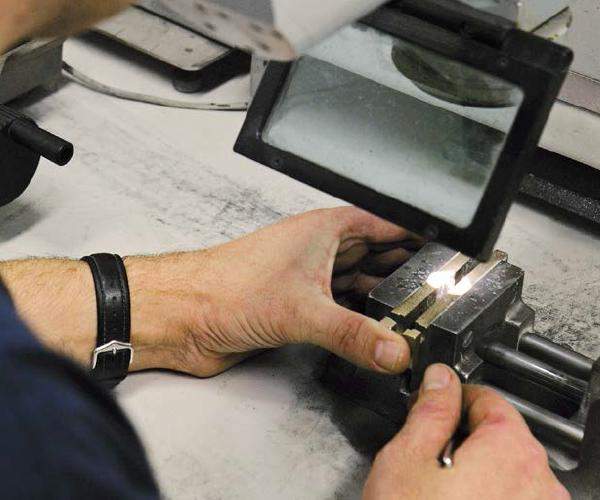 Expansion loops produced by the company extend the lifecycle of thermocouples.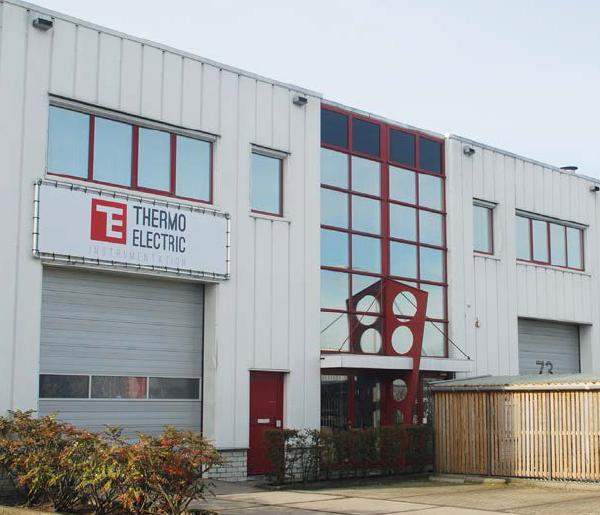 Thermo Electric's specialist production facilities offer an extensive range of engineering services, all maintaining the highest industry standards for quality.
Depending on the type of application, variations of sheath materials are available such as SS310, SS316, SS321 and Inconel 600, with diameters ranging from 1.5mm up to 12.7mm (0.5in). These thermocouples can be supplied with a reduced tip for faster response times in turbine exhaust measurements.
Traceability is assured through all mineral insulated cables coming with manufacturer batch certificates.
If required, instructions for installation, operation and maintenance are also available.
Thermo Electric Instrumentation also manufactures and supplies tube skin, multipoint, high-pressure and industrial temperature sensors.
Mineral insulated tube skin temperature measurements on boilers
In order for tube skin temperature sensors to work at their optimum capacity, thermocouple sheaths need to be kept in close proximity of the tube.
Expansion loops are also provided to optimise the lifespan of thermocouples and lessen problems in commissioning and maintenance.
Temperature sensors
Thermocouples and Pt100 RTD sensors manufactured by Thermo Electric are vibration-proof and suitable for demanding operations such as temperature measurement in bearings and pneumatic compressors.
Thermocouple-type sensors are available for both grounded and ungrounded applications, depending on the measurement type required.
Temperature sensors undergo in-house testing in accordance with industry standards, with the company's lab meeting certification requirements of Corfac, ILAC, RvA and other international NAMAS accreditations.
About Thermo Electric Instrumentation
Thermo Electric Instrumentation is based in the Netherlands and has a global reputation for its products, with more than 50 years' experience in the design and production of a complete range of temperature sensors for industrial use. All production procedures and quality control systems have received full certification from Lloyds Quality Register.