Carter Process Control GmbH (CPC) manufactures replacement parts for control valves in the oil, gas, power and petrochemical industries.
Formed in 2008, the company employs staff with more than 25 years' experience. We can design, develop and manufacture parts for valves that meet the highest standards.
Replacement control valve trim parts
With head offices in Vienna, Austria, Carter Process is able to call upon experienced, regional specialists. Our expertise and resources are used throughout the manufacturing process, including the engineering and design stages.
CPC specialises in providing the following valves: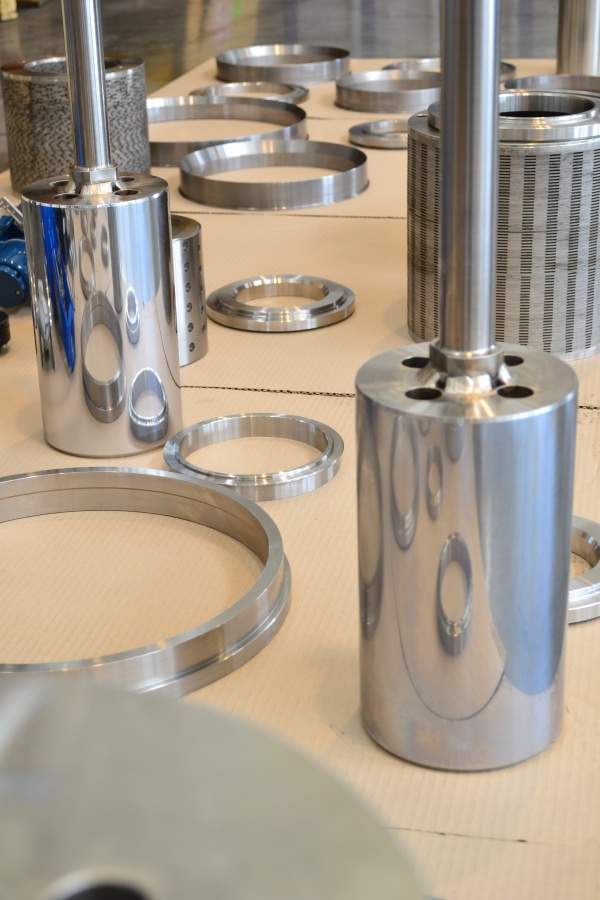 Our replacement parts are manufactured to meet our ISO quality programme standards.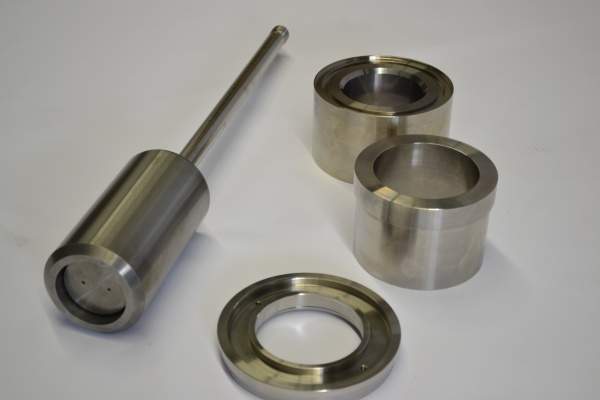 The JACK trim standing is a control choke valve trim with no brazing.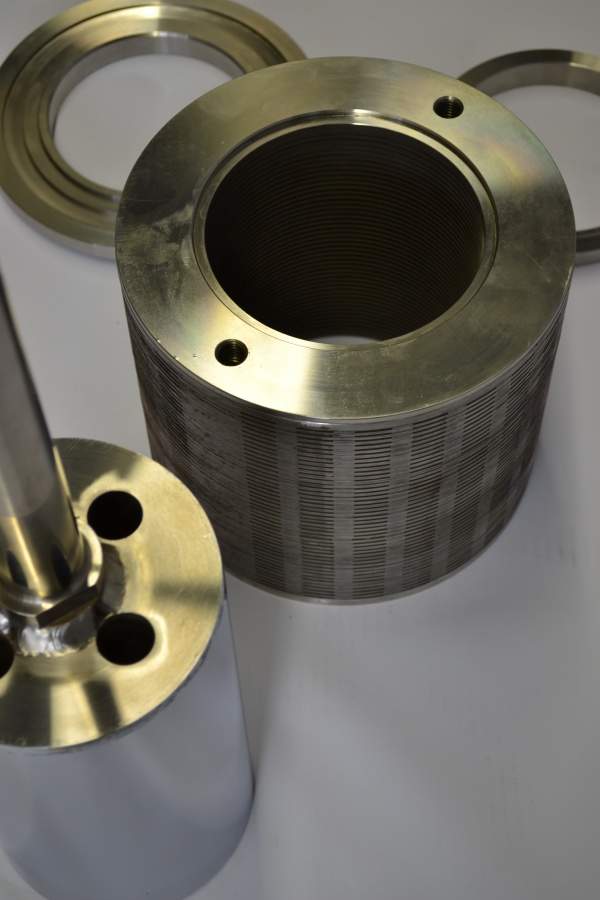 Our parts are interchangeable in fit, form and function.
Replacements for original equipment manufacturer (OEM) parts
Specially engineered valves supplied as an upgrade
Engineered valves that fit any OEM valve manufacturers
We are an ISO 9001:2008 certified company, and all parts are manufactured in full accordance with our ISO quality programme, which has undergone audits from customers and industry organisations.
Interchangeable parts and on-site service engineers
Our spare parts are guaranteed to meet or exceed the quality of the original OEM, and we also supply an after-market service that supports our entire product line and on-site service engineers.
Our replacement parts are interchangeable in fit, form and function, with each having its own unique identification number to ensure that they are accounted for. In addition, the OEM part number is included for customer reference.
Valve upgrades for OEM products
CPC also has upgrade packages, both for our products and those of other control valve manufacturers. Overall, our stocked hard and soft parts equal more than €1m, and can be dispatched anywhere in the world.
Comprehensive valve solutions for OEM parts
At CPC, we manufacture replacements for CCI disk stack technology in severe service control valves. These have the following benefits:
100% interchangeable
No new inventory needed
No retraining needed
Parts come with the OEM serial number and CPC number
Super-fast standard deliveries
With innovative manufacturing techniques, we have been able to cut the production time for each spare part, including:
Disk stacks
Plug / stem assemblies
Seat rings
Cages
Metal seals
Guide bushes