Samson Controls manufactures control valves and accessories for all industrial processes, and is recognised for its high quality and innovation.
The company offers a complete product line in instrumentation, controls and integrated automation systems.
Power plant control equipment
Samson has a complete range of power plant control equipment, including:
Simple control valves
Feedwater and minimum flow recirculation valves
Steam pressure reducing stations
Steam converters
High-pressure and low-pressure bypass stations
Spray and steam atomising desuperheaters
The company's valves come in a range of designs, including globe, angle or Z-type bodies. These can be fitted with flanges or welding ends.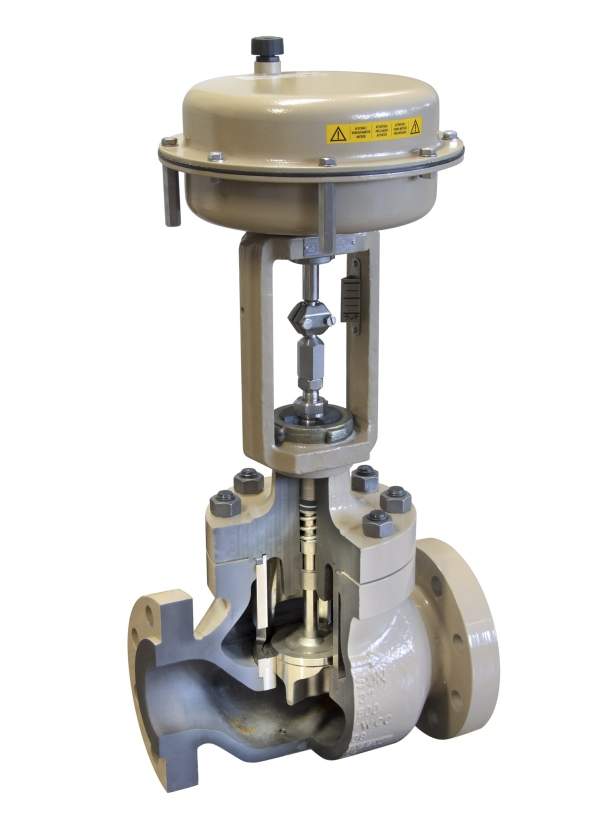 Samson supplies integrated automation systems.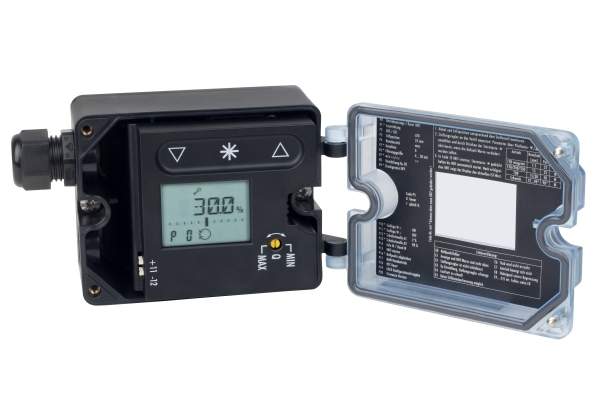 Samson's product line includes positioners.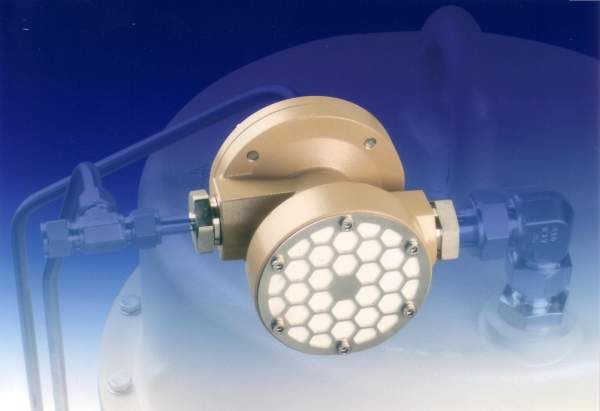 Boosters are manufactured as part of the company's control equipment product line.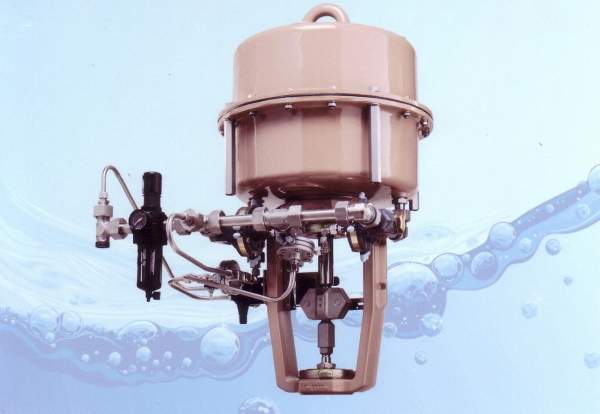 Samson's valves come in a range of designs.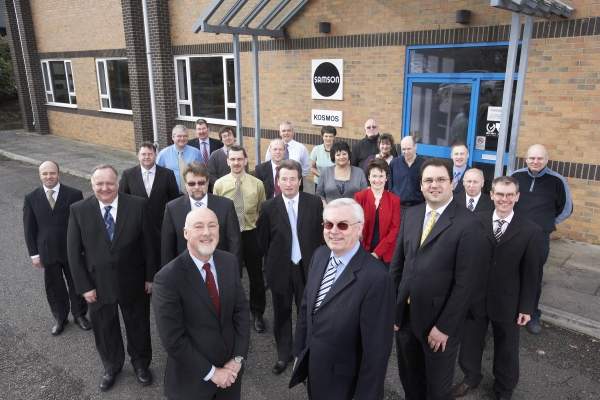 The Samson team has years of experience and provides a high-quality service.
Actuators with conventional or advanced controls
Samson supplies pneumatic, electric and hydraulic actuators. These can be controlled conventionally or with state-of-the-art bus technology conforming to HART®, FOUNDATION™ fieldbus or PROFIBUS specifications.
Single-stage or multi-stage plugs or perforated cage-type trims combined with fixed restrictors are used depending on the pressure drop to be handled.
Customised valves
Samson's UK subsidiary operates from its purpose-built headquarters in Redhill, Surrey, from where it is able to build customer-specific valves. These are tested and dispatched for national and international delivery.
The facility also has stock in complete and component form, and a wide range of valves, including ANSI 125 and 2500, and DIN PN 16 and PN 400.
Samson also manufactures an extensive range of actuators, positioners and associated instrumentation.
Cast iron and steel valves
Samson's products are manufactured to high standards and the company has approvals to ISO:9001.
In order to provide support to the north of the UK, the company's new facility at Leeds houses a substantial stock of valves and spare parts.
The company can respond quickly to customer requests and when possible, dispatch valves the same day. This includes valves in cast iron / steel, stainless steel and PTFE lined.
Samson has an experienced team, which is able to provide the first line of support and service to any customer query.
The company also provides on-site technical expertise and assistance to help customers select the correct product.