Macrotec specialises in the manufacture, delivery and installation of smokeless incinerators and cremators for the burning of waste, as well as calorifiers for the heat supply of hot water on a commercial scale.
The company is a subsidiary of Ai-TEC and one of the leading manufacturers in the plumbing and heating sector in South Africa.
Incinerators for burning industrial waste
MACROburn Incinerators have been used for a burning broad range of waste materials in 27 countries worldwide. Our vast experience allows us to offer cutting-edge innovations in handling waste that other companies may struggle with.
An excess burning rate can be promptly eased through use of an automatic combustion rate control. Equally, rapid combustion is intensified through a low combustion rate. The control panels on general MACROburns have been designed for simple use without the need for skills training.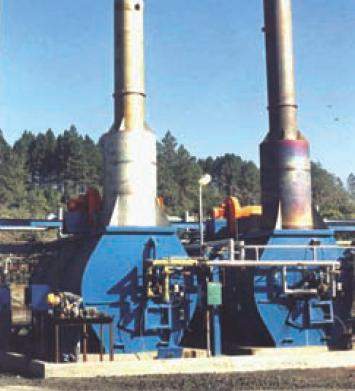 MACROburn Incinerators are used by clients globally for burning a variety of waste from industrial applications.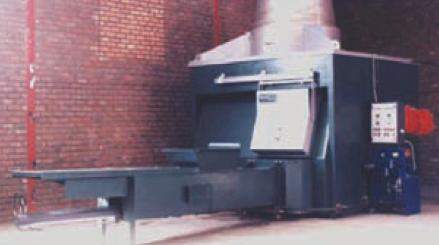 Our MACROburn 330B has an automatic feed. Our cremators are smokeless and eco-friendly.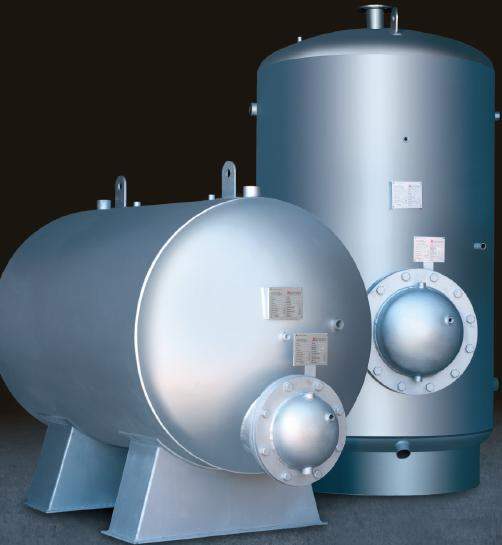 Macrotec manufactures and installs calorifiers that enable the commercial supply of hot water.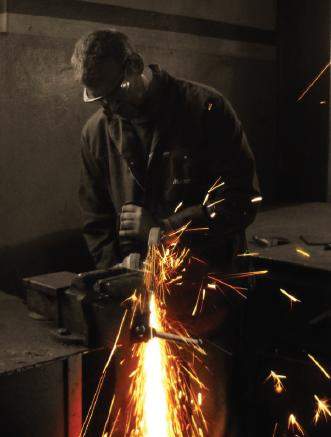 We offer cladding and lagging services in our production facilities.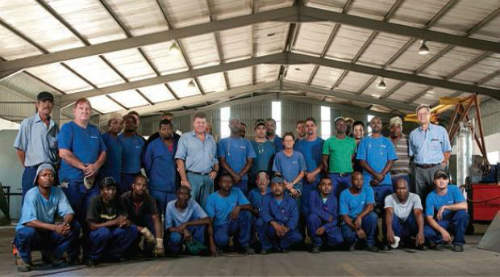 We have a highly trained team of experienced personnel, who are fully equipped to meet your plumbing and heating needs.
All burners are activated by one button, which starts-up all ignitions, burners, fans, valves, transformers and other related instruments in the correct sequence. Shutdown is also enabled through pressing a single button.
Overall control is accomplished through a varied gas flow and pressures without the use of moving or wearing parts. Auxiliary heat provided by the main and secondary burners is regulated through an automatic temperature control, ensuring optimum efficiency and extended fuel use.
Controls enable burner fans to be kept running after a shutdown and are turned off automatically when the incinerator has cooled down to an acceptable level. This method increases the service life of components in the burner such as flame detectors, nozzles, diffusers and draught tubes. The need for air dumpers is removed completely due to the use of automatic air controls.
Smokeless cremators
The MACROburn Cremator makes use of the same technology used in our reliable and cost-effective and smokeless incinerators. It has been designed to offer optimal performance with a long lifespan.
In addition, halogens are significantly reduced due to a highly effective neutralising agent, which neutralises any before there is time to form furan or dioxin. Should any halogen bypass the neutralisation agent and form furan or dioxin, these are eliminated by MACROburn through a high-temperature combustion process. Further neutralising agents are present in the flue gases and filter.
Diesel and gas-powered cremators
MACROburn Cremators can be powered by diesel oil or various gases. Burners are required for ignition and smoke elimination. Their start sequence, flame monitoring and shutdown are all controlled automatically, as well as the temperature control.
The systems used in this carefully monitored and regulated process ensure an economical operation.
Emissions are removed in MACROburn Cremators at source using innovative combustion control techniques.
Eco-friendly smokeless incinerators and cremators
Through utilising our extensive engineering experience, production of our smokeless cremators and incinerators is carried out as eco-friendly as possible and we comply with EU environmental standards.
Our products are built to last and have significant lifespans. They comprise fewer moving parts, requiring minimal maintenance compared with rival products.
However, if any maintenance or repair services are required, this can be carried out through our subsidiaries and partner organisations.
Calorifiers for commercial hot water systems
For the supply of hot water on a commercial scale, we manufacture, deliver and install calorifiers. These are for water systems with a pressure of 600kPa and a tank size up to 10,000l. Independent certification is available upon request.
Calorifiers can be heated from either integral heating components or the external air-to-water heat-pump. In addition, steam passing through an appropriately sized heating coil can also provide the necessary heat.
The calorifier is suitable for operating at a water pressure of 600kPa, but it is a requirement of the water system design to ensure that the system pressure in normal or mal-operation does not exceed 400kPA, or alternatively ensuring the calorifier of the appropriate pressure-rating is supplied. Standard pressure testing procedure states that you pressure test at 1.5 times the operating pressure. However, we test at 1,050kPa.