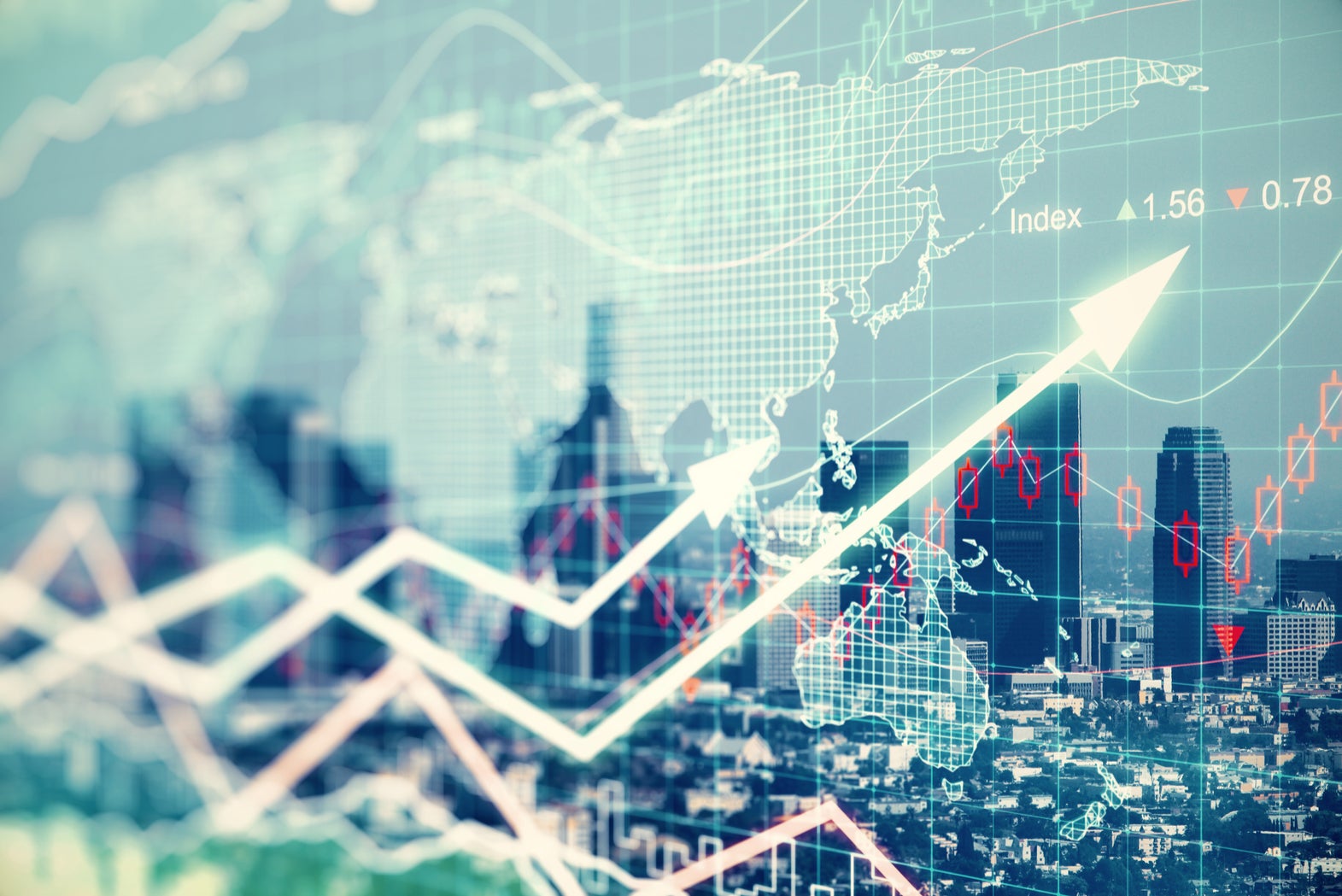 Asia-Pacific's power industry saw a rise of 8.11% in deal activity during March 2021, when compared with the last 12-month average, led by India Grid Trust's $635.01m acquisition of NER-II Transmission, according to GlobalData's deals database.
Embed this chart

Embed this chart into your website

Copy and paste the image source into your website to display the chart.

A total of 40 power industry deals worth $3.03bn were announced for the region in March 2021, against the 12-month average of 37 deals.
Of all the deal types, M&A saw most activity in March 2021 with 33 transactions, representing an 82.5% share for the region.
In second place was venture financing with six deals, followed by private equity deals with one transactions, respectively capturing a 15% and 2.5% share of the overall deal activity for the month.
In terms of value of deals, M&A was the leading category in Asia-Pacific's power industry with $2.39bn, while venture financing and private equity deals totalled $622.01m and $15.33m, respectively.
Asia-Pacific power industry deals in March 2021: Top deals
The top five power deals accounted for 68.2% of the overall value during March 2021.
The combined value of the top five power deals stood at $2.06bn, against the overall value of $3.03bn recorded for the month.
The top five power industry deals of March 2021 tracked by GlobalData were:
1) India Grid Trust's $635.01m acquisition of NER-II Transmission
2) The $463.38m venture financing deal with Essel by Adani Transmission
3) PMR Group Retirement Plan's $453m asset transaction with AC Energy
4) The $283m asset transaction with Canadian Solar by Canadian Solar Infrastructure Fund
5) Huadian Power International's asset transaction with Inner Mongolia Huadian Mengdong Energy and Tianjin Huadian Fuyuan Thermal Power for $229.93m.