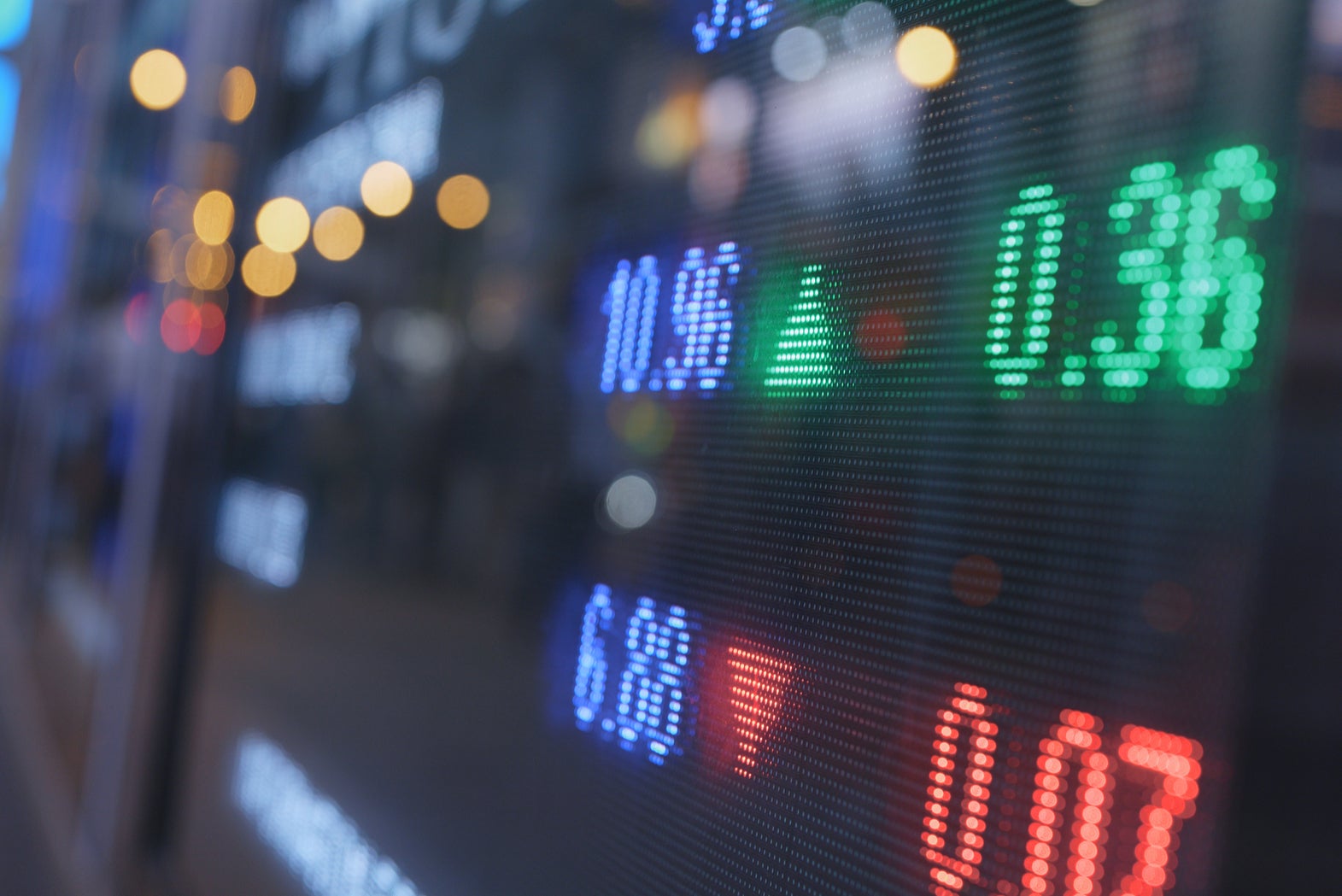 UK power industry saw a rise of 78.57% in overall deal activity during March 2021, when compared with the last 12-month average, led by National Grid's $10.85bn acquisition of Western Power Distribution, according to GlobalData's deals database.
Embed this chart

Embed this chart into your website

Copy and paste the image source into your website to display the chart.

A total of 25 deals worth $14.34bn were announced in March 2021, compared with the 12-month average of 14 deals.
M&A was the leading category in the month in terms of volume with 20 deals, which accounted for 80% of all deals.
In second place was private equity with three deals, followed by venture financing with two transactions, respectively accounting for 12% and 8% of overall deal activity in the UK technology industry during the month.
In terms of value of deals, M&A was the leading deal category in the UK power industry with total deals worth $11.1bn, while private equity and venture financing deals totalled $3.24bn and $4.49m respectively.
UK power industry deals in March 2021: Top deals
The top five power industry deals accounted for 99.9% of the overall value during March 2021.
The combined value of the top five power deals stood at $14.32bn, against the overall value of $14.34bn recorded for the month.
The top five power industry deals of March 2021 tracked by GlobalData were:
1) National Grid's $10.85bn acquisition of Western Power Distribution
2) The $3.24bn private equity deal with Aggreko by Albion Acquisitions
3) Downing Renewables & Infrastructure Trust's $133.03m asset transaction with
4) The $89.52m asset transaction deal with Lightsource BP Renewable Energy Investments by NextEnergy Solar Fund
5) Hill & Smith's acquisition of Prolectric Services for $17.44m.