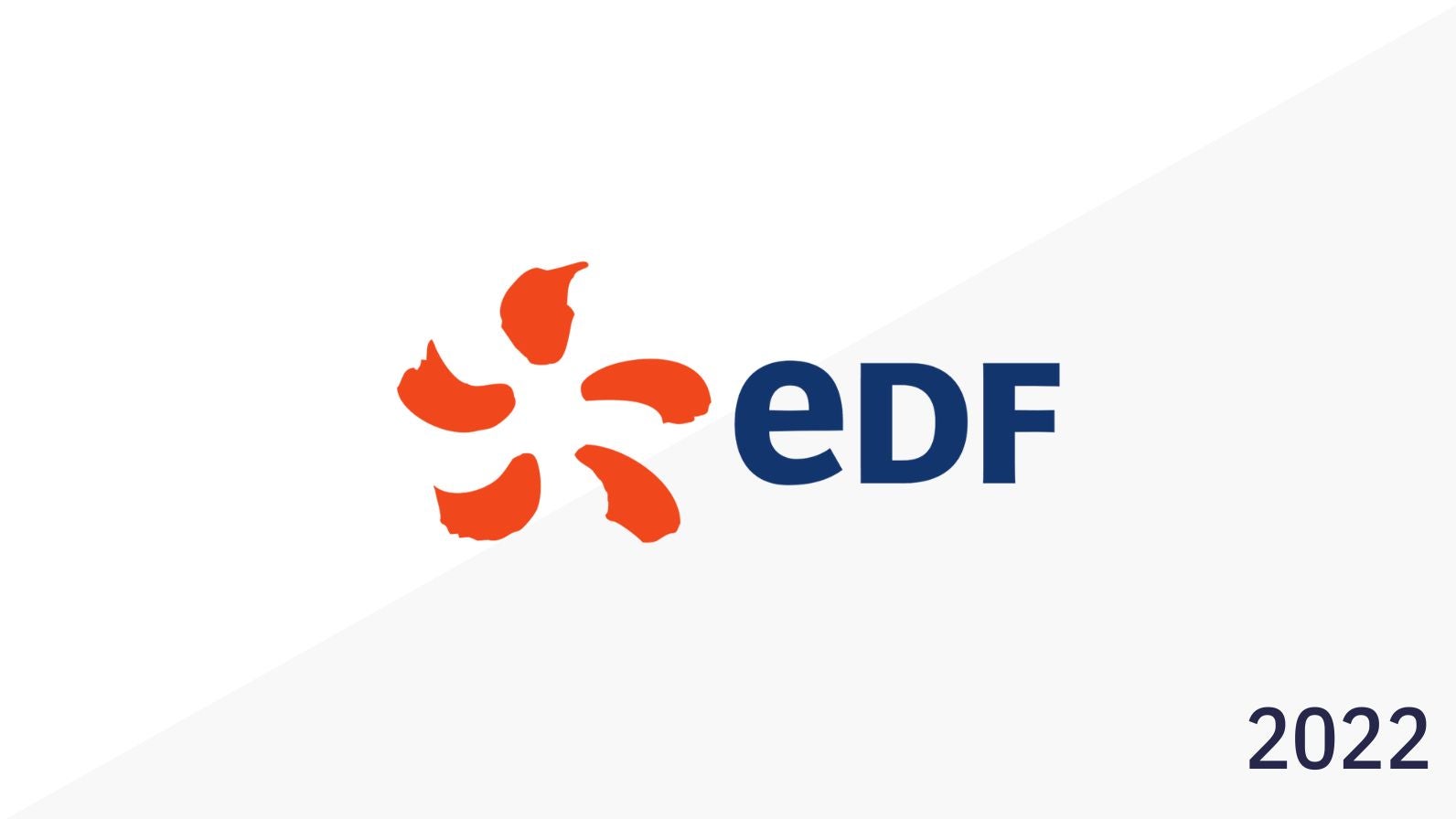 EDF is a French utility company and is recognized in Business Expansion, Environmental and Investments in the 2022 Power Technology Excellence Awards.
The company has expanded its business in several areas during the research period including establishing a partnership with Respect Energy to develop nuclear projects in Poland. It also acquired GE's nuclear activities including the powerful Arabelle type steam turbines.
In partnership with IFC and Scatec the French multinational also undertook the development of the Mpatamanga hydropower plant in Malawi. The project is expected to double Malawi's capacity for hydropower generation, as well as improve power supply security in the area.
Back in Poland the company also partnered up with Budimex to invest in a new offshore wind farm that will support the country's energy transition.
EDF's research and development investment has been focused on AI and blockchain in recent times, with nuclear, hydrogen and renewables the key sector focus. Investments include backing the likes of Enerbrain, a company focused on decarbonisation through the use of AI, and McPhy, a provider of electrolysers.
The company has also set up new business units to further its aims including hydrogen subsidiary Hynamics, and Exaion, which is focused on blockchain as a service.
Company Profile
EDF is an integrated electricity provider. It carries out generation, transmission, distribution, energy supply, trading, energy services and other related services.
The company produces electricity using nuclear, hydro, gas, fuel oil, coal and other renewable sources. EDF also carries out hydrocarbon exploration and production, waste recovery, gas supply, provides energy and environmental services, and manages heating and cooling networks, produces renewable energies, and industrial utilities.
The company serves various residential, industrial, commercial, local authorities, companies and professionals in Africa, Asia, North America, Europe and other regions. EDF is headquartered in Paris, Ile-de-France, France.