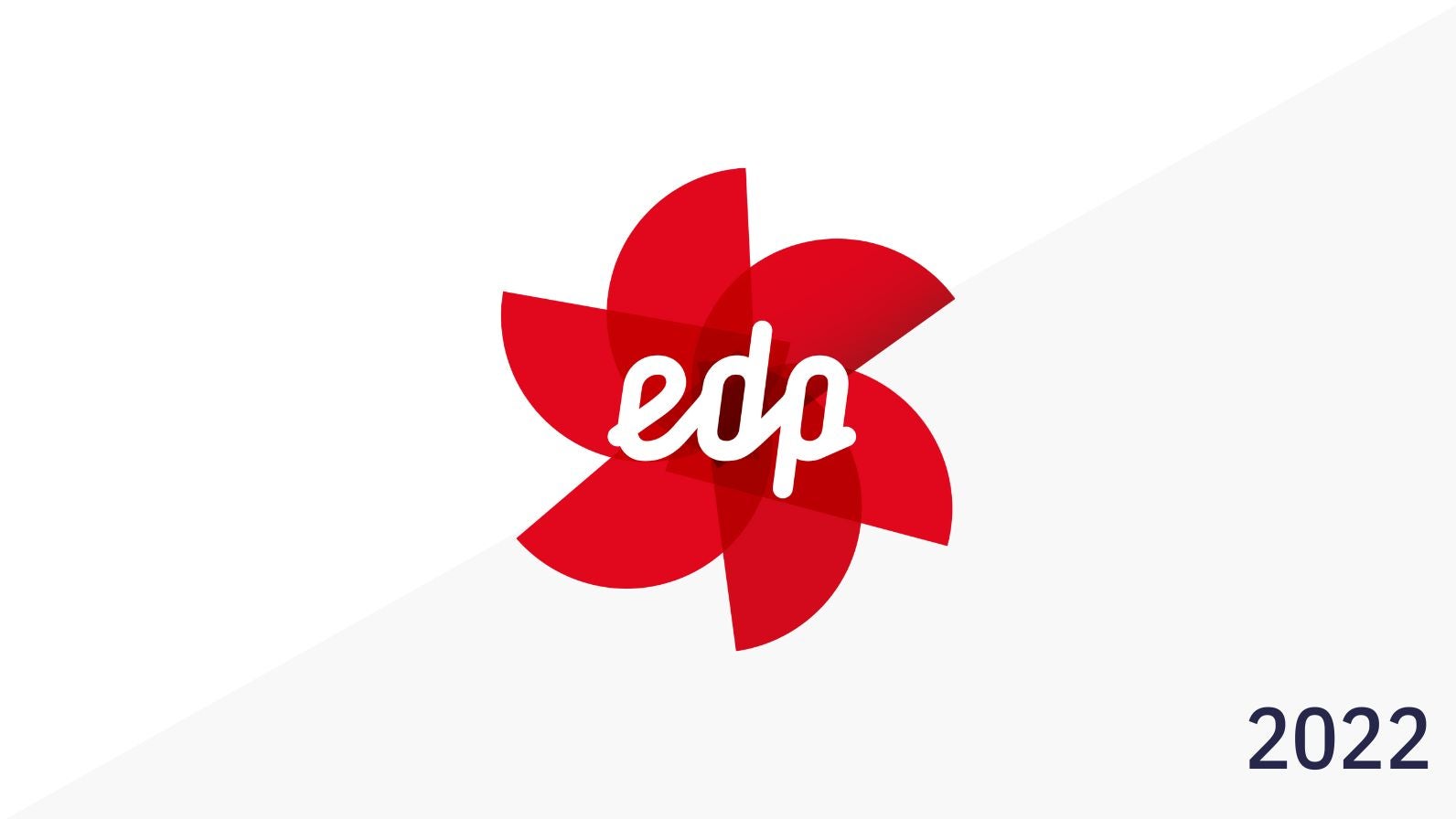 EDP is a Portuguese headquartered utility company and is recognized in Environmental, M&A and Research and Development in the 2022 Power Technology Excellence Awards.
2022 proved to be a year of expansion for the company as it invested in several notable projects and concluded several acquisitions.
Highlights include a €1.5bn investment, via joint-venture Ocean Winds, to develop offshore wind projects by 2025, with the total investment alongside partner Engie amounting to €3bn. The deal will see the project add around 5-7GW of operational or developing capacity over the next three years with an advanced stage project pipeline of between 5GW and 10GW.
Elsewhere the company also won a bid, as part of a consortium, to develop a 100MW green hydrogen production project in Sines, Portugal. The project, which is being built on the site of an existing coal-fired power plant, will transition the facility into a renewable hydrogen production hub.
The company's renewable energy arm, EDPR, was also active, pursuing a number of acquisitions. These include a €250m 70% stake in Germany-based Kronos Solar Projects, which has a 9.4GW solar portfolio across the UK, Germany, France and the Netherlands.
In Asia EDPR also acquired a 91% stake in Singapore-based solar company Sunseap for S$1.1bn and announced plans to invest S$10bn by 2030 to develop a clean energy hub in the country.
Finally the company also secured project financing to help it develop a 149.4MW six wind farm project in Poland.
Company Profile
EDP is a vertically integrated energy utility. It generates, transmits, distributes and sells electricity, and transports, distributes and sells natural gas.
The company produces electricity using hydro, coal, nuclear, waste, wind, solar and other sources. EDP also purchases and sells energy in the Iberia market; and provides engineering, professional training, laboratory tests, energy services and property management services.
It is owned by China Three Gorges, OPPIDUM, BlackRock Inc, CNIC, Mubadala and others.
The company serves residential, commercial, agricultural, industrial and other customers in Portugal, Spain, Brazil, the US and other countries and is headquartered in Lisbon, Portugal.