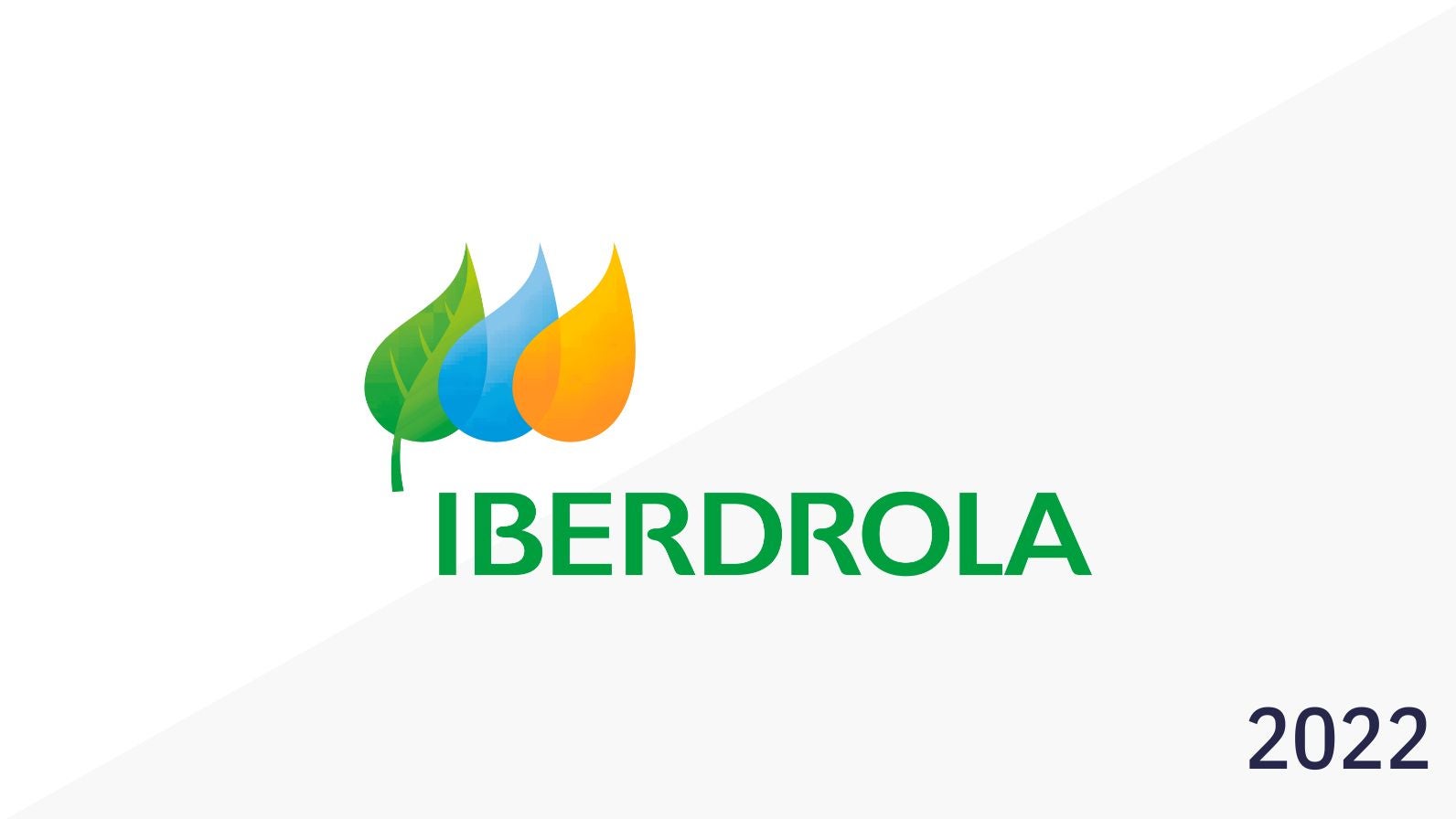 Iberdrola is a Spanish headquartered energy company and is recognized in Business Expansion, Environmental, Investments and Research and Development in the 2022 Power Technology Excellence Awards.
The company was active in opening or commissioning new renewables projects across the globe during the research period and made several notable investments.
New projects in 2022 included the Port Augusta wind-solar hybrid plant in Australia, which consists of a 317MW hybrid facility combining 210MW of wind farm capacity with a 107MW solar photovoltaic (PV) plant. The plant has the capacity to supply green electricity to 180,000 homes while displacing 400,000tpa of carbon emissions.
Elsewhere Iberdrola also commissioned two solar power plants in Extremadura in Western Spain. The Majada Alta and San Antonio power plants have a combined capacity of 100MW, which will be enough to power 45,000 households.
In the same region the company also began operations at the Francisco Pizarro solar photovoltaic (PV) project. The 590MW plant is located between the Torrecillas de la Tiesta and Aldeacentenera (Cáceres) municipalities and believed to be the largest solar facility in Europe at commencement of operations.
Another sizeable launch saw the company open the Tâmega Gigabattery hydroelectric storage project in Portugal, a 1.1GW project built over eight years with an investment of more than €1.5bn.
Iberdrola also made some substantial investments, including committing €3bn to hydrogen as part of the European Green Deal, a project that calls for a 55% reduction in greenhouse gas emissions by 2030 and to make Europe climate-neutral by 2050. Elsewhere the company also committed more than $10bn to develop three offshore wind facilities in Massachusetts, US.
On the M&A front the company acquired the rights to the Mount James wind farm in Queensland, Australia, which is claimed to be the largest onshore wind farm in the world with a capacity of 1GW. It also reached an agreement with Augusta Energy to acquire a 98MW wind and solar project portfolio in Poland, consisting of two wind farms with a combined capacity of 50MW, as well as six solar photovoltaic plants, with a combined 48MW capacity.
Finally, Iberdrola also secured a €550m green loan from the European Investment Bank (EIB) to support domestic renewable energy projects, including the construction of solar photovoltaic plants and wind farms with a combined capacity of around 1,800MW.
Company Profile
Iberdrola is an energy utility. It constructs, operates and manages power generation plants, transmission and distribution facilities and other assets.
The company produces electricity using conventional and renewable energy sources. It also trades electricity and gas in wholesale markets; and retails electricity, gas, and other related products and services. Iberdrola retails energy to residential, commercial, industrial, institutional and other customers.
In its transition to a sustainable energy model, the company makes considerable investments in smart grids, renewable energy, large-scale energy storage and digital transformation, Iberdrola operates in Europe, North America, South America and other regions.
Iberdrola is headquartered in Bilbao, Vizcaya, Spain.