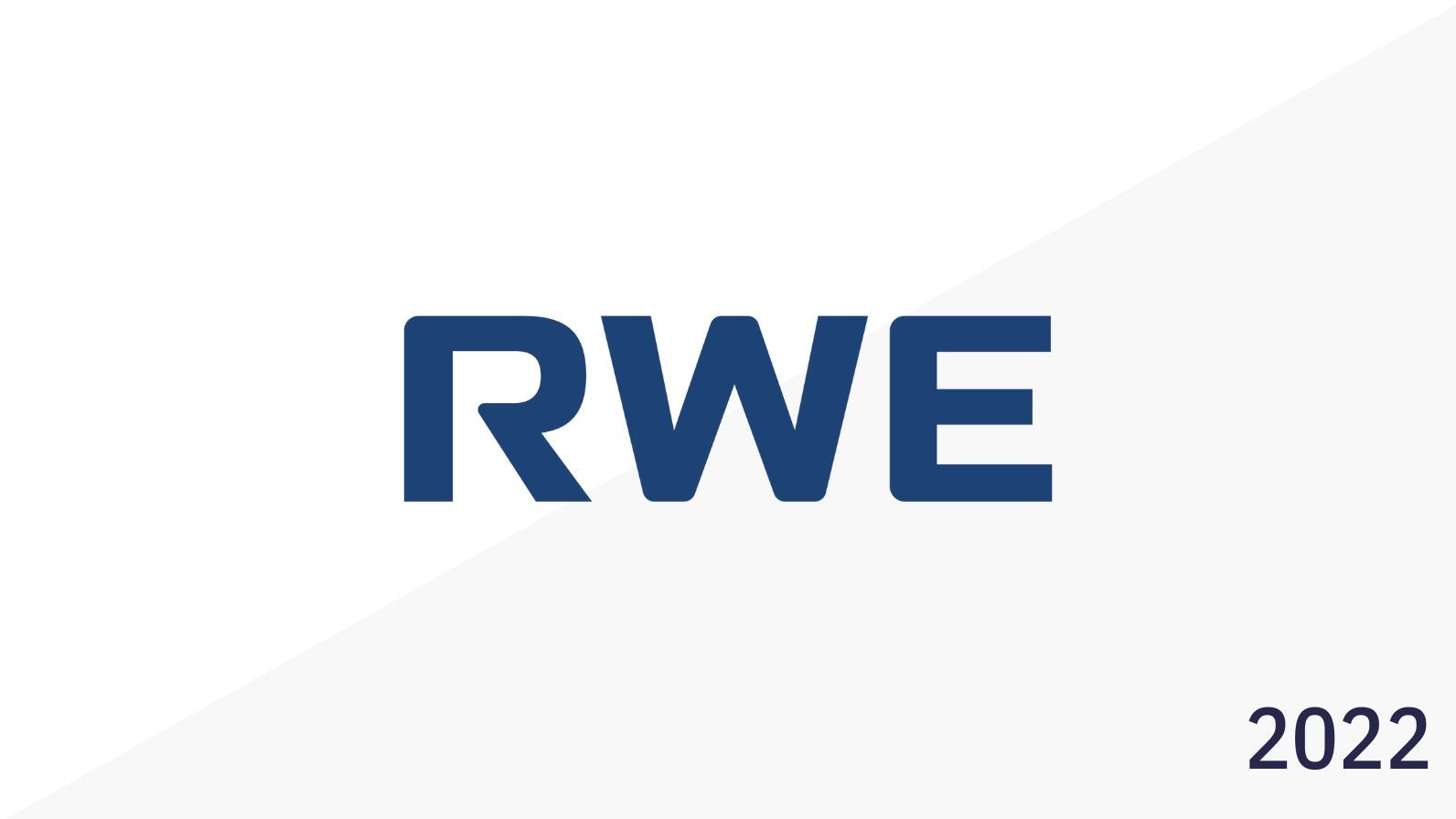 RWE is a German headquartered energy company and is recognized in Business Expansion, Environmental, Investments and Research and Development in the 2022 Power Technology Excellence Awards.
The company made great strides in the offshore wind sector during the research period developing several notable projects. These included a partnership with Tata Power to develop offshore wind in India following the Government's announcement of a target of installing 30GW by 2030. A similar partnership was pursued in Greece with Hellenic Petroleum Holdings with the two respective subsidiaries – RWE Renewables and HELPE Renewables – exploring options off the Greek coast.
RWE also selected a new hub of operations for its Thor offshore wind farm in Denmark, with the Port of Thorsminde chosen for operation and maintenance (O&M) works. The station is set to be operational by 2026.
In regards to green transition projects the company, along with Neptune Energy, announced plans to develop H2opZee, an offshore green hydrogen demonstration project, in the North Sea. The facility will have 300MW to 500MW of electrolyser capacity to produce green hydrogen by using offshore wind, with the hydrogen then transported onshore via an existing pipeline.
Other environmental initiatives saw RWE announce an agreement with the German government to phase out lignite-based electricity generation by 2030, eight years earlier than its original target.
In solar, the company announced plans to build a 600MW plant in the UK between the counties of Lincolnshire and Yorkshire, with the plant expected to be operational by 2029.
The company also made some notable acquisitions during the research period including that of Irish power company Western Power Offshore Developments, which is developing the East Celtic Wind Farm. In Poland the company acquired Alpha Solar, a Warsaw based power company developing a 3GW solar project in the country. Finally the company also acquired a 1.4GW gas-fired power plant in Magnum in the Netherlands from Vattenfall. The plant is said to be 'hydrogen-ready', allowing it to be partially or completely run on hydrogen.
Company Profile
RWE is an energy utility company. The company has a presence across the energy value chain, from lignite production and electricity generation, to energy trading and operation of distribution networks, and supply of electricity, gas and energy solutions.
It produces electricity using conventional, nuclear, and renewable sources. RWE trades electricity, oil, natural gas, biomass, coal, and CO2 certificates; retails electricity and gas; and sources fuel needed for the production of electricity and heat, and markets the electricity generated by its plants.
It also plans, builds, and operates renewable energy facilities; and manages electricity and gas distribution networks. The company serves residential, commercial, industrial, and corporate customers in European Union member countries, Benelux, Eastern Europe, and other countries in the continent.
RWE is headquartered in Essen, Nordrhein-Westfalen, Germany.