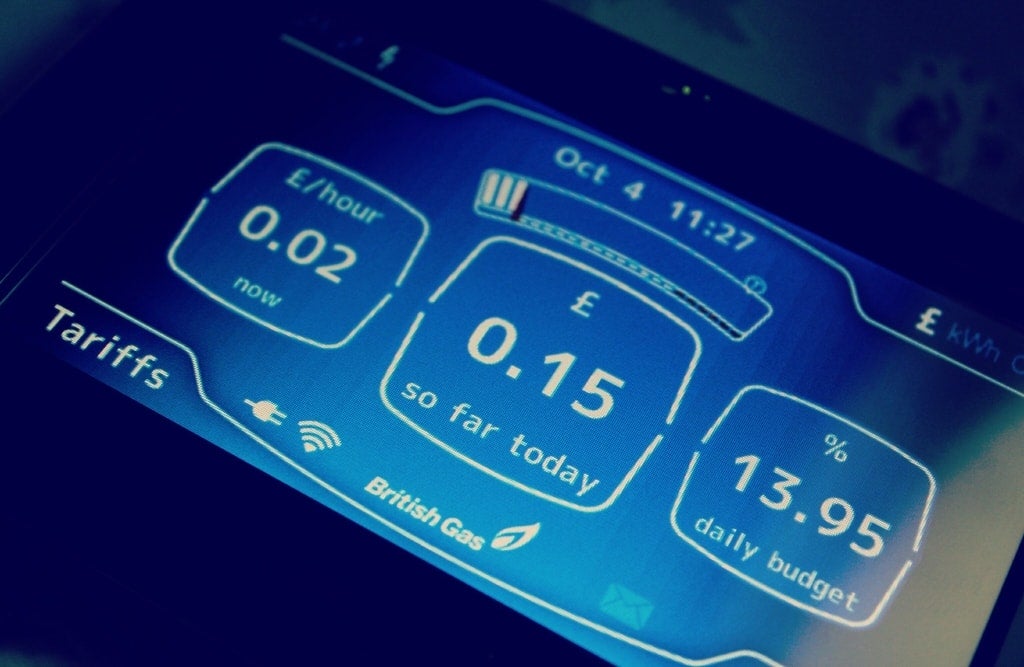 Earlier this week, UK energy supplier British Gas launched the website for a digital-only service, temporarily called British Gas X. After consistently losing customers to smaller suppliers, owner Centrica is now looking to compete on their terms.
British Gas operates in the UK, where the government has taken steps to introduce greater competition between power suppliers. The market was previously dominated by the "Big Six" suppliers, which controlled the entire market in 2009. In the last quarter of 2019, their share stood at 70% and was continuing to fall. British Gas itself lost 286,000 customers across the year.
In 2012, a government committee looking at energy issues said British Gas supplied half of UK homes with electricity or gas. At the time, British Gas told the committee between 71% and 79% of its customers had switched their supplier, contradicting the government figure of 60%.
Then in 2016, the UK Competition and Markets Authority recommended measures to break what it saw as a competitive deadlock. Some of these measures, such as a cap on tariffs, are still in force.
Competitive market has forced the Big Six to think bigger
The recommendations focused on introducing new competition to the Big Six and encouraging "sticky" customers to move away from the traditional big power brands. Companies run by Royal Dutch Shell and newcomer OVO have taken a significant bite out of the big companies' market share, and are now consolidating their successes.
Some smaller competitors have not survived, such as the 12 smaller suppliers which ceased trading between June 2018 and June 2019. Power market regulator Ofgem says the majority of the customers leaving these suppliers did not return to the Big Six. This may explain the record high numbers of people who switched in April 2019, a total of 20% of the market.
Many of these will be using price comparison websites, which have made switching suppliers easier for consumers. The company currently known as British Gas X will likely aim to compete on these websites by offering more basic, cheaper packages.
What can an energy supplier learn from digital-only banking?
Digital-only services have the potential to shake up the sector in the same way that banking has already experienced. Online services have indirectly changed the look of many high streets, as physical banks look to cut costs by closing branches and encouraging customers to use their digital services.
GlobalData retail banking analyst Sean Harrison said of the transition: "Digital-only services have put a growing dent in the number of users of traditional banks; one that has worried the incumbents ever more over the last couple of years. Digital-only banks have been taking customers from the incumbents at a fast rate.  Within the industry, there are those that are sceptical it's sustainable since most digital-only banks are not yet profitable.
"One of the criticisms levelled at digital-only services is that its fine for a niche segment, but mass appeal is not likely, and incumbents have the reputational advantage over them."
Reports have found users of digital-only services are overall less satisfied than those who use online services as well as bank branches. For any digital-only energy supplier, this could mean lower operating costs are traded against lower customer satisfaction and less brand loyalty.
Harrison added: "We just had an interesting survey come back recently, which showed that since 2018 UK consumers have become significantly less concerned about using a bank that does not have an established track record." Digital-only energy suppliers entering the market will have to bank on the same principle applying.