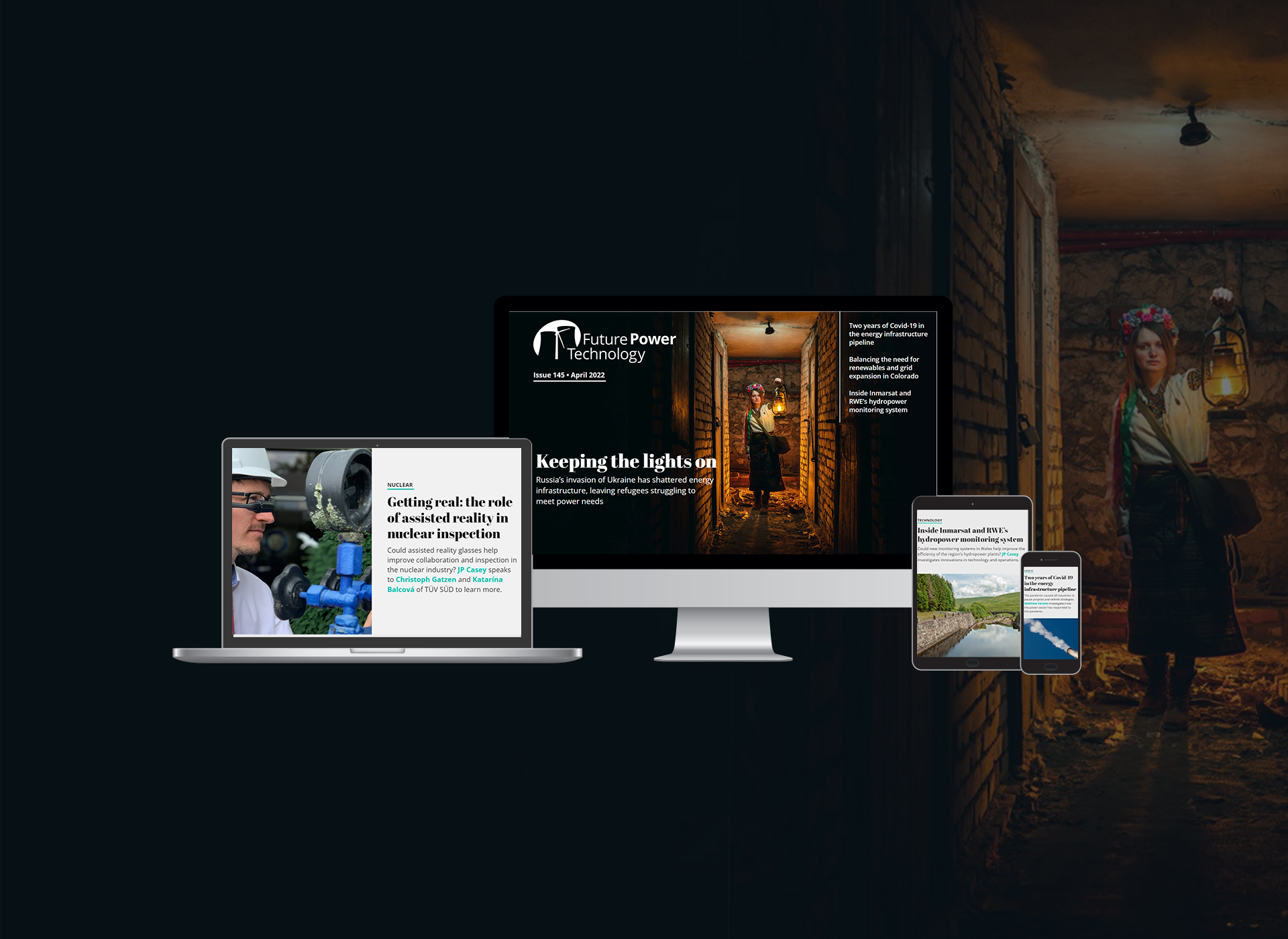 Russia's invasion of Ukraine has triggered one of Europe's biggest humanitarian crises in a generation, with millions of people across Eastern Europe displaced. While the need for food, housing and medicine are obviously of paramount importance to those affected by the invasion, those displaced by the conflict have unique and often intense energy needs too, with heating, light and power among the most important.
In addition, energy infrastructure is inherently inflexible compared to the mobility of the people who depend on it. People can move across borders, but power cables and energy facilities cannot move with them. This has created a unique crisis in Eastern Europe, as countries across the region scramble to alter and expand their energy networks to account for the millions of people suddenly reliant on their national grids, and we ask for how much longer this state of affairs can continue?
Elsewhere, we profile cutting-edge technology in the monitoring sectors, assess the impacts of the Covid-19 pandemic on the world's energy grids after two years and look at Colorado as an example of a rapidly-changing energy landscape.
Whether you are on a desktop, tablet or smartphone, you can read the magazine for free online, and join the conversation on Twitter.
In this issue
Power for the people: the energy impacts of the Ukraine invasion
Russia's invasion of Ukraine is, obviously, a humanitarian disaster first and foremost. Giles Crosse investigates how providing for those displaced by the crisis involves more than supplying just food and medicine.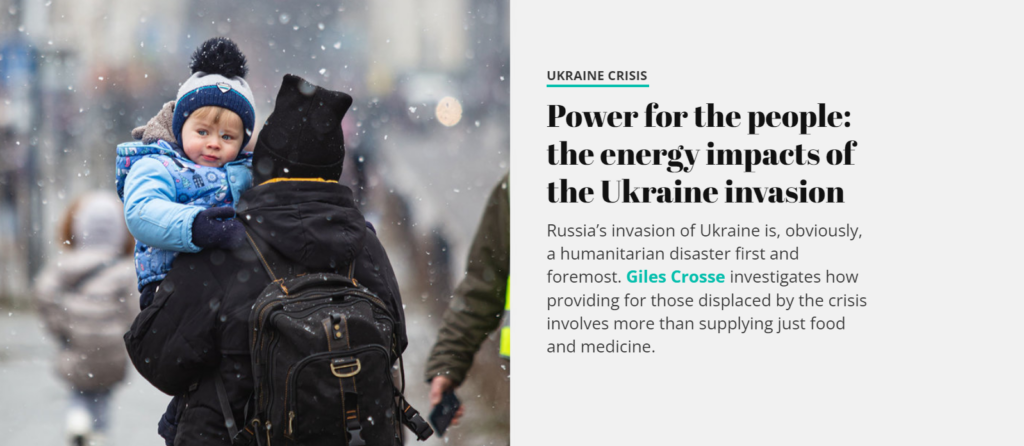 Two years of Covid-19 in the energy infrastructure pipeline
The pandemic caused all industries to pause projects and rethink strategies. Matthew Farmer investigates how the power sector has responded to the pandemic.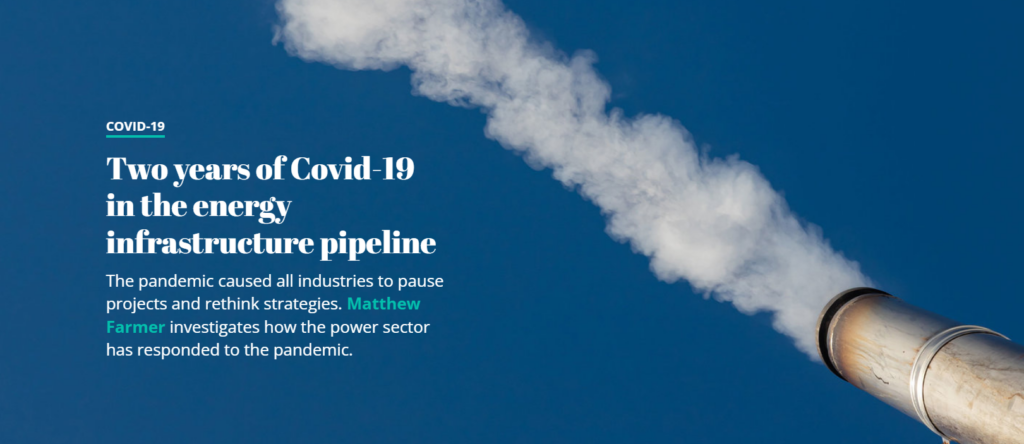 Getting real: the role of assisted reality in nuclear inspection
Could assisted reality glasses help improve collaboration and inspection in the nuclear industry? JP Casey speaks to Christoph Gatzen and Katarína Balcová of TÜV SÜD to learn more.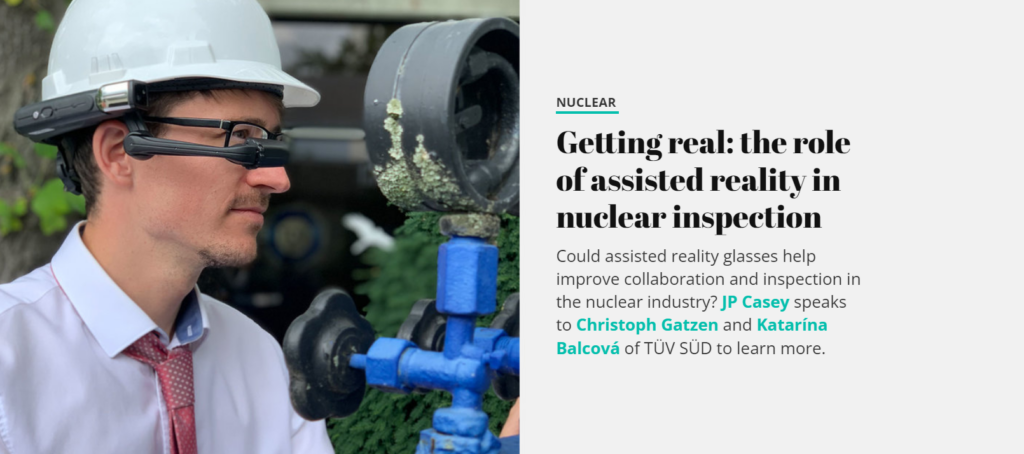 Colorado's power pathway: balancing the need for renewables and grid expansion
The US state of Colorado is forging ahead with a $1.7bn power infrastructure investment. With the urgent need to build out grid infrastructure for green energy transition, Heidi Vella asks how are grid providers looking to reduce their impact?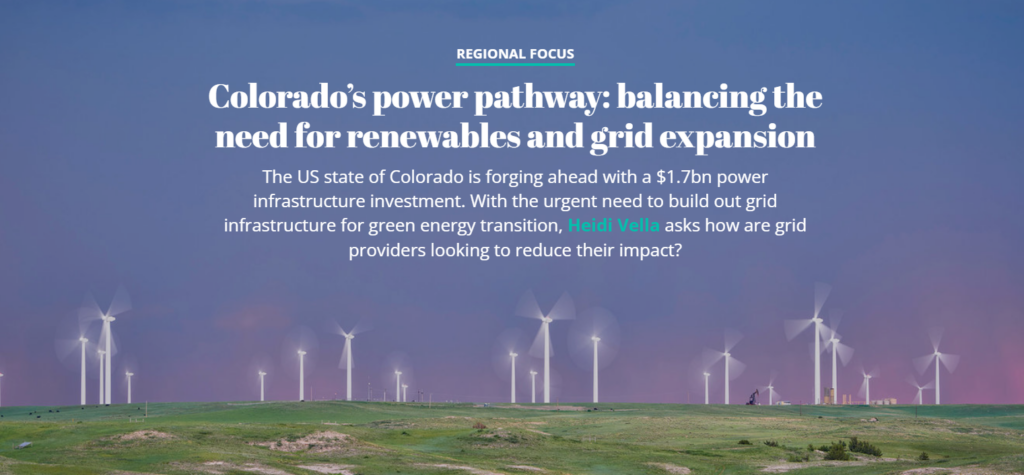 Inside Inmarsat and RWE's hydropower monitoring system
Could new monitoring systems in Wales help improve the efficiency of the region's hydropower plants? JP Casey investigates innovations in technology and operations.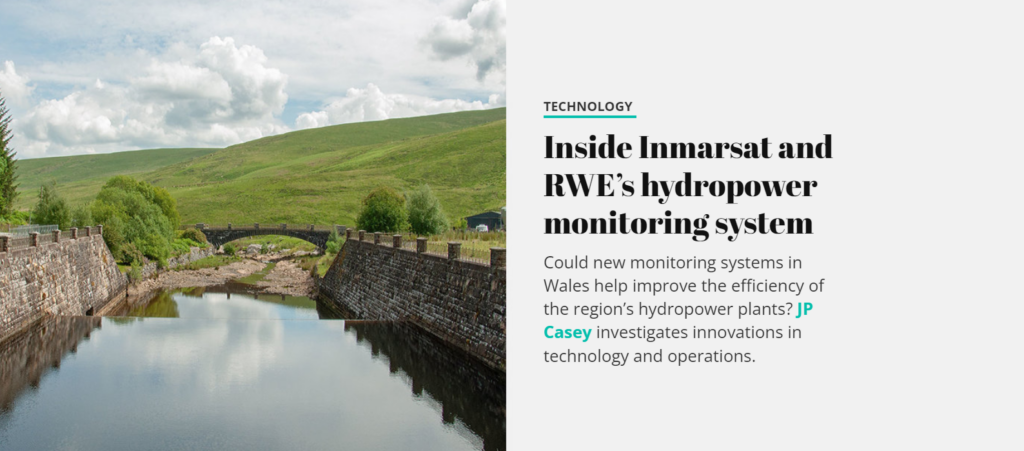 Next issue: hydropower
Many renewable power sources are beholden to the environmental conditions present on Earth, and none more so than hydropower. With a unique combination of rainfall, elevation and accessibility required for even the most local hydropower facility to be feasible, we consider if these restrictions will prevent hydropower from ever taking on the lion's share of the global energy demand, or if there are ways around these challenges.