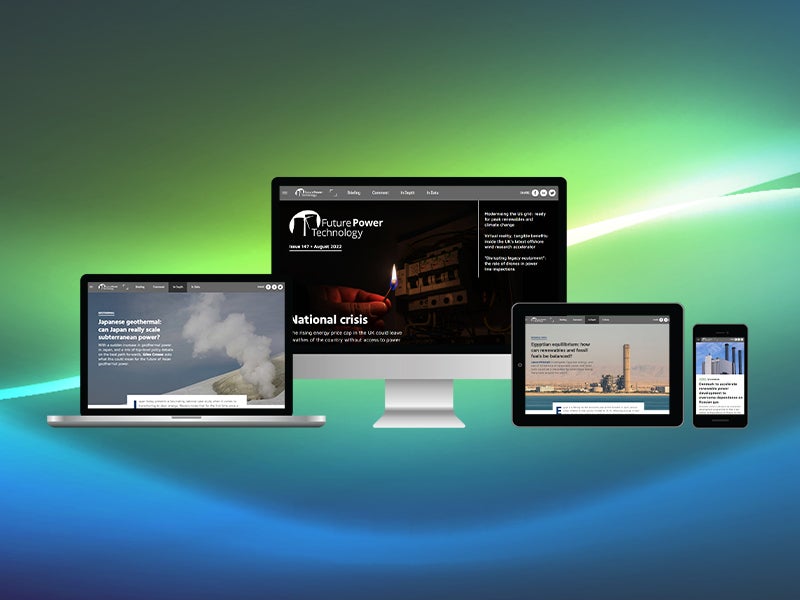 The UK could be headed for a full-scale energy crisis. Disruptions in the global power market has triggered a tightening of margins across the sector, and national energy regular Ofcom has responded by increasing its price cap, in effect pushing the rising cost of energy onto consumers. April already saw the average cost of energy increase by 54%, and there are concerns that UK residents could be paying as much as $3,632 a year for their energy by the end of the year.
These ominous warnings have raised questions as to how this has happened, and what the UK can do to protect its citizens from spiralling energy costs. If a "crisis of inaction" is behind the uncertainty, what can political and business leaders alike do to better manage the country's energy infrastructure as we head towards the cold winter months?
Elsewhere, we ask if Egyptian renewables and Japanese geothermal facilities could set a benchmark for future power mixes, and investigate the use of new technology in energy management, from research projects to drone monitoring.
Whether you are on a desktop, tablet, or smartphone, you can read the magazine for free online, and join the conversation on Twitter.
In this issue
Crisis, caps and politics: inside the UK's energy cost crisis
With warning that UK consumers could be paying as much as $3,632 for their energy as the country heads into winter, many could be facing a frightening and even dangerous period. Andrew Tunnicliffe investigates how the UK has got here, and where it goes in the future.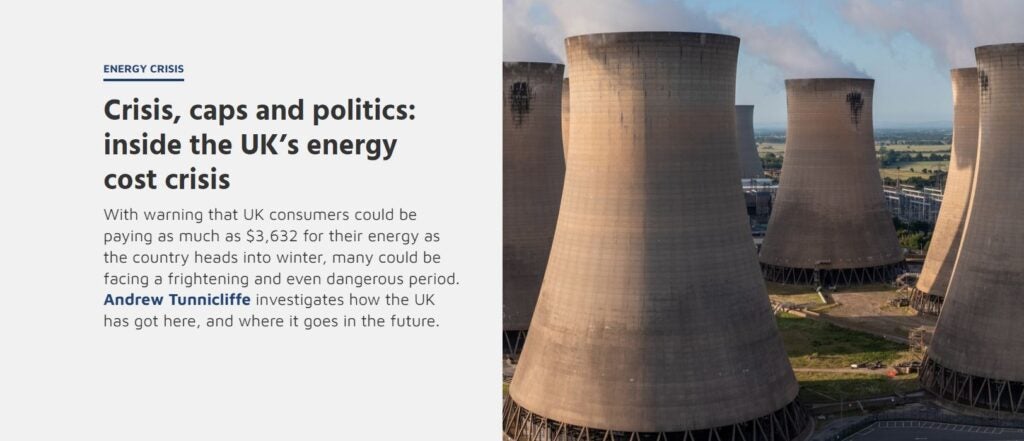 Modernising the US grid: ready for peak renewables and climate change
President Biden's bipartisan $1tn infrastructure bill earmarks $27bn for direct funding and borrowing authority to improve the country's grid resiliency. Heidi Vella asks: where should the money be spent?
Egyptian equilibrium: how can renewables and fossil fuels be balanced?
Jason Mitchell investigates Egyptian energy, and asks if its balance of renewable power and fossil fuels could set a precedent for other clean energy transitions around the world.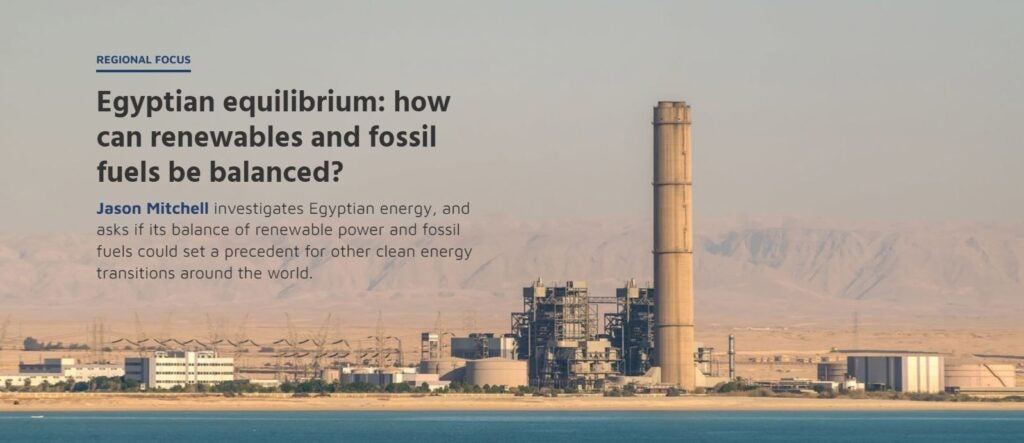 Virtual reality, tangible benefits: inside the UK's latest offshore wind research accelerator
A collaborative project could help bring cutting-edge innovation to the UK's offshore wind sector. Giles Crosse investigates the research accelerator.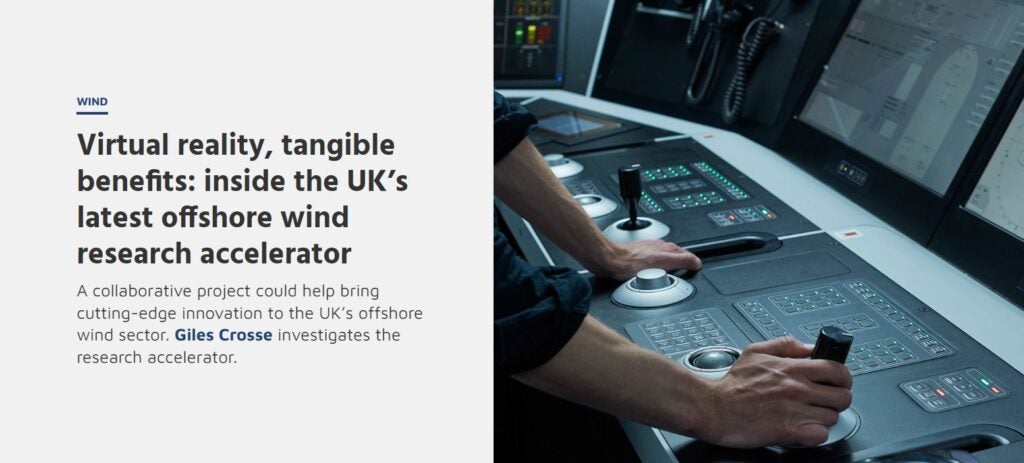 Japanese geothermal: can Japan really scale subterranean power?
With a sudden increase in geothermal power in Japan, and a mix of top-level policy debate on the best path forwards, Giles Crosse asks what this could mean for the future of Asian geothermal power.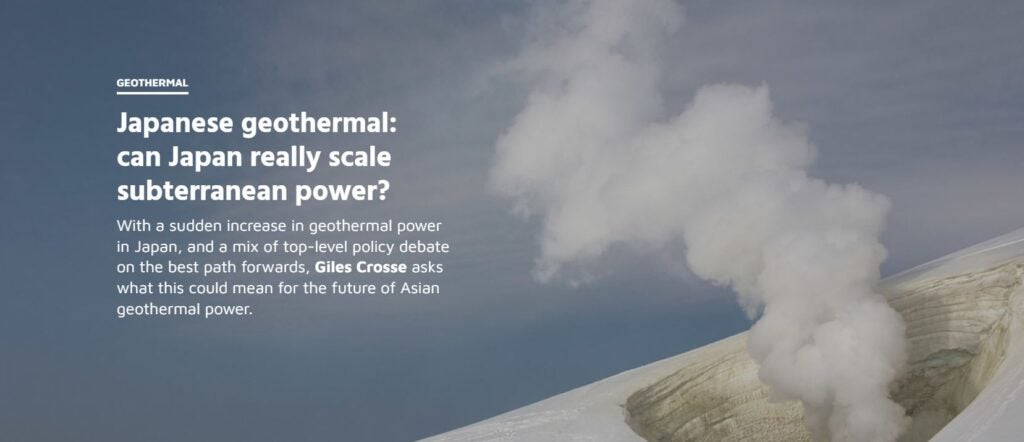 How clean energy modelling is key to the energy transition
Jason Mitchell speaks to Colin McKinnon and Andrew Groom of the Institute for Environmental Analytics about its EnergyMetric weather modelling platform.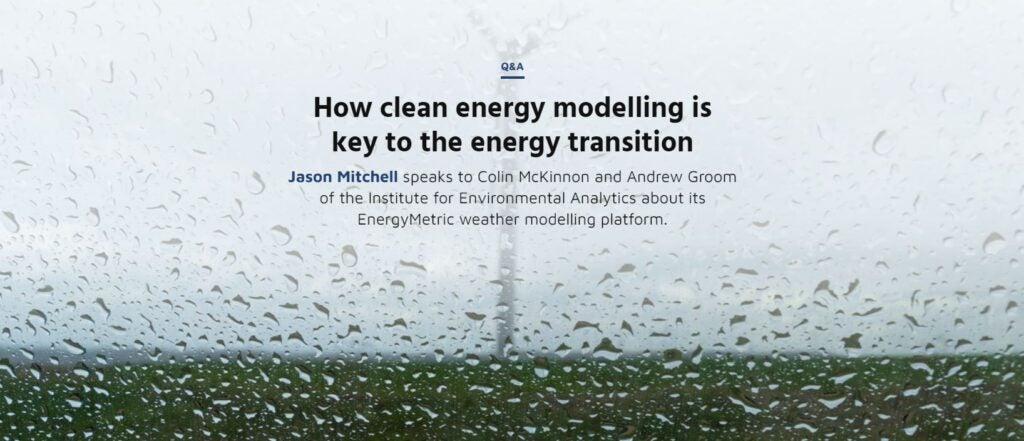 "Disrupting legacy equipment": the role of drones in power line inspections
JP Casey asks how drones could be used in the monitoring of power lines, and whether unmanned flight could be the future of power inspections.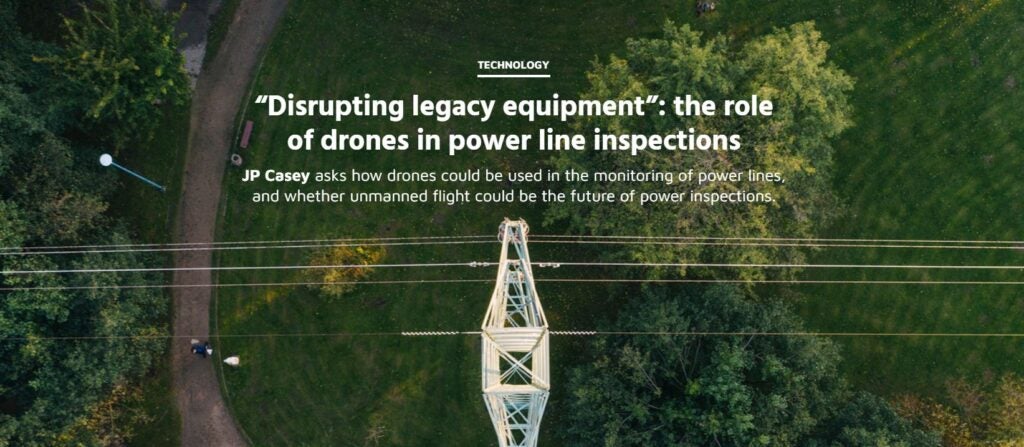 Next issue: energy colonialism
With natural resources tied more than ever to national interest, many countries are investing heavily in overseas energy production, developing reliable sources of power and extending their financial and geopolitical influence in the process. Where does this leave those working in these countries, and how can they reclaim some of the power from this phenomenon of energy colonialism?