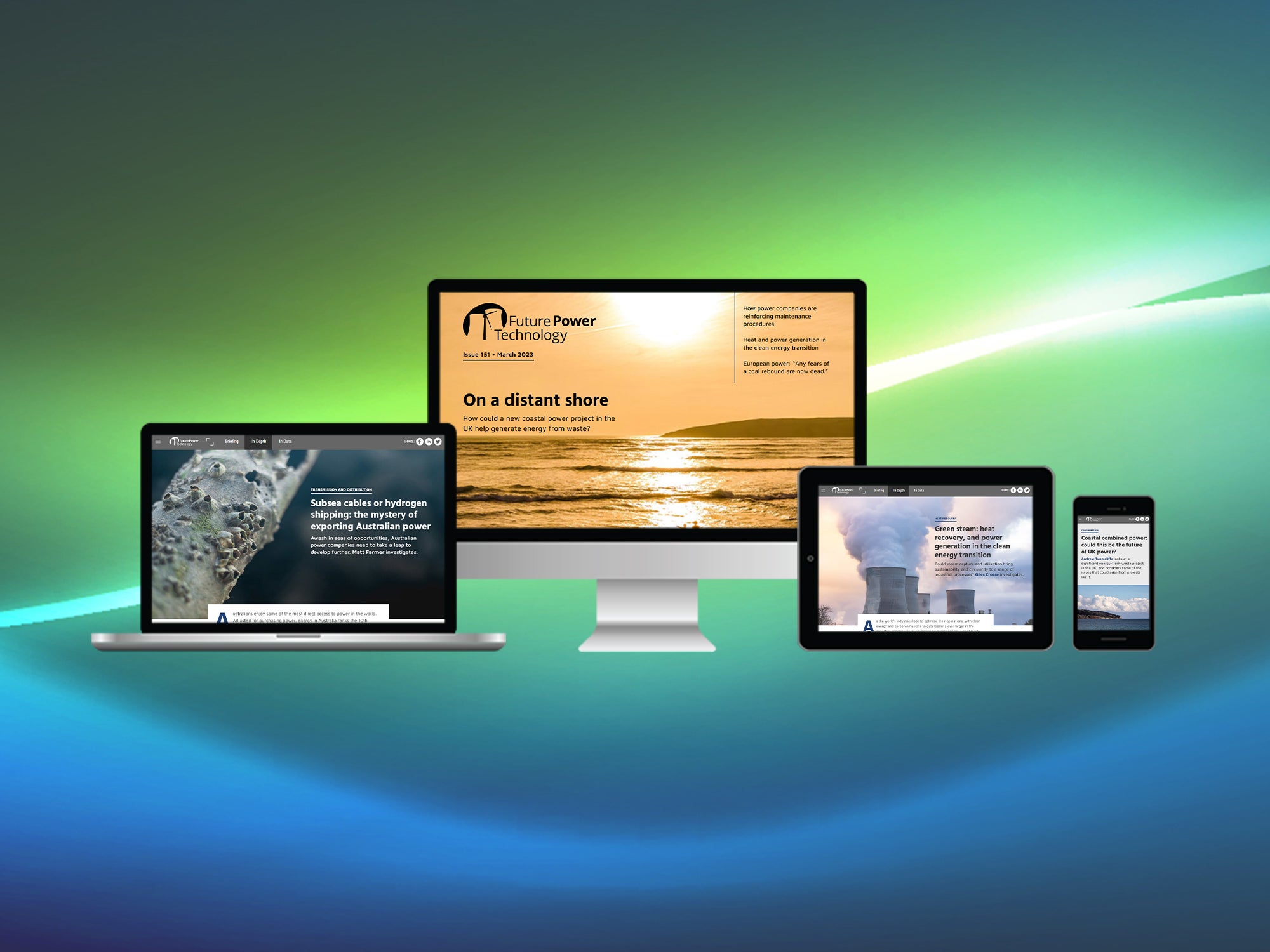 Could an energy-from-waste plant on the Dorset coast change the future of power in the UK? With the UK still in the depths of a cost of energy crisis, and reliable oil from Russia long since withdrawn from the country's power mix, there is considerable potential for the combined heat and power plant, which aims to process 260,000 tonnes of waste a year, and turn this into 30MWe of electricity.
The project could also be something of a proof of concept for a more decentralised energy grid, where the power demands of a community are met by a local energy facility. Should this project succeed, the UK may begin to embrace localised power plants to meet the growing needs of individual communities.
Elsewhere, we investigate how power companies are using predictive modelling to improve the efficiency and efficacy of their maintenance operations, and ask how Australia could better export its massive power products.
Whether you are on a desktop, tablet, or smartphone, you can read the magazine for free online, and join the conversation on Twitter.
In this issue
Coastal combined power: could this be the future of UK power?
Andrew Tunnicliffe looks at a significant energy-from-waste project in the UK, and considers some of the issues that could arise from projects like it.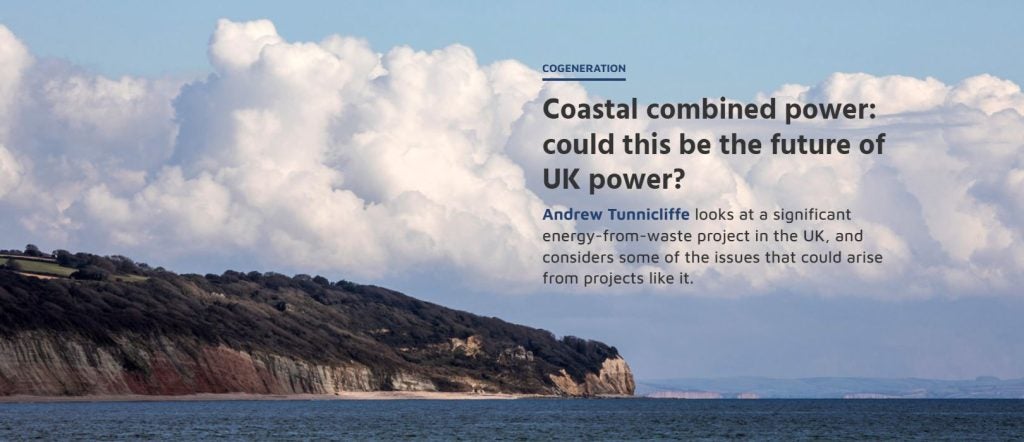 Costly mistakes: how power companies are reinforcing maintenance procedures
Nnamdi Anyadike investigates Siemens Gamesa's $500m component repair incident, and asks whether the power industry can benefit from predictive maintenance.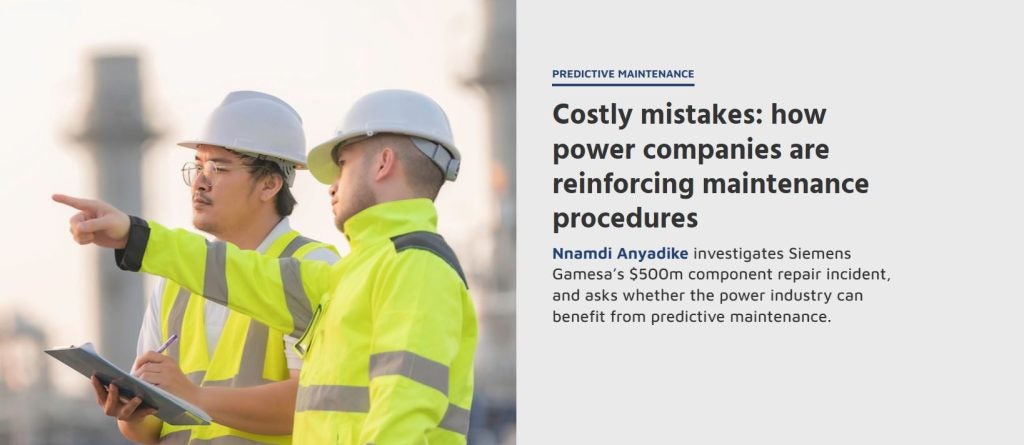 Green steam: heat recovery, and power generation in the clean energy transition
Could steam capture and utilisation bring sustainability and circularity to a range of industrial processes?​​​​​​​ Giles Crosse investigates.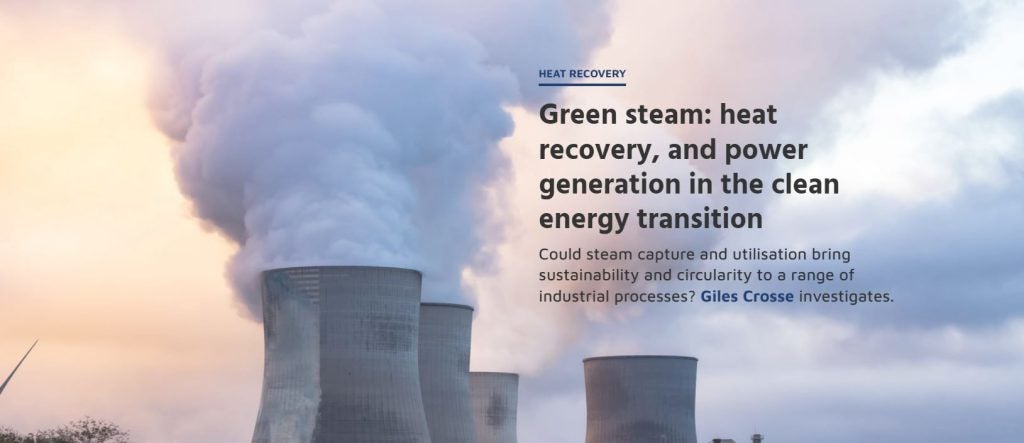 European power: "Any fears of a coal rebound are now dead."
Coal's expected rebound didn't happen in 2022, shows a new Ember report on EU electricity markets. Isabeau Van Halm investigates Europe's greater reliance on renewables.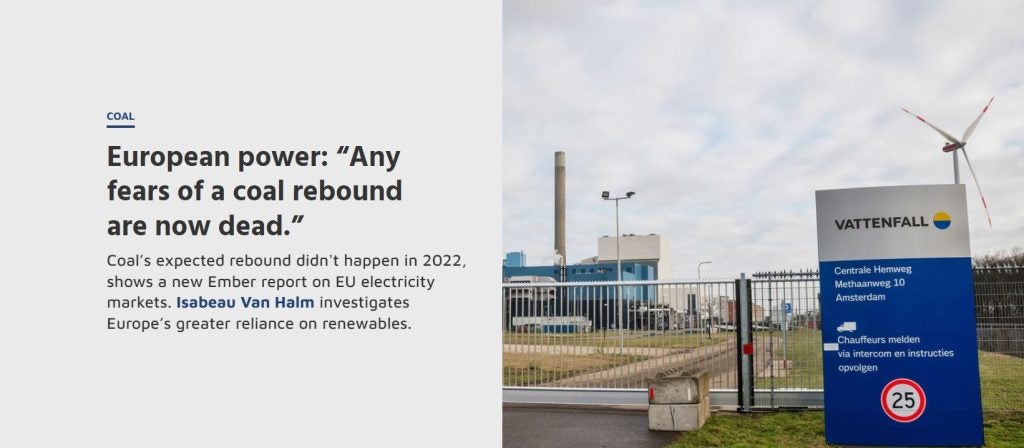 Subsea cables or hydrogen shipping: the mystery of exporting Australian power
Awash in seas of opportunities, Australian power companies need to take a leap to develop further. Matt Farmer investigates.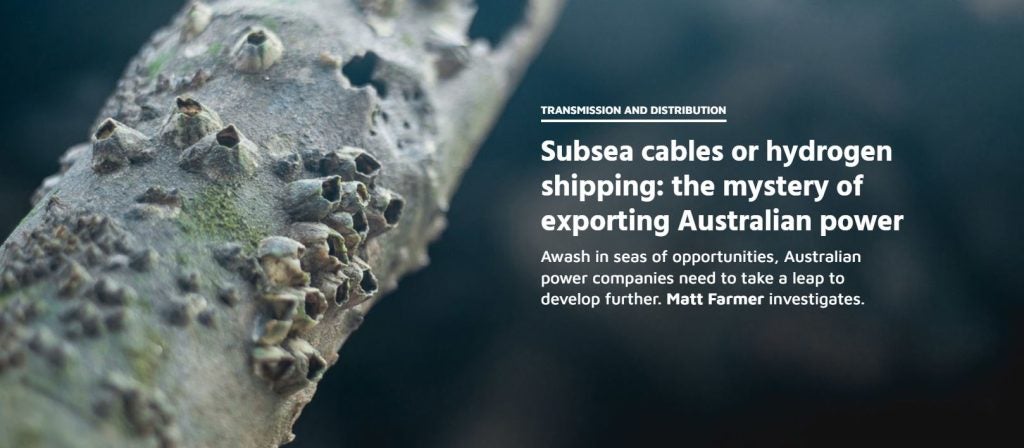 Next issue: distributed generation
As the world's electricity output has grown, and brought more of the world together, there has been a shift in the balance of power between those regions where power is generated, and those where power is consumed. In essence, the old model of a select few countries and regions producing vast supplies of power, and selling it to the rest of the world, is becoming untenable, as technological development brings the need for on-demand electricity to every inch of the globe.
Distributed generation, the practice of building small-scale power generation facilities in the areas where the power is ultimately needed, could fix this issue, but could require a fundamental change in the nature of the world's power mix.