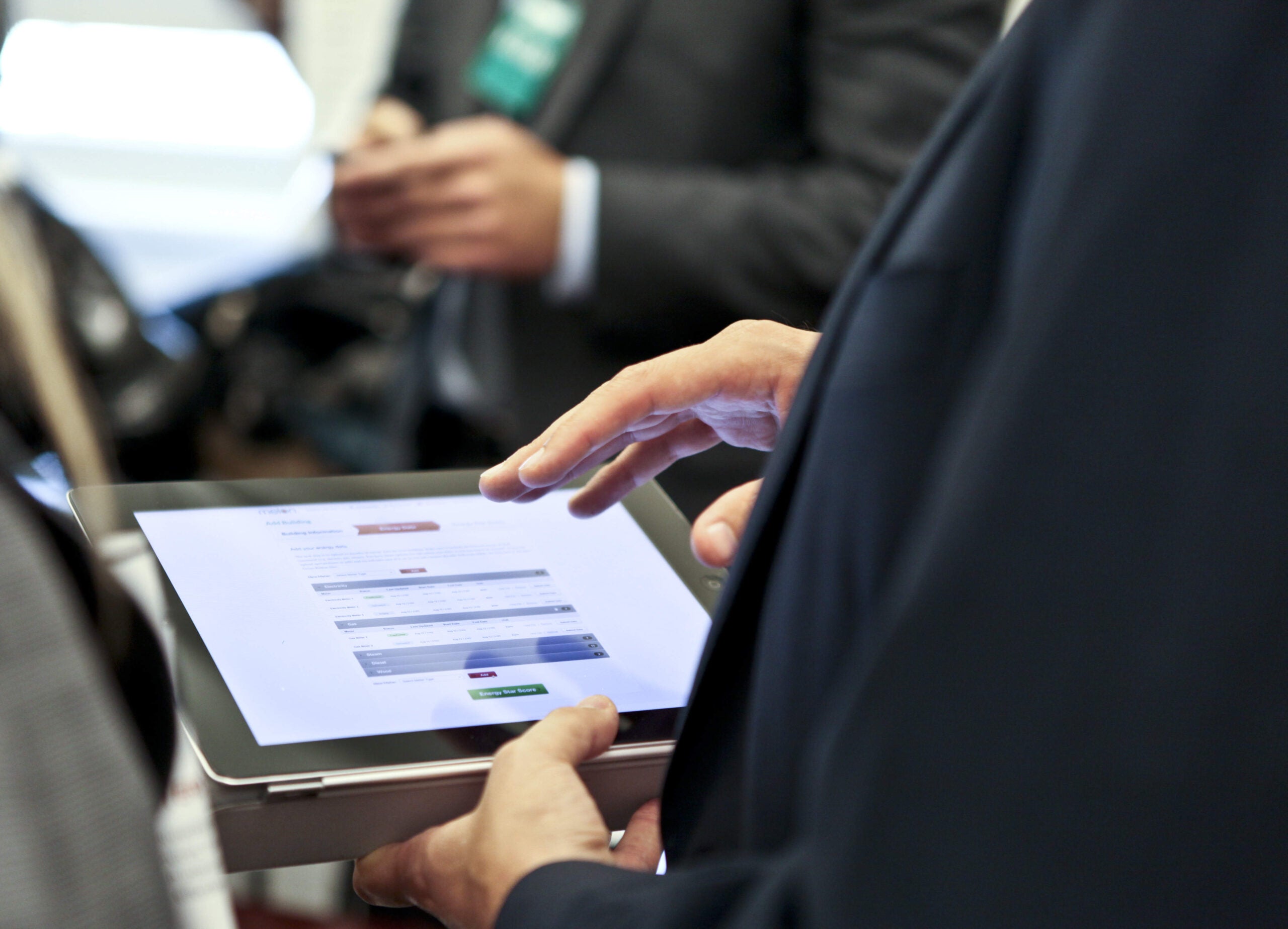 In 2009, the European Union set itself an ambitious target: to ensure that member states achieve a 20% cut in greenhouse gas emissions from 1990 levels by 2020. By 2050 it hopes this will rise to between 80% and 95%.
As countries pursue decarbonisation efforts, new low-carbon technologies are on the rise. One of the most notable is the electric vehicle (EV). According to research by the International Monetary Fund and Georgetown University, more than 90% of passenger vehicles in Europe and other developed countries could be electric by 2040.
The use of EVs alongside other renewable technologies presents new challenges in electricity control, however. An EV, for example, can more than double the demand on the local electricity network if charged at peak times.
According to a study by consultancy company EA Technology, 30% of local electricity networks around the UK would need some form of reinforcement if just four out of ten properties on a street owned and used one.
Information deficit
Part of the problem, says Paul Clarke, communications director for the Open LV project, is a lack of information provided by local substations to electricity network operators.
"At the moment we have got countless substations in the UK but nobody, particularly distribution network operators (DNOs), have any real clue about what is going on in those substations," he says.
"If DNOs had a better idea about which substations and networks around the UK have spare capacity, the number of new electric vehicles on the network could be catered for," Clarke adds. "This is critical if more electric vehicles come onto the grid."
The Open LV project – led by EA Technology and Western Power Distribution – aims to change this by making data from electricity substations more open and accessible. The team is currently trialling an open software platform called LV-CAP which is designed to monitor substation performance and electricity demand.
"It is a single monitoring, reporting and control platform that will help manage energy exports within local electricity networks," Clarke explains. "By providing this kind of information, the idea is to save money for electricity bill payers and prevent disruptive upgrades for DNOs."
Electricity data – on your telephone
Off the back of this platform, the team also hopes to develop mobile applications that will make local electricity network information available to local communities and businesses. Clarke gives the example of Transport for London (TFL) as an example of what Open LV is trying to achieve.
"TFL had loads of data about transport in the capital and decided to make it open access for all," he says. "Loads of app developers and other commercial organisations then came forward to develop applications that can help people travel across London."
To date, the team has come up with a number of different ideas for such applications. For community groups, they have suggested a 'know my substation app', which could provide information on overall electricity consumption so that groups can plan local community energy schemes. With the same data, a 'reducing community costs app' could then be developed to help energy groups negotiate a better rate with electricity suppliers.
Using LV network data, another app idea involves sending alerts to customers when there is a loss of supply. This could include information on how long the loss of supply lasted.
"This may be of interest to communities with their own news feeds or to individual members of a community," the Open LV project website explains. "In addition, this information could be valuable for carers looking after vulnerable members of society. Alerts could be sent to members of a community or carers if supply is lost for a sustained period of time, asking them to check on vulnerable neighbours."
For DNOs, apps could also include automated voltage monitoring and management, real-time thermal ratings for transformers and cables, and information on how to better manage EV demand and, ultimately, avoid costly infrastructure upgrades.
Community involvement
Since launching the project on 5 October 2017, the team has received around 40 responses from community energy groups and parish councils, which Open LV has encouraged to contribute their own mobile application ideas.
"We are going out there and inviting people to come up with ideas for what they would do if we opened up the data from local electricity networks," Clarke says. "So far, we have been visiting communities and now we are inviting businesses and academics to contribute ideas for apps they might want to develop."
While Clarke admits the public's appetite for substation data is "comparably niche", among local community energy groups he says the enthusiasm is palpable.
"The people I spoke to in these groups were really excited about what we are doing," he says. "They are really desperate to know more about what is happening on local electricity networks and to see if it is possible to connect new renewable projects."