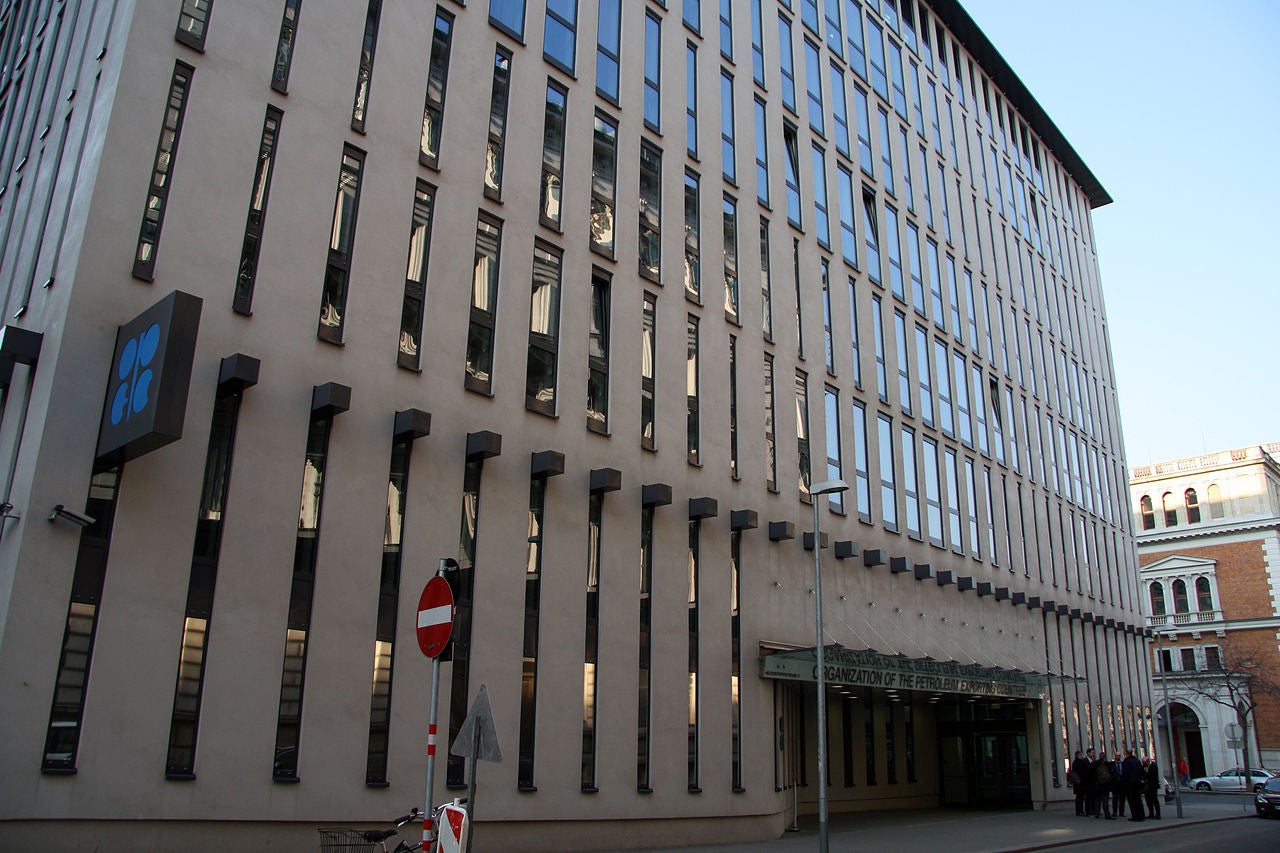 Perhaps best known for its oil production and membership of the Organization of the Petroleum Exporting Countries (OPEC), Iran has rarely featured in discussions about the cutting edge of renewable power. In the near future however, that could be set to change.
In the wake of the resumption of US oil sanctions in 2018, with Iran unable to rely so heavily on oil for both power and economic needs, geothermal energy has emerged as a potential new source of power to fill the gap, with the country's first geothermal plant set to come online in the coming months.
Pre-2010: an unbalanced energy mix
Oil has been a key component of Iran's energy mix for decades, with OPEC figures noting that the country has more than 208 billion barrels of proven crude oil reserves, underpinning an annual production of around 2.3 million barrels per day as of 2019. This industry has proven profitable, with annual GDP growth increasing from just under 6% in 2006 to over 12% a decade later, and helped quench Iran's dramatically increasing thirst for power, with primary energy consumption increasing by 40% over this period.
However, this reliance on oil has led to a significantly unbalanced energy mix. Figures from the International Atomic Energy Agency reveal that natural gas and oil accounted for 98% of Iran's total primary energy consumption in 2018. Moreover, fossil fuel plants boasted a total power capacity of over 60,000MW in 2014, the vast majority of the country's total power capacity of around 75,000MW.
In response, various Iranian bodies have sought to diversify the country's power mix, with a study published in Renewable and Sustainable Energy Reviews in 2009 noting that Iran has the physical geography to support a 55MW geothermal power plant, if properly invested in and developed. The same study found that 8.8% of Iran's land could support geothermal plants, a conclusion supported by the Renewable Energy Organization of Iran (SUNA) around the same time, which identified ten "high geothermal potential areas" across the country.
2011: First steps towards a pilot geothermal plant
In 2011, Iran looked to capitalise on this clean energy potential by announcing its first geothermal power plant, named for the city of Meshkinshahr near the facility and built near the inactive Sabalan volcano. A SUNA report from 2010 estimated that the plant would only be able to operate at 39.2% efficiency, due to the relatively untested nature of geothermal power in Iran, so the first step in the development of the Meshkinshahr facility would be to build a pilot plant in order to demonstrate the economic viability of the project.
How well do you really know your competitors?
Access the most comprehensive Company Profiles on the market, powered by GlobalData. Save hours of research. Gain competitive edge.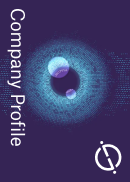 Company Profile – free sample
Thank you!
Your download email will arrive shortly
Not ready to buy yet? Download a free sample
We are confident about the unique quality of our Company Profiles. However, we want you to make the most beneficial decision for your business, so we offer a free sample that you can download by submitting the below form
By GlobalData
Construction began on the facility in October 2015 and the plant is expected to open in 2021. Production capacity was limited to just 50MW, despite the country's Ministry of Energy, Renewable Energy and Energy Efficiency Organization (SATBA) noting that the region had the geological features to support a 140MW plant.
Iran will be optimistic that the plant demonstrates its effectiveness, as thermal power is set to be a significant component of its renewable energy mix. The country plans to install 5,000MW of renewable capacity by 2020,and has already built 578 thermal power generation units in 127 power plants that do not primarily rely on geothermal power. If the Meshkinshahr facility proves to be a success, it could help establish geothermal power as a source that can be relied upon in its own right, rather than simply added on to alternative power sources.
2018: US sanctions shake up Iranian power
Iran's power investments were shaken by the reinstatement of US sanctions on the purchase of Iranian oil in 2018. The sanctions, which had been imposed in 2006 in response to what was alleged to be Iran's unlawful nuclear technology programme, were lifted in 2016, opening up the Iranian economy and causing annual GDP growth to jump from around -2% in 2015 to over 12% the following year.
Yet the reinstatement of US sanctions in 2018 saw annual GDP growth collapse to around -9%, as Iranian oil production fell from close to four million barrels per day prior to the sanctions to around two million barrels per day by September 2019. This trend could have had an impact on the Meshkinshahr facility, which was originally planned to have a pilot capacity of 50MW through 18 steam wells, but budget constraints saw only seven wells constructed, cutting the plant's production to just one-tenth of the approved scale.
However, the struggles of Iranian oil did offer some long-term hope for the country's renewables sector, as Iran had to reduce its reliance on oil for both energy production and sale. In the six months to October 2019, Iran doubled its renewable energy production capacity, alongside the identification of significant potential for new renewable projects: a 150,000MW solar facility, an 82,000MW hydroelectric plant, and a 60,000MW wind facility.
2021: pilot plant to come online amid promising new legislation
Following over a decade of development, Iranian Thermal Power Plants Holding (TPPH) announced that the pilot plant would come online between February and March 2021, beginning with a production of 5MW and eventually scaling up to the original 50MW planned. TPPH has reportedly invested $40.4m into the facility, and will be optimistic that the plant will help capitalise on Iran's newfound interest in domestic renewable power.
The facility could be further aided by favourable legislation with regard to renewable power in general, and geothermal energy in particular. In 2017, SATBA announced comprehensive feed-in tariff rates for a range of renewable power facilities, a move which aimed to help encourage renewable investment in Iran. Geothermal plants can receive tariffs of $0.16 per kWh produced, more than all biomass plants and small-scale wind and solar facilities, and excavation and equipment costs are covered by this tariff.
The report also noted that geothermal facilities will receive the most time to reach commercial operation from the point at which power purchase agreements are signed. Should TPPH and SUNA sign such an agreement, the former will have 30 months to reach commercial operation in order to trade electricity at the agreed-upon price, significantly longer than the 24 months given to wind projects and the 15 months awarded to solar facilities. The combination of subsidised expenses, and ample time to make good on power purchase agreements, could help both small-scale and large-scale geothermal plants as Iran looks to make good on its significant geothermal potential.