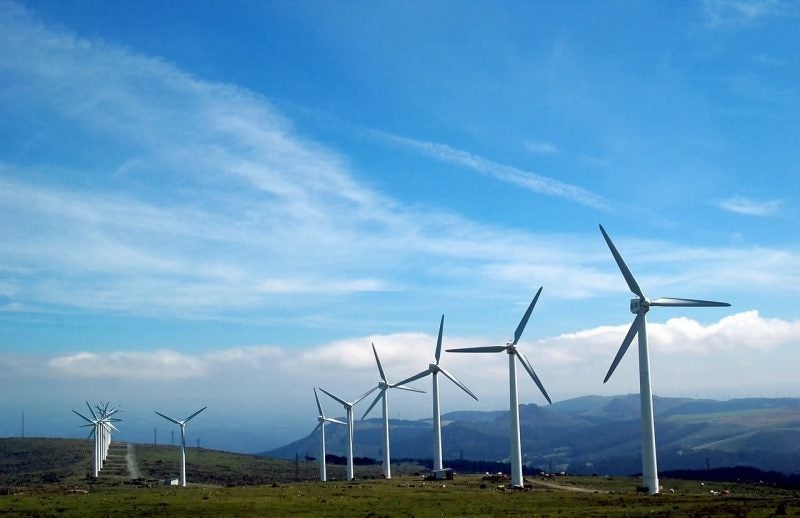 To thrive in the new market conditions, power plant operators are looking to flexible power generation, and data is key to this new flexibility.
Data is one of the means of ensuring that operators can act independently, empowering them with the information to make the best decisions on the maintenance and running of their facility.
The rise of renewables is recasting the way traditional energy assets are operated. These plants are designed to run baseload for upwards of 25 years and to start and stop generating around three to six times a year.
However, plants are now being asked to move away from providing baseload to being able to react quickly and flexibly to variations in the supply and demand of power. This includes provision of ancillary services, which have an increased importance as markets consider power quality more and more.
Flexible power generation
These needs create huge strains on assets, but the key to survival is flexibility, which is anything that takes a plant away from running baseload generation. There are a number of key milestones for operators seeking to pursue the path to greater flexibility:
No longer trying to increase total output
Discovering new ways to reduce minimum load
Improvements in the speed of ramp up and ramp down processes
Optimising full start processes
Improving cycling, where all modes of operation can run together
How do operators become more flexible?
A plant's original equipment manufacturer (OEM) can make its assets more flexible, but this often comes with a high price. As an owner-operator, global energy supply company Uniper know that there are ways to make the necessary changes without compromising on safety or cost-efficiency.
Uniper has extended the life of gas plants and run coal plants on a stop-start basis. For the Dusseldorf-based company, the first step is understanding the level of risk your organisation is willing to take and assess the technology that you have.
Gaining that broad level of understanding of a company's risk profile will inform which parts of the OEM agreement can be altered first. To help understand that, operators can bring in an independent, such as Uniper, to support upgrading systems.
When running a plant for flexibility, operators are not looking for big pauses in their operations, rather market opportunities. It is critical then, that they can minimise downtime so they are ready to seize those opportunities. This is where Uniper comes in. The comnpany's provision of engineering expertise and digital tools in the Enerlytics platform helps fellow operators win in changing markets.
Better risk management
Running a power station is about managing risk and in this brave new world of flexible operations, the nature of these decisions are becoming increasingly complex.
Using machine learning, artificial intelligence and advanced analytics, Enerlytics gives operators an insight into how their plant is performing, where there are issues and when they need to deal with them. This, combined with extensive engineering experience on the physical nature of assets, is very powerful.
Uniper are the only company that combines risk management, performance management and maintenance. To become a flexible operator, all three are required. Uniper has experienced this in Europe already but it is expected to continue in other markets all around the world.
For example, China has seen a growing penetration of renewables and is introducing a more liberal power market with spot pricing over the next few years. In one Middle Eastern country, Uniper used Enerlytics to look at historical data to predict and prevent a failure of cooling pumps, avoiding an unplanned outage.
Big changes are coming to power markets around the world and Uniper can help asset operators to navigate these changes because they have experienced them, not as an OEM, but as an owner-operator, with experience of what the issues are and how to cope with them.