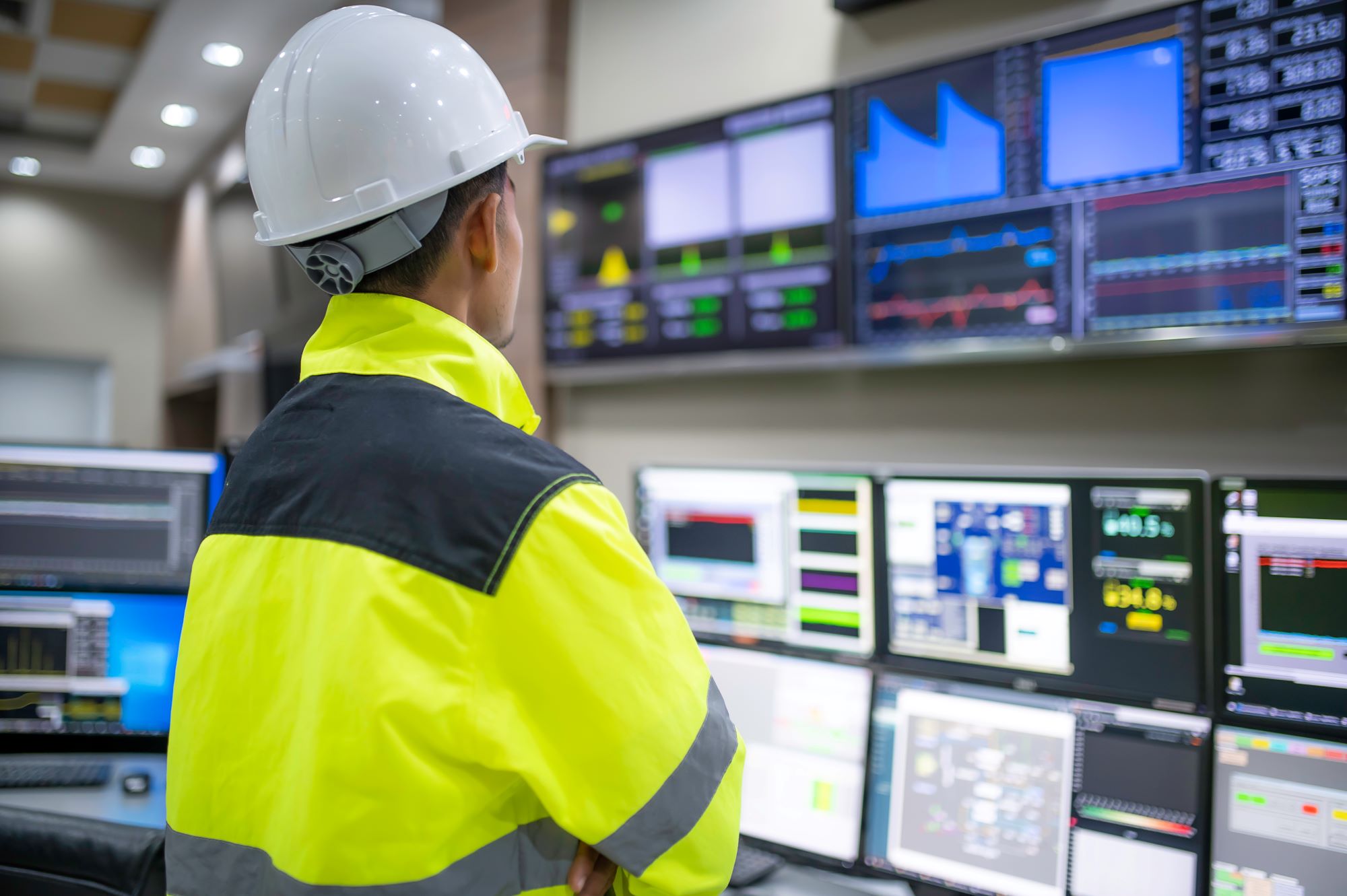 Introduction
In November 2022, Forbes announced that "virtual power plants have gone from geek to must-have chic" in a discussion highlighting how virtual power plants (VPPs) could quickly become a reality. The concept of digitally connecting energy generation and storage facilities to be called upon precisely when needed is nothing new, with the idea in place for decades, but there could finally be enough desire, and technological sophistication, to bring the idea into reality.
More than this, VPPs are now, in fact, an urgently-required part of the global energy sector. With global demand for power not expected to fall, but increasing pressure on energy producers to produce electricity in a sustainable manner, the entire make-up of the global power industry could be in need of a rethink. , If the world is to effectively transition to decentralised, renewables-focused power generation, a new generation of facility management and maintenance will be needed
Yet the transition from distant hypothetical solution to in vogue answer is a jarring one, and raises all manner of questions as to how best to implement and utilise these processes. We spoke to energy industry specialist Stefan Hufnagl from automation software experts COPA-DATA to find out more.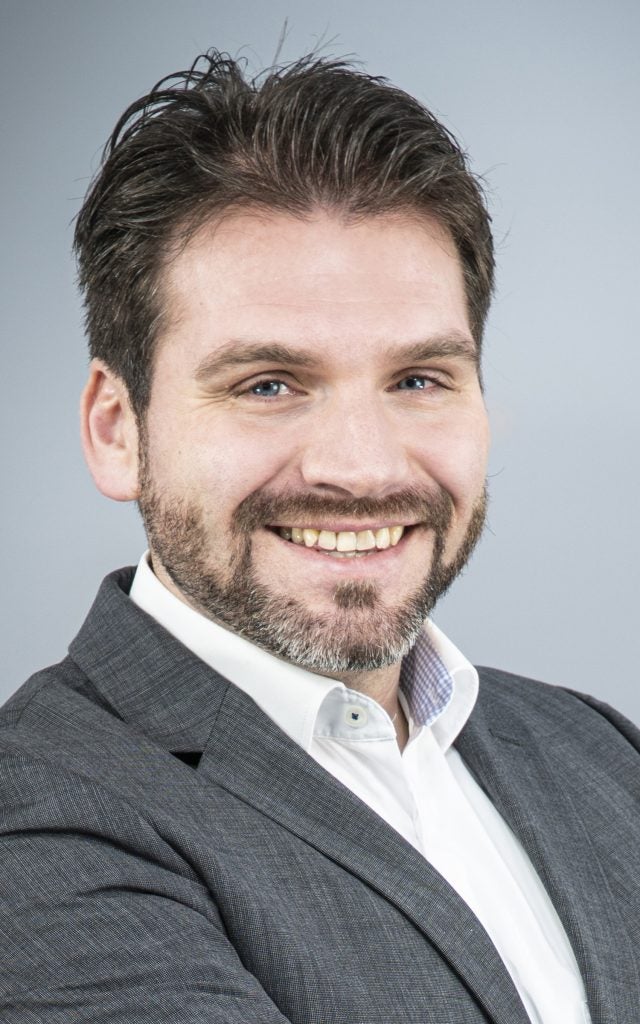 Elliot Gardner: How would you define a VPP?
Stefan Hufnagl: So, I would say the main definition of a VPP is a network of decentralised power-generating units – such as wind farms or solar photovoltaic (PV) plants, or combined heat and power units – as well as energy storage units and even flexible power consumers that you can instruct to consume less power at certain points in time. These are interconnected and monitored through a central control room – let's call it the 'brain' of a virtual power plant – but the units themselves remain independent in their operation and ownership.
The objective of the VPP concept is to use available energy in the best possible way. Like to sell excess energy on the energy market in a profitable manner, or to provide energy to network operators to stabilise their supply grid. This virtual interconnection of distributed energy sources and consumers leads to entirely new and potentially even more profitable business models for utilities or aggregators.
For example, when trading on the energy market, a VPP could use advanced techniques like weather and load management forecasts using real-time and historical data to adjust bidding and commitments in an optimal way.
How well do you really know your competitors?
Access the most comprehensive Company Profiles on the market, powered by GlobalData. Save hours of research. Gain competitive edge.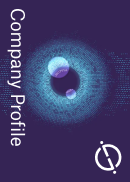 Company Profile – free sample
Thank you!
Your download email will arrive shortly
Not ready to buy yet? Download a free sample
We are confident about the unique quality of our Company Profiles. However, we want you to make the most beneficial decision for your business, so we offer a free sample that you can download by submitting the below form
By GlobalData
VPPs have been a hot topic for several years now, but only as a concept. Why are we suddenly hearing that they're now a reality?
There are two main things to point out here. The first is that we're currently in a time of accelerated grid transmission. In the past, the energy make-up was more about bulk generation, with large plants using transmission lines to distribute power. But now we're entering a time of less bulk generation – fossil fuel generation in particular is something we want to get away from – so there's more and more decentralised generation.
This calls for new measures to orchestrate this decentralised generation. Renewable generation like photovoltaics and wind power can also be very volatile, so there's a need for technology and concepts to be put in place to cope with that volatility.
The second point is that there have been advances in technology to get everything up and running. Information and communication technology has to be quite advanced for VPPs to work [including] internet resources, communication resources [and] cloud computing resources. For a VPP, you have to set up a network that has the capacity to reach out to what are sometimes very remote areas, but you also need some quite strong central computing capacity too.
And then there's the digitisation of energy assets. A certain degree of digitisation is required to connect to a VPP, and this is something that has gotten far more advanced in recent years. Until now the technology was just not mature enough.
What would wider adoption of VPPs mean for the industry and end users?
For private end users and also for industrial end users, it opens up the opportunity to participate in larger energy trading and wholesale energy trading markets, since VPP operators act as a kind of mediator between generators and the markets. We're getting closer to users not only being consumers, but being prosumers, [where you are] selling energy that you don't use to a community.
And for what it means for the industry, VPPs are a kind of a new kind of orchestration unit for distributed energy resources. You need something like a VPP to deal with the volatility of these kinds of energy units, and in that sense it's kind of in opposition to the conventional energy sector, which is based on fossil fuels like oil and gas and so on. Interestingly, VPPs are helpful in, or even required for, the move from a fossil fuel based industry to a renewable based energy industry.
How difficult is it to set up a VPP? What needs to be taken into account?
I see different approaches, and even different motives for why you would start setting up a VPP.
For example, you could be a utility that wants to invest in a VPP scheme to virtually combine the distributed energy resources (DERs) in your region to support your overall supply services, or to offer your clients a way to participate as generators somehow. Or you could be an independent energy trading company specialising in making arbitrage profits and profits from services based on the intelligent provision of energy; this company would need to invite other industrial or private players to join their virtual network.
Or you could be an original equipment manufacturer of something like solar PV or battery storage that wants to market and distribute your products to industrial or private consumers.
These are three completely different basic conditions, and each of them would begin from a completely different starting point, but in the end each of these ventures would require a solid business plan and a scheme of incentives for all participants, both of which must work in the respective regulatory environment. So there's a lot of homework to do there already.
And from a more technical perspective?
When it comes to technical realisation, you need a flexible and reliable software platform, and technical platform in general. This will be key. From our experience in energy system integration, I would point out two important aspects here: first, a certain degree of digitisation and standard digital representation of assets is required; and second, because the energy sector isn't made up of brand-new facilities, some plants will be decades old and lacking in state-of-the-art ICT. So you must look at the technical ICT landscape and evaluate.
One trick is to start small, and to scale fast. There will be many lessons learned and conceptual improvements on the technical side in the early phases of setting up a VPP, and you need to find a way to apply these improvements and avoid building up bad legacy from the beginning, so your software platform should be able to support you with that.
There is no one single technology or off-the-shelf platform that I see at the moment to build VPPs upon. So VPPs in general, technology-wise, have to make use of a range of information and communication technologies, as well as internet of things technologies.
What are some examples of VPPs in use right now?
One impressive example I would point out here is the Next Kraftwerke VPP. headquartered in Germany, which was established in 2009. This was really in the early stages of the VPP concept, so they were definitely pioneers in that field. And by now it's reported that the company aggregates almost 10,000MW from interconnected DERs, power-to-x facilities and industrial and commercial users.
They provide a range of services, like ancillary grid services, or giving their clients access to trading markets or special power tariffs. This is an interesting example of one operator with a special approach and a wide range of services they can offer to clients.