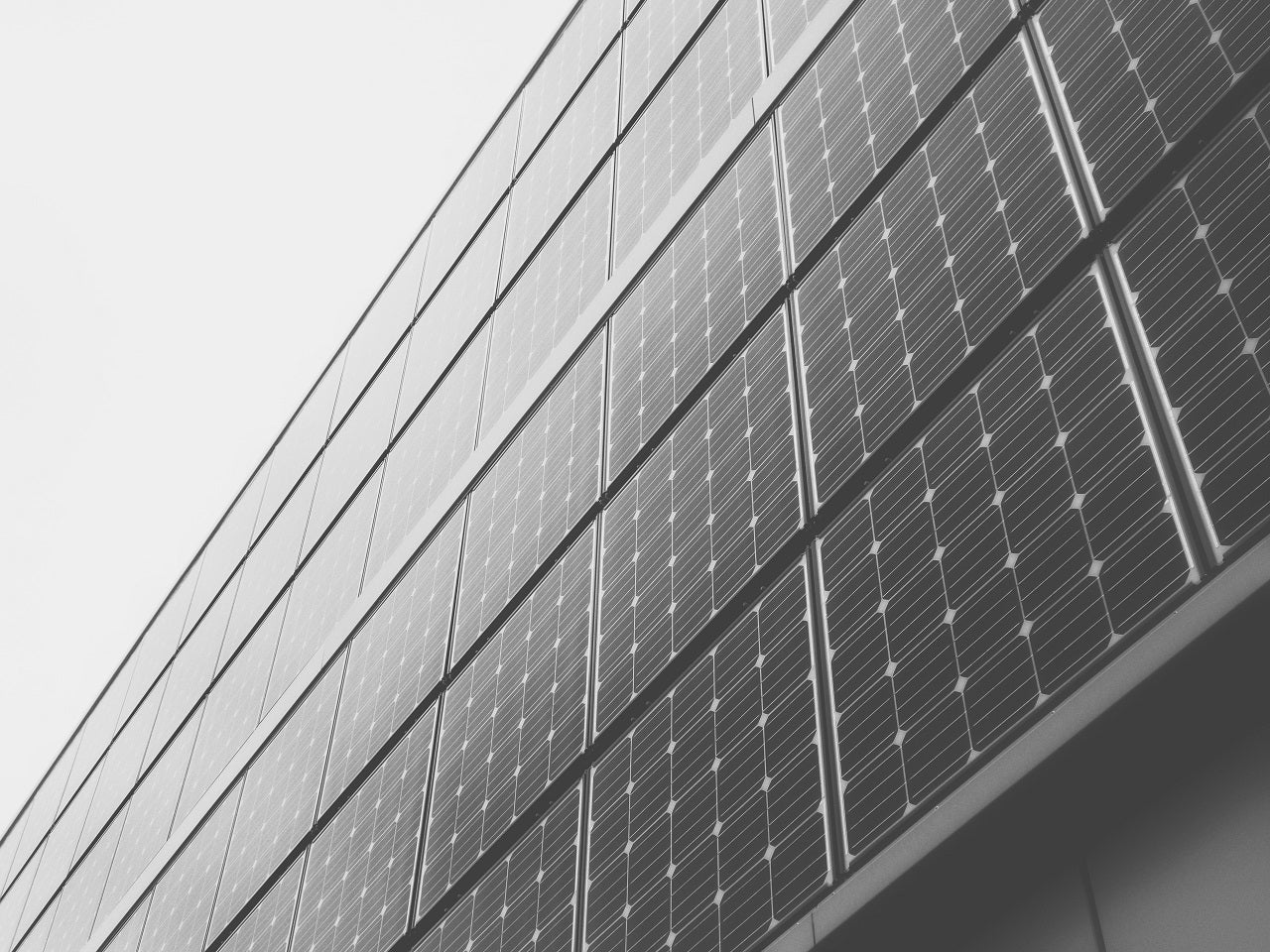 An Indian state government has announced the world's largest floating solar project will begin operations in 2022-23.
The Government Of Madhya Pradesh made the announcement concerning the 600MW capacity facility on the Narmada river. The floating panels will be installed in the backwaters of the Omkareshwar dam and cover approximately 2000ht of water area the in Khandwa district.
These panels will have the capacity to automatically adjust their position when the water level at the dam is low.
The state's renewable energy minister Hardeep Singh Dang said the project will require an investment of $410m (INR30bn). PTI quoted the minister as saying that survey work for the transmission line to Khandwa sub-station will begin this month.
Additionally, the state government has issued a tender for the study of the environmental and social impact of the project.
The floating solar facility will be designed to withstand strong waves and floods while continuing to generate solar power.
A feasibility study for the project has been completed in partnership with the World Bank. In-principle consent was given by the International Finance Corporation, World Bank, and Power Grid for providing financial aid.
Madhya Pradesh Power Management Company has agreed to purchase 400MW of energy generated by the floating solar project.