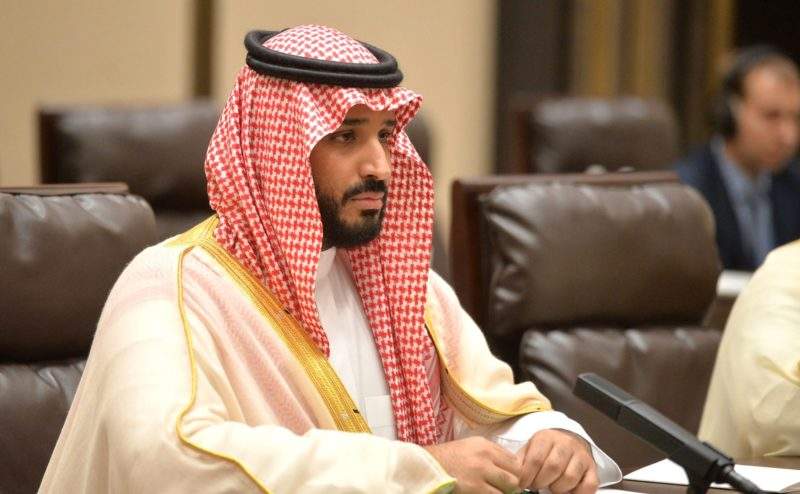 Saudi Aramco, Air Products and ACWA Power signed an agreement on Sunday to collaborate on a gasification/power joint venture (JV) in Saudi Arabia.
The companies said in a statement that the JV will see Saudi Arabian natural gas company Aramco providing gasification assets, power block and associated utilities for approximately $8bn. The assets are currently under construction and are expected to be transferred to the JV once it begins operations, anticipated for 2019.
Aramco will also supply feedstock.
According to the term sheet, the project is to be established in Jazan Economic City (JEC). US gas manufacturer Air Products will own a minimum of 55% of the JV, while Aramco and ACWA Power will own the balance.
Earlier this year, Air Products acquired the patents for Shell's liquid gasification technology, which will be used as the core technology for the Jazan gasification site.
The term sheet said: "The JV will serve Saudi Aramco's Jazan Refinery and terminal at JEC, a megaproject that will process heavy and medium crude oil to create liquefied petroleum gas, sulphur, asphalt, benzene and paraxylene, and add 400,000 barrels per day of refining capacity."
The facility, which will produce utilities including power and hydrogen for Aramco, will be held on a 25-year contract with a set monthly fee.
Saudi Aramco senior vice president of downstream Abdulaziz M. Al-Judaimi said: "The Gasification/Power JV will be central to the self-sufficiency of our megaprojects at Jazan. The JV will enhance the overall value of the refinery and integrated gasification combined cycle power plant, and aid in transforming the province by positioning JEC for additional foreign direct investment and private sector involvement."
The refinery will be located on the Red Sea and is part of a wider project intended to help stimulate economic growth and job creation in the southwestern region. Infrastructure assets in the region are being developed and operated under the Public Private Partnership (PPP) model.
The project adds to Saudi Arabia's Crown Prince Mohammad bin Salman bin Abdulaziz Al-Saud's Vision 2030, a scheme intended to propel the region to the forefront of emerging green technology, reduce dependency on oil, and diversify the economy.