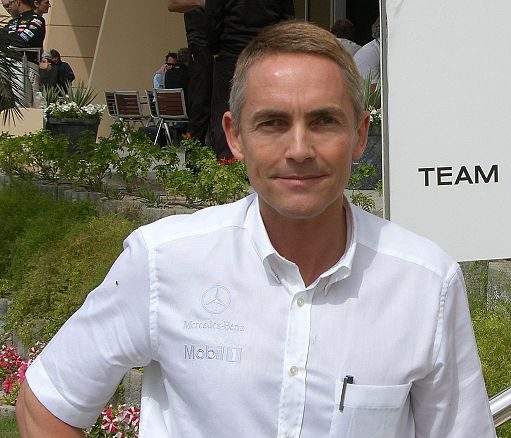 A prospectus launched by a former Formula 1 boss says that by 2030 the global offshore wind sector could be worth as much as £30bn to UK firms each year.
The Offshore Wind Industry Prospectus, was commissioned to help supply chain companies understand the potential of the wind sector and to promote the expansion of 'a multi-billion pound global market in which UK companies are winning contracts' for projects around the world.
Former McLaren Group CEO and Formula 1 team principal Martin Whitmarsh launched the prospectus yesterday. Whitmarsh was appointed earlier this year to conduct a supply chain review on behalf of the Offshore Wind Industry Council (OWIC).
In the report, Whitmarsh says: "These opportunities won't only be for 'traditional' offshore wind suppliers involved with components like turbines, foundations, boats and cables, but also in robotics, drones, sensors and big data to name just a few…It is a sector full of opportunity and now is the time to get involved."
OWIC is looking to set up a sector deal in collaboration with the UK Government to deliver at least a third of UK energy from offshore wind by 2030, employing 27,000 people in the process.
According to the prospectus, an ambitious sector deal could see UK companies providing 60% of offshore wind farm turbines by 2030, up from the current figure of 48%.
Sector deal statistics show that the potential offshore wind market for UK-derived products and services is expected to be worth £4.9bn each year by 2030, with technological developments in turbine design a driving factor.
The manufacture of more turbine towers and foundations, as well as developments in turbine blade technology and floating turbines, were identified as further opportunities for growth.
The report also highlights the leading position held by the UK in terms of offshore wind farm design and construction, as well as the manufacture of materials, blades and cables. It also pointed to the flexibility offshore wind can bring to the country's energy mix.
Siemens Gamesa Renewable Energy UK managing director and OWIC lead Clark MacFarlane said: "As this visionary prospectus shows, there are enormous opportunities for UK businesses in this multi-billion pound sector, so companies new to the industry should be excited by the potential to be involved.
"Hundreds of supply chain companies up and down the country are already winning contracts to work on projects here and abroad, and with the domestic and international markets set to expand, UK businesses are in a great position to win an even greater share of the global and domestic markets."