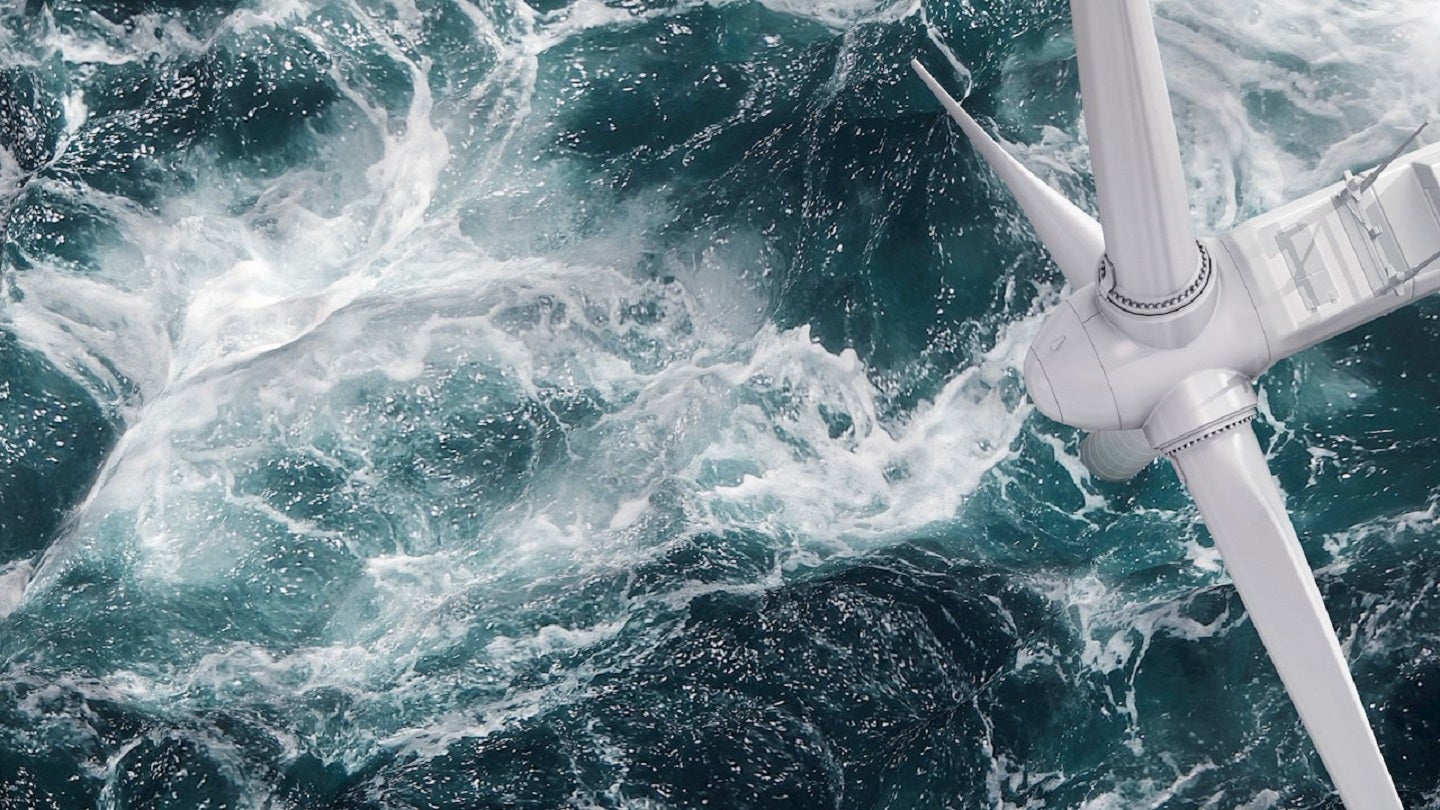 ABB has signed a memorandum of understanding with Skyborn and Lhyfe to jointly realise and optimise the SoutH2Port hydrogen project in Sweden.
The trio will focus on the large-scale integration of the production of offshore wind-generated renewable hydrogen into the energy system.
Skyborn Renewables Sweden chairman Achim Berge Olsen stated: "We are delighted to have such a global technology leader as ABB, who shares our conviction in the power-to-x potential of the SoutH2Port project, join our collaboration with Lhyfe."
Lhyfe and Skyborn will operate the new hydrogen production plant, which is located in the municipality of Söderhamn, Sweden, and will be powered by Skyborn's 1GW offshore wind farm.
The project is expected to produce 240t of hydrogen per day.
ABB will offer its expertise in optimising integration of the hydrogen and electricity production across the entire ecosystem, including automation and electrical and digital technologies.
The company aims to explore opportunities to combine power-to-x conversion technologies and renewable electricity into carbon-neutral energy carriers.
The new plant will decarbonise the Swedish energy system via hydrogen supply or through downstream production of refined fuels such as methanol, sustainable aviation fuel or ammonia.
ABB Energy Industries president Brandon Spencer stated: "This collaboration is a key part of our strategy in both the hydrogen and offshore wind markets.
"Creating a seamless supply chain through partnerships such as these is essential to accelerate the energy transition. Hydrogen plays a crucial role in helping achieve the world's climate goals when it comes to decarbonising the industrial and transportation sectors."