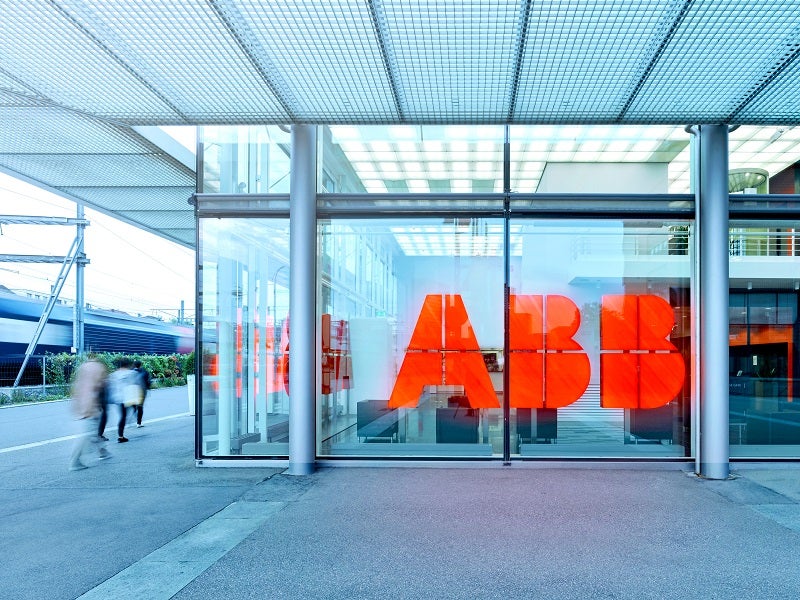 Swiss technology company ABB has agreed to sell its Power Conversion division to AcBel Polytech for a $505m cash consideration.
ABB acquired the business, which formerly traded as Lineage Power, as part of its acquisition of GE Industrial Solutions in 2018.
Based in Plano, Texas, the Power Conversion division offers end-to-end conversion solutions for mission-critical applications in the telecommunications, data centre and industrial sectors.
The sale is the last divestment in ABB's previously announced division portfolio measures.
ABB CEO Björn Rosengren said: "We are very happy to have found an excellent new home for this specialised business that can go from strength to strength under the leadership of AcBel in the future.
"We are also delighted to complete all divisional portfolio divestments announced at the end of 2020, including the sale of Dodge and the spin-off of Accelleron."
The deal is expected to be completed in the second half of this year after it has received all regulatory approvals.
Once it has closed, ABB expects to record a small non-operational book gain in income from the sale of the business.
Based in Taiwan, AcBel designs and manufactures switching power supplies for various devices, including home computers, smart home appliances, smartphones, servers and networking equipment.
The company currently employs more than 8,800 colleagues worldwide.
AcBel chairman Jerry Hsu said: "We sincerely welcome Power Conversion to join the AcBel family.
"We believe this transaction is beneficial to both parties as we are highly complementary to each other in the product portfolio, customer base and expertise.
"By combining AcBel's core capabilities in smart manufacturing and original design manufacturing with Power Conversion's cutting-edge technologies in premium and high-quality products, along with its advanced system solutions, we will be able to establish a more comprehensive product portfolio and expand our solution offerings to continue to create value for our customers and investors."