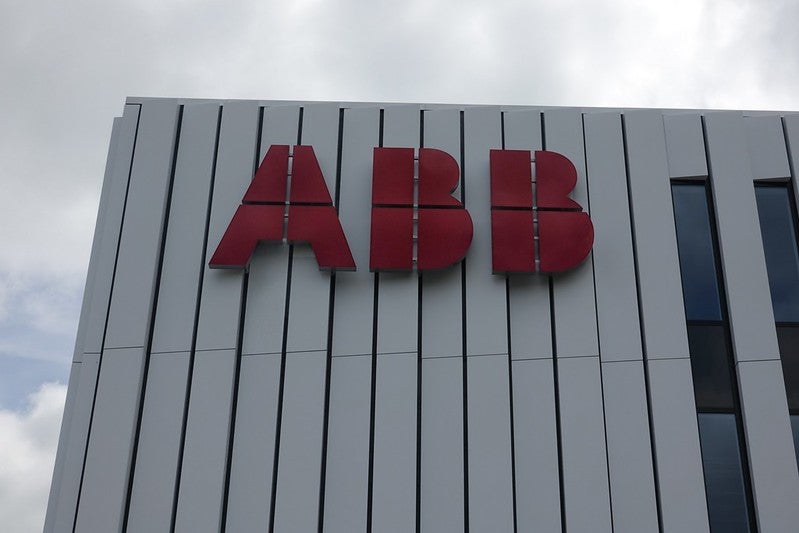 Swiss technology company ABB has concluded the previously announced sale of its mechanical power transmission division, Dodge, to US-based engineering firm RBC Bearings.
The company was sold for a $2.9bn cash consideration.
In July 2021, RBC Bearings signed an agreement with ABB to acquire Dodge.
Dodge is engaged in the production of power transmission components, mounted bearings and enclosed gearings.
The company offers a range of mechanical power transmission products for the surface mining, aggregates and cement, warehousing and food and beverage industries.
It currently operates five manufacturing plants in the US and one in China.
The sale is part of ABB's active portfolio management strategy and is intended to improve the company's balance sheet.
With the divestment of Dodge, ABB has concluded the first of the three previously announced exits from divisions.
The company will use the proceeds from the sale to fund its organic growth and any future acquisitions, as well as for paying an annual dividend for each of its shares.
If applicable, the company plans to return additional capital to shareholders via share buybacks.
RBC Bearings chairman and CEO Dr Michael Hartnett said: "We are excited to welcome our Dodge teammates to the RBC Bearings family.
"The closing of this transaction is the first step to realising the great benefits of this combination.
"I want to thank the teams at RBC Bearings, Dodge and ABB for their incredible efforts to complete the transaction and their pursuit of a smooth, swift integration that will allow us to begin benefitting from the strengths of the combined company."
The deal is expected to create a manufacturer of motion control components and performance-critical bearings.
Dodge currently employs around 1,500 people worldwide. For the 12 months to 30 June, the company reported revenues of almost $600m.