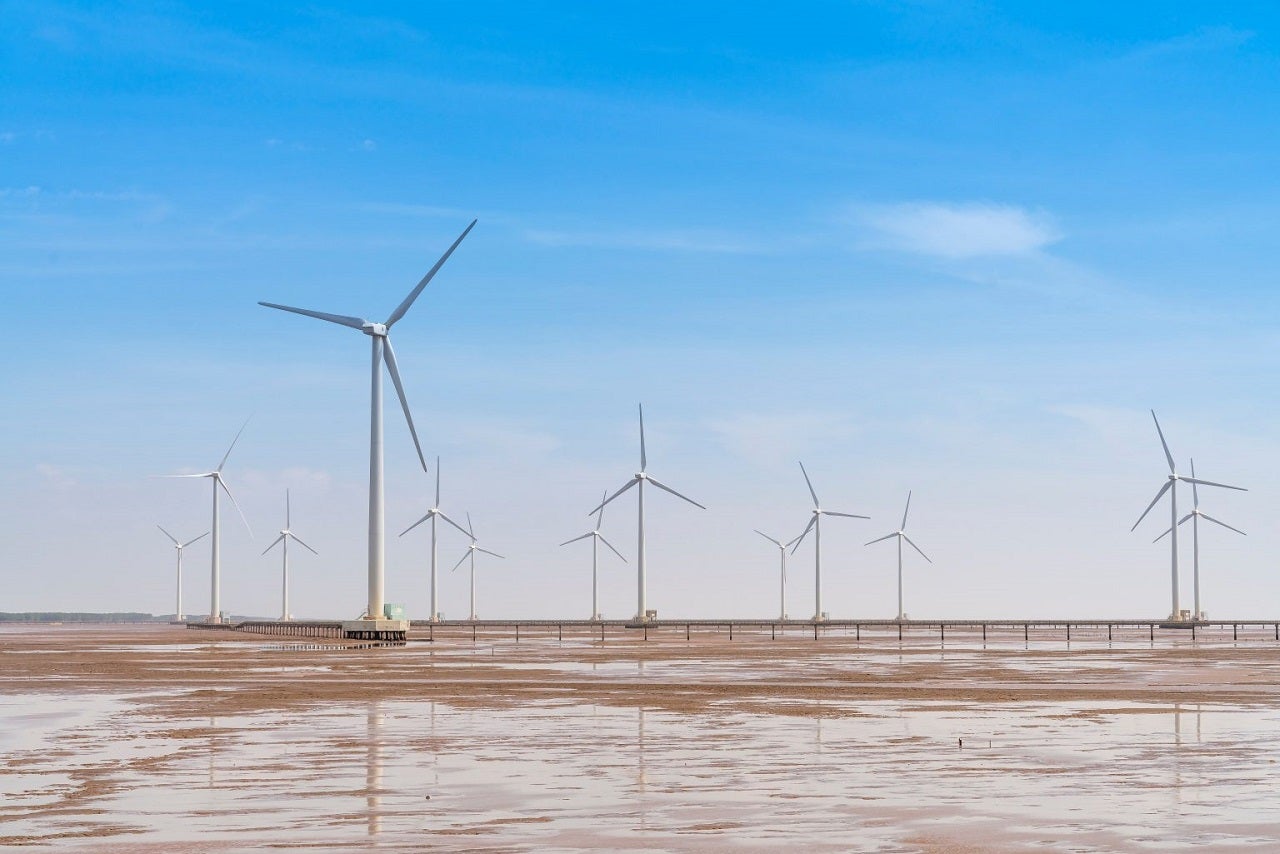 Accenture and Microsoft have announced a partnership to help the UK decarbonise its power systems.
Together with their joint venture Avanade, the technology companies have agreed to use their expertise in cloud applications, data and artificial intelligence (AI) to improve the operations technology of utility and energy companies. Under an integrated approach, the companies aim to help clients reduce the cost of renewable generation by up to 25%.
They will do this by increasing renewable generation's role in system balancing. At the same time, a company statement says they will continue "ensuring nuclear plays its role effectively as a continuous supplier of base-load electricity.
"The lifetime costs of offshore assets can be reduced, for example, by implementing remote inspection using drones and AI."
The approach will also focus on supporting the cost-effective electrification of energy demand, as well as balancing supply and demand of a zero-carbon electricity system by 2025.
The companies aim to reduce the cost of meeting electricity demand by 20%, using different approaches to network design, construction, and operation. This will include the creation of digital twins for physical assets.
SSE Renewables will also work with the companies to apply technology to reimagine its operations. Chief sustainability officer Rachel McEwen said: "The scale of the net-zero challenge is so great and the significance of achieving it so important, we need all-hands-on-deck.
"The answer to all the technological, market and regulatory challenges that result cannot possibly come from a single organisation or sector. Partnerships, like the one between Microsoft and Accenture, are essential in bringing together an electricity utility such as SSE with business and digital technology transformation specialists."
The Microsoft Azure cloud management platform will gain analytics, AI and data visualisation capabilities to enable SSE Renewables to generate actionable operational and commercial insights from diverse data sets.
This will help the company with its cost-effectiveness and increase the reliability and lifespan of its renewable generation assets.
As part of this collaborative effort, Avanade will combine its digital skills and capabilities with Microsoft technology to support digital transformation.
Accenture and Avanade have collectively delivered more than 35,000 projects for over 12,000 businesses worldwide.