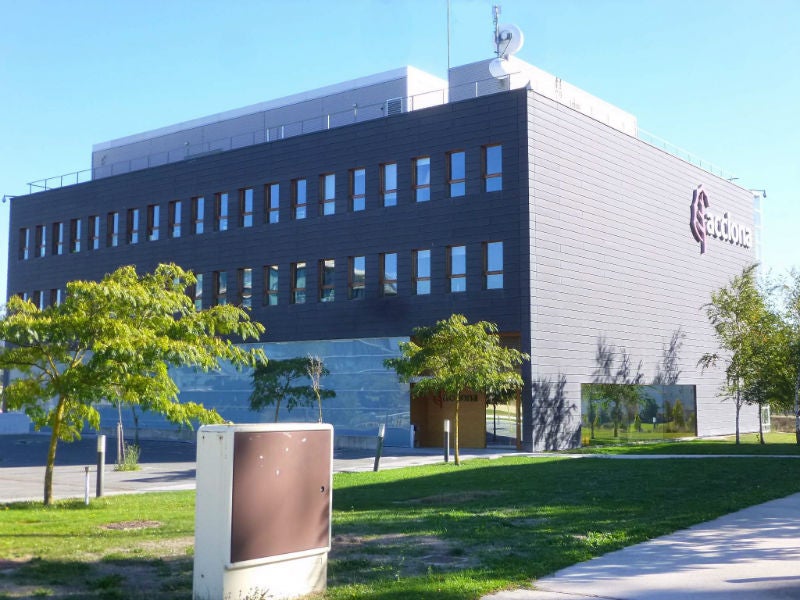 Spanish renewable energy firm Acciona Energía, a subsidiary of Acciona, has commenced a project to integrate blockchain technology into its global renewable generation projects.
The new project, called Greenchain, will allow Acciona Energía's clients to trace the supplied electricity, checking in real time and from any location that the energy is from 100% renewable sources.
For the first stage of development, the company has struck a deal with software specialist for digital energy services FlexiDAO to continue implementation of Greenchain in suitable markets, including those that do not have energy certification schemes, such as several Latin American countries.
Acciona Energía director of innovation Belén Linares said: "Tracing the renewable origin of energy is an ever-increasing demand, associated with the growth of the corporate contracting market for green energy, and blockchain technology can facilitate this service considerably to clients in any part of the world. We are very pleased to take this first step along a route that will surely set the trend over the next few years."
FlexiDAO has worked previously with Acciona Energía to create a commercial blockchain demonstrator to show the traceability of renewable energy generation from five wind and hydropower plants across Spain that supply energy to four Portuguese corporate clients.
The Energy Web Blockchain platform created specifically for the power sector was used to demonstrate the technology.
FlexiDao CEO and co-founder Simone Accornero added: "We are demonstrating that the traceability of renewable energy is now a viable proposition that generates real value for the consumer. Together with Acciona we want to be pioneers in showing that this blockchain-based system is commercially viable on a large scale".
Greenchain will help Acciona Energía and its clients to access data easily, while ensuring security and privacy are maintained.
Under the Storechain project, Acciona Energía has used blockchain technology to trace energy storage in batteries from two renewable plants in Spain – the wind power facility at Barásoain and the Tudela photovoltaics plant.