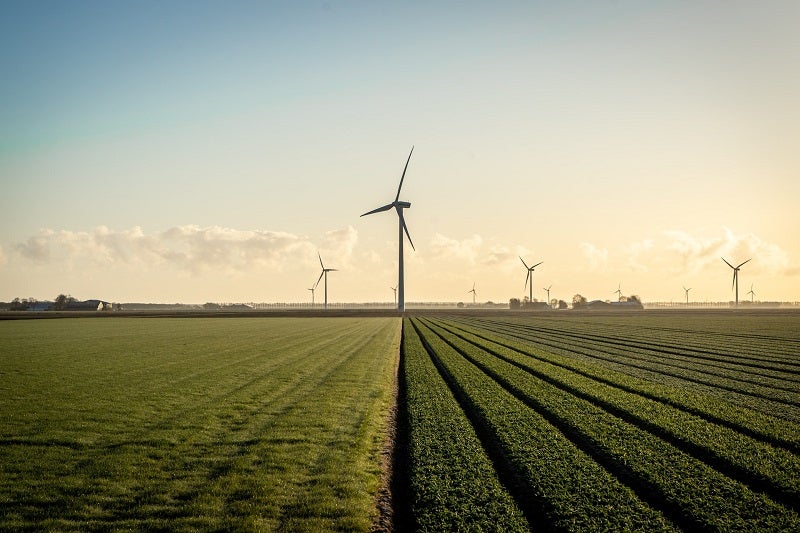 Acciona Energía, a subsidiary of Spanish infrastructure company Acciona, has announced plans to build a wind farm in Queensland, Australia, with a A$2bn ($1.3bn) investment.
The 1GW Herries Range wind farm will be built within MacIntyre Wind Precinct located west of Warwick, taking the precinct's total value to A$4bn.
The project will increase the precinct's renewable energy capacity to 2GW, which is enough to power 1.4 million Queensland homes.
Queensland Premier Annastacia Palaszczuk said: "Our Queensland Energy and Jobs Plan is all about bringing more cheaper, cleaner energy into the system while building the Queensland economy, and that's exactly what this deal does.
"Acciona Energia is one of the world's leading developers of renewable energy projects and this additional A$2bn commitment is a strong endorsement that Queensland is a renewable energy superpower.
"This deal also demonstrates that our bold vision to deliver an energy system that is made up of 70% renewable energy by 2032 has boosted investor interest."
The MacIntyre Wind Precinct is located in the Southern Queensland Renewable Energy Zone, which now includes three wind facilities.
These are the 923MW MacIntrye facility and the Herries Range wind farm, which has 1.02GW of capacity, as well as CleanCo's proposed 102.6MW Karara Wind Farm.
The Herries Range wind farm will feature 180 wind turbines and support up to 600 additional jobs during its construction.
Acciona Energia managing director Brett Wickham said: "Expanding the MacIntyre Precinct has been a natural decision for us.
"The precinct is widely supported by farmers, residents and the community.
"Our plan is to roll from construction of MacIntyre straight into Herries Range, which will mean that workers can move from one large-scale project to the next while staying in the same area."
This will be Acciona Energia's third clean energy project in Queensland state, with the company also developing the 600MWp Aldoga solar farm near Gladstone.