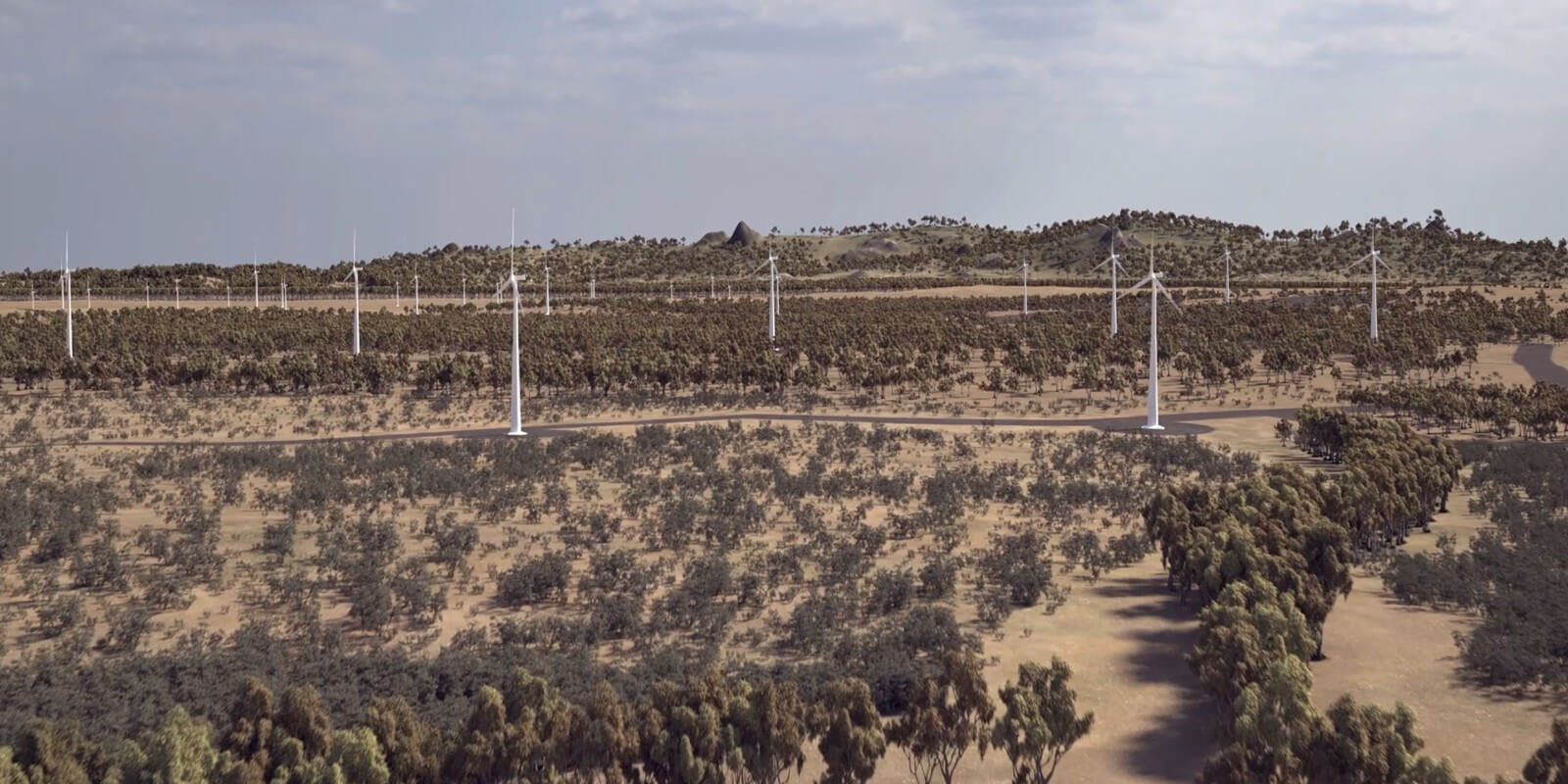 Spanish utility Acciona and Korea Zinc have agreed to jointly develop the 923MW MacIntyre wind farm in Queensland, Australia.
Under the deal, Korea Zinc's subsidiary Ark Energy will acquire a 30% stake in the wind farm.
Acciona will retain the remaining 70% and take responsibility for management of the project including its development, construction, operations and maintenance.
Acciona chairman and CEO José Manuel Entrecanales said: "Having Korean Zinc as a partner in this landmark project is a privilege and marks a milestone in MacIntyre's development.
"Our companies share a common goal to pioneer clean energy and this partnership is the perfect example of how two companies from different sectors can work together to deliver flagship renewables infrastructure."
Located south-west of Warwick, Acciona has started development of the MacIntyre wind complex in partnership with Australian state-owned electricity generator CleanCo.
Under a ten-year power purchase agreement, CleanCo will gain an annual production of 400MW from Acciona's facilities.
MacIntyre wind farm will also supply power to Korea Zinc's subsidiary Sun Metals in Australia. This will help Korea Zinc meet its target of using only renewably-generated power by 2040.
Construction work on MacIntyre wind farm will begin in the second half of this year. The wind farm complex will become operational in stages, finishing by 2024.
Acciona will also construct the 103MW Karara Wind Farm, owned by CleanCo.
The MacIntyre and Karara complex together will power nearly 700,000 homes, avoiding approximately three million tonnes of CO₂ emissions annually.