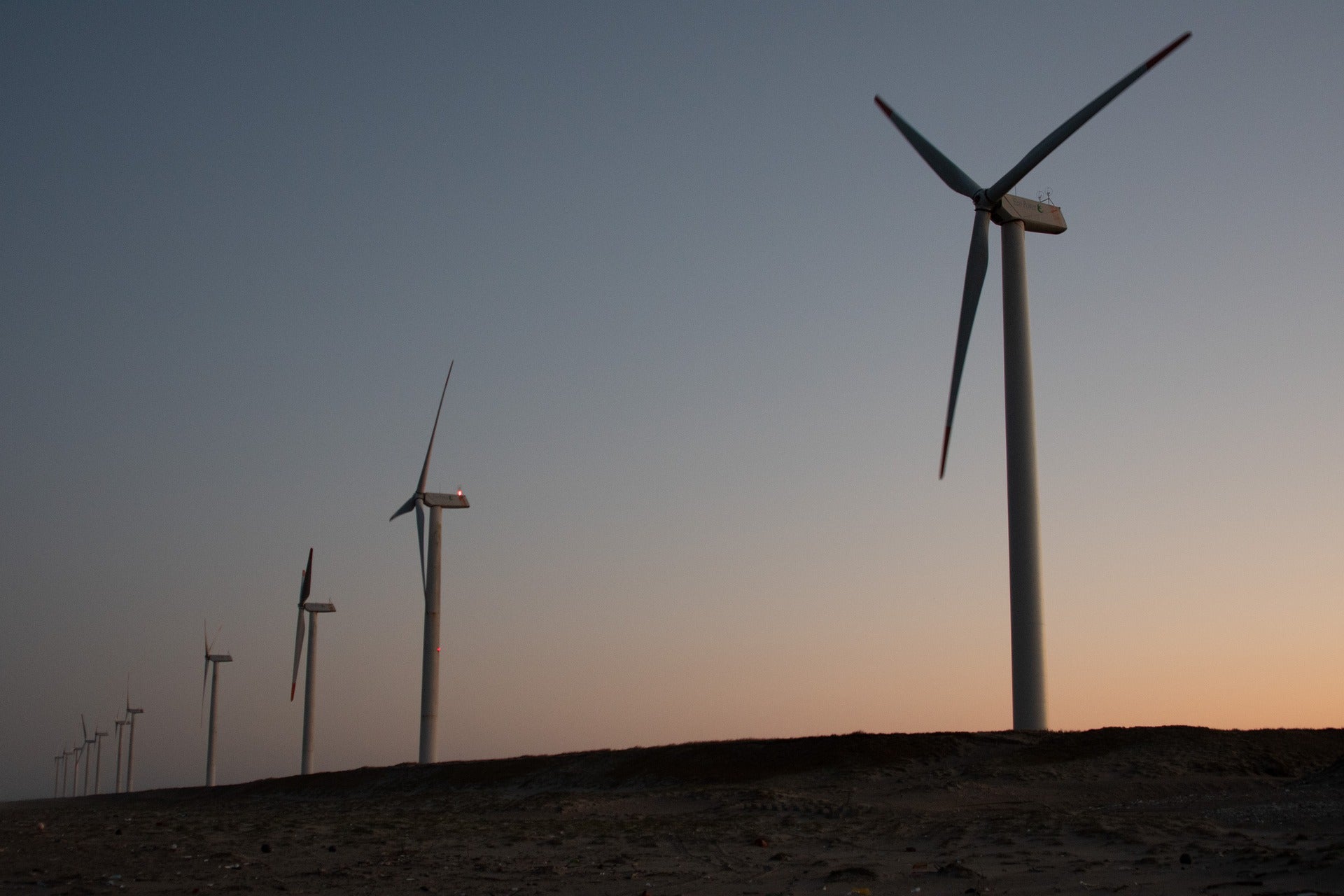 Spain-based energy company Acciona has signed a renewable energy power purchase agreement (PPA) with telecommunications company Movistar Chile to supply 108GWh of clean energy a year.
Under the long-term agreement, ACCIONA will supply clean energy from its 684MW wind and solar assets portfolio in Chile.
The PPA will meet 40% of Movistar Chile's energy requirements and reduce 42,400t of CO₂ emissions a year, equivalent to removing almost 23,000 cars from roads for a year.
ACCIONA Energy Management head Lionel Roa said: "We are very pleased that Movistar Chile has chosen us as its strategic partner to make headway in its decarbonisation process.
"ACCIONA has been investing heavily in Chile, reaching investments of almost $1.2bn, with the aim of building a portfolio of exclusively renewable projects that guarantee our clients a fully clean electricity supply."
Movistar Chile's agreement with ACCIONA reflects its commitment to protect the environment and carry out sustainable operations.
Movistar Chile Economic Management of Networks and Control head José Antonio Rodríguez said: "In our company, we know that in order to be sustainable in the present and future, we must assure that all our operations have the least possible environmental impact.
"We have a comprehensive commitment to the environment and sustainability. If we want to achieve a completely sustainable business over time, we must be responsible with the impact of our operations and, at the same time, assure that they function in the most efficient manner."
In June 2020, Spanish telecom company Telefónica signed a power purchase agreement with ACCIONA.
Under the terms of the agreement, ACCIONA would supply 100GWh of renewable energy for ten years to Telefónica's data processing facilities, offices and work centres in Spain.