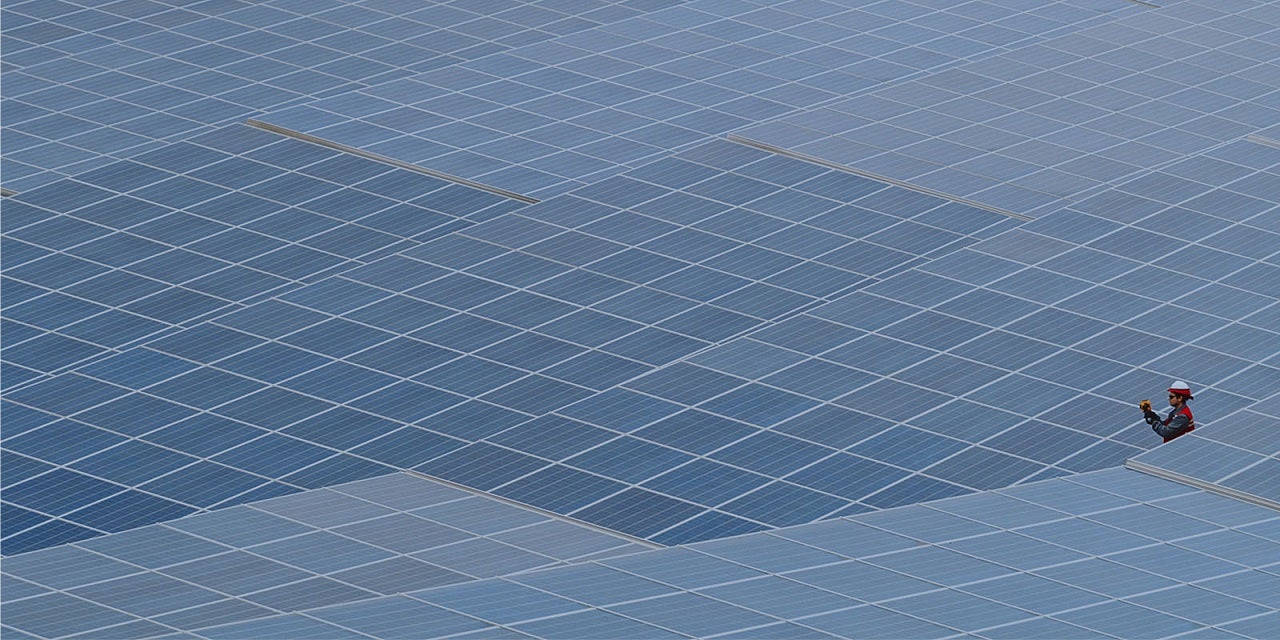 Renewable energy company Acciona has signed two virtual power purchase agreements (VPPAs) with global medicine firm Novartis to supply clean energy for a period of ten years.
Acciona will construct two new photovoltaic (PV) plants in Spain to supply clean electricity to Novartis.
Acciona Energy CEO Rafael Mateo said: "Our aim is to reinforce our operations through a balanced commercialisation model. Guaranteeing the sale conditions of 80% of the output of these new plants through a PPA deal with a global client such as Novartis is in line with our strategy."
The first plant with a 125MWp capacity will be built in Extremadura, Almendralejo, Badajoz, while the second plant with an 85.7MWp capacity will come up in the municipalities of Jarafuel y Ayora, Valencia.
Acciona will develop the solar facilities with an investment of nearly €120m.
The Extremadura plant is expected to come online in the fourth quarter of 2022 while the Valencian plant is set to become operational in the first quarter of 2023.
The two power plants will have a combined capacity of 210MWp. Around 80% of the clean energy generated by them will go towards supporting the virtual PPAs with Novartis.
With the two VPPAs with Acciona, Novartis will be able to reduce its carbon emission levels and achieve its target of becoming carbon neutral by 2025.
Novartis has set a target to achieve 100% renewable energy use across its global operations. The two PPAs will help the company to meet 50% of its target to achieve 100% renewable electricity in Europe.
Novartis chief sustainability officer Montse Montaner said: "Energy efficiency and renewable energy solutions are the cornerstones of our strategy for reducing emissions. We are proud to be joined by Acciona and other like-minded partners on our environmental sustainability journey."
The company has also signed a 15-year VPPA with EDP Renováveis for a clean energy capacity of 63MW and another agreement with Enel Green Power.
These agreements are expected to add more than 275MW in clean power to the electrical grid.