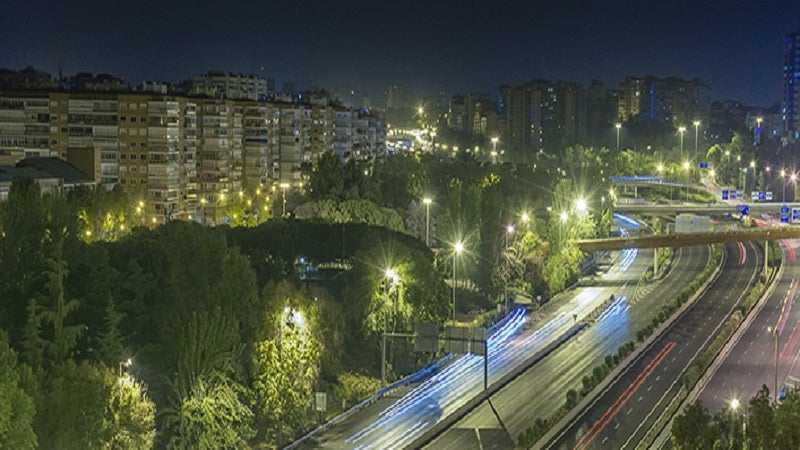 Renewable energy company Acciona has secured a public contract from Spanish road management group Madrid Calle 30 for the supply of 36GWh of clean energy.
As per the terms of the agreement, ACCIONA will supply renewable-certified electricity to Madrid Calle 30 facilities.
The group manages Madrid's main ring road, as well as its surrounding infrastructure and areas.
ACCIONA will supply clean energy to Madrid Calle 30's energy management system from this month under a one-year contract. This will power the company's lighting, ventilation, traffic control, security and communications systems.
This will progress Madrid Calle 30 in towards its carbon footprint reduction targets. It expects this contract to offset more than 5,800t of carbon emissions annually.
With more than 10,200MW of renewable generation assets, ACCIONA currently supplies clean energy to over 500 companies and institutions across the globe.
Earlier this month, Spanish multinational telecommunications company Telefónica signed a power purchase agreement (PPA) with ACCIONA. This arranged the supply of 100GWh of renewable energy for ten years to its data processing facilities, offices and work centres in Spain.
The PPA with ACCIONA is said to be the first long-term clean energy supply deal for Telefónica in the country.