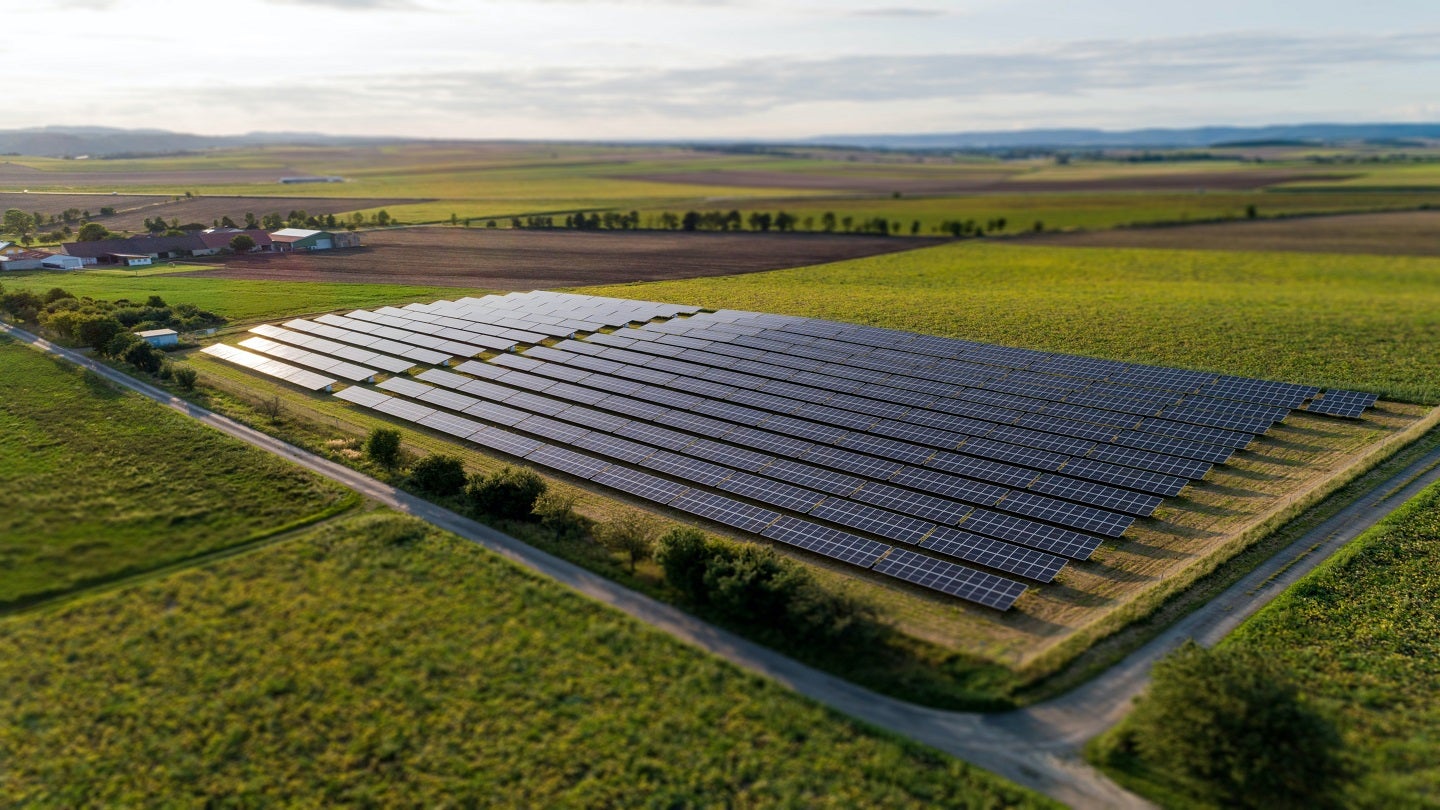 ACEN Australia has opened Stage I of the 720MW New England Solar project in New South Wales (NSW), Australia.
The development was officially opened by Australian Federal Minister for Climate Change Chris Bowen.
The first of the project's two stages has 400MW of capacity and was approved by the NSW state government in 2020.
This stage has almost one million solar panels and had been under construction since March 2021.
New England Solar is situated near Uralla in NSW's New England Renewable Energy Zone.
ACEN Australia CEO Anton Rohner said: "I truly believe that the work ACEN Australia is doing to accelerate Australia's transition to a renewable energy future is here and now – and it starts with New England Solar.
"We decided to build New England Solar on a fully merchant basis to ensure it is online in time to help replace closing coal fired power stations in NSW.
"We wanted to get things built, to decarbonise Australia."
New England Solar is claimed to be one of the largest solar projects in Australia that will be participating in the National Electricity Market (NEM).
In December last year, the project received formal registration to send power into the NEM from the Australian Energy Market Organisation.
ACEN Australia said the solar facility is being developed with the support of host landholders, First Nations people and the Uralla community.
Rohner added: "They are at the heart of what we do, and I want to personally thank them for putting their trust in us.
"Through their support we are together pushing the boundaries of traditional industry thinking and pioneering modern projects for modern energy needs."
ACEN Australia has more than 1GW of capacity under construction, as well as more than 8GW of capacity in its development pipeline.
The company's renewable energy assets include wind, solar, pumped hydro, battery and energy storage projects.