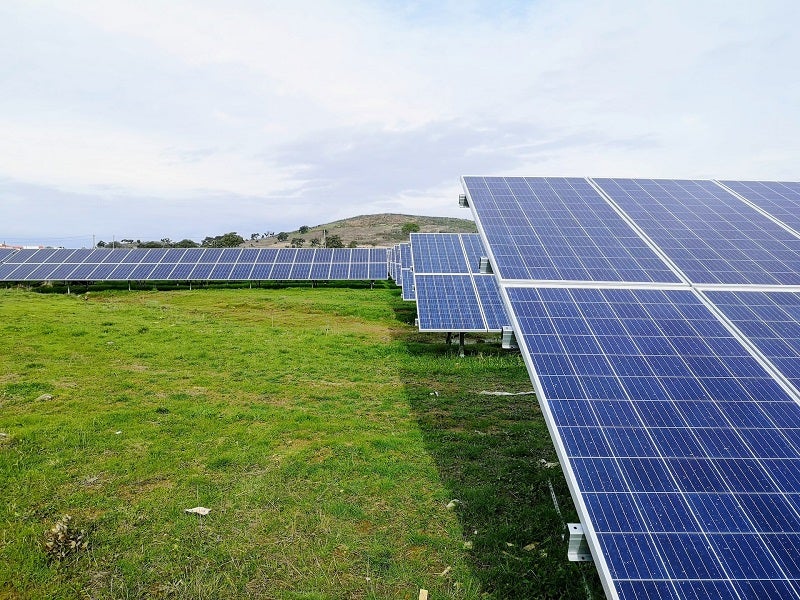 Renewable projects developer ACEN Australia has announced that a final investment decision (FiD) has been reached on the 400MW Stubbo Solar project in New South Wales.
It signed a connection agreement with Lumea as well as a solar photovoltaic (PV) modules supply contract.
Lumea CEO Richard Lowe said: "We are pleased to further our relationship with ACEN in connecting the Stubbo Solar project.
"It's encouraging to see the commitment of ACEN and accelerating delivering these vital renewable projects. This is an important milestone in the transition to a cleaner grid and delivering cheaper energy for consumers into the future."
The company said that it has already received a commitment of A$800m ($517m) from its parent company ACEN Corporation for the construction of the solar facility that was announced in last September.
Last June, the soar project secured development consent from the New South Wales State government's Department of Planning and Environment.
The project approval also includes provisions for a 200MWh battery energy storage system.
With the execution of contracts and final investment decision in place, construction works for the 400MW solar project is slated to begin later this year.
During the construction phase, Stubbo Solar is expected to create up to 400 jobs and up to ten ongoing jobs.
Located within the Central-West Orana Renewable Energy Zone, the project is also expected to create new contracting opportunities for the local businesses as well.
It will be linked to the existing 330kV network between Wollar and Wellington.
Once operational, the project will have the capacity to power more than 185,000 average Australian homes with green electricity.
ACEN Australia CEO Anton Rohner said: "It was good to work with Lumea to achieve this major milestone and confirm the connection of Stubbo Solar to the 330kV Transgrid network.
"The ability to get the connection agreement done illustrates the value of ACEN Australia's strategy of connecting into secure and robust parts of the Transgrid Network."