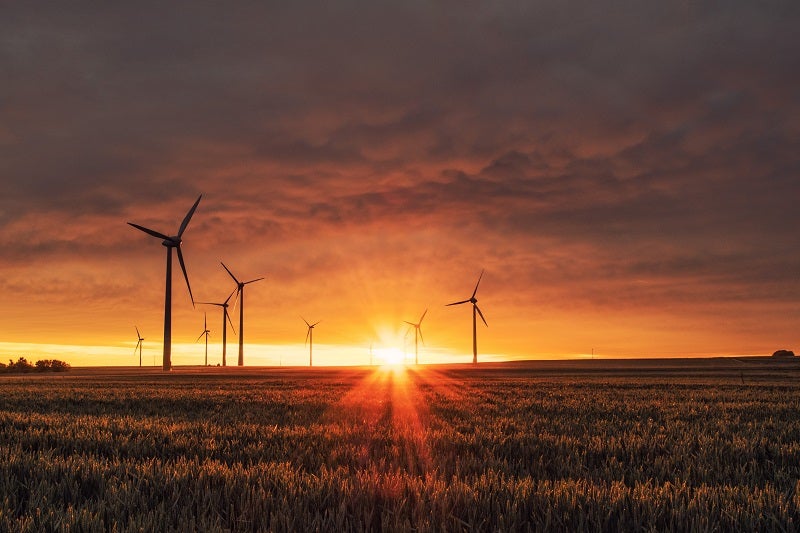 UK-based private equity firm Actis has reportedly started talks to acquire more than 550MW capacity of green energy projects from Indian company ReNew Power .
Livemint quoted sources with knowledge of the development as saying that Actis has offered $403m (Rs30bn) for this acquisition.
The proposed acquisitions include Pavagada Solar Park, a 300MW solar project located in Tumkur district in the state of Karnataka, and a 250MW wind farm in the state of Gujarat.
In April 2017, the 250MW solar facility was acquired by Indian power producer Ostro Kutch Wind.
In 2018, ReNew Power acquired Ostro Energy from Actis. The deal, valued at $1.5bn, saw ReNew take control of the wind farm.
Actis established Ostro Energy in 2014. It has projects across India, including in the states of Andhra Pradesh, Karnataka, Telangana, Rajasthan, Madhya Pradesh and Gujarat.
After holding its initial plans to go public, the Indian company is reportedly planning to raise capital by divesting its assets.
It plans to raise funds by issuing dollar bonds, looking to refinance the domestic debt of specific operating assets.
ReNew Power has the backing of investors including JERA, Abu Dhabi Investment Authority and GEF SACEF India.
The company generates has a renewable generating capacity of 5.4GW, through solar and wind assets. If also has 4.6GW of assets currently in development.
Earlier this month, Actis acquired two solar projects in India through Actis Long Life Infrastructure Fund. Acme Solar Holdings sold the projects, located in Andhra Pradesh and Madhya Pradesh. The total capacity of the projects stands at 400MW,