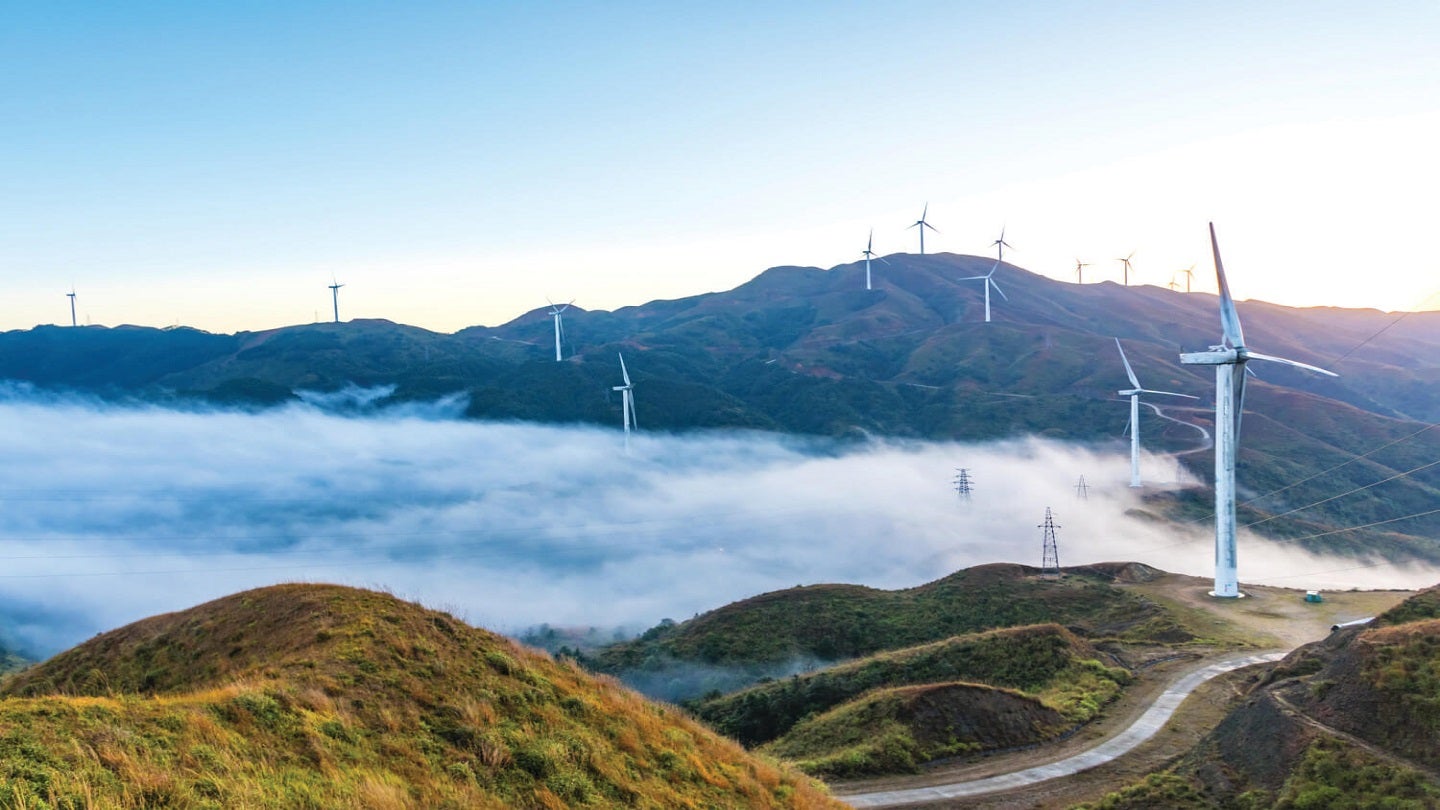 Global investment company Actis has launched a new $500m Japan-focused renewables platform called Nozomi Energy.
The new platform aims to create 1.1GW of onshore wind and solar power generation capacity by 2027.
Actis Japan head Jun Ohashi stated: "Japan has challenging but critical emission-reduction targets and Nozomi will play an important role in enabling the country to achieve them.
"Through this well-funded new platform, we want to create another industry leader in renewable power. It should have a positive impact both in terms of decarbonisation and by creating local jobs and supporting communities, while still making superior returns for our global investors."
The Nozomi platform has made its first investment in Hergo Japan Energy to deliver onshore wind and solar power. Actis agreed to acquire a 100% stake in Hergo Japan Energy for an undisclosed sum.
Hergo has a 230MW portfolio of operating and development-stage solar and onshore wind projects, as well as a significant pipeline of early-stage projects.
Nozomi CEO Jose Antonio Millan Ruano stated: "This is a fantastic opportunity to build and operate a scaled renewable energy platform that can significantly advance Japan's net zero ambitions. We have onboarded a highly talented team and made an exciting first investment, with more to come."
Leveraging Actis' expertise in the energy infrastructure business, Nozomi will focus on delivering onshore wind and solar energy generation.