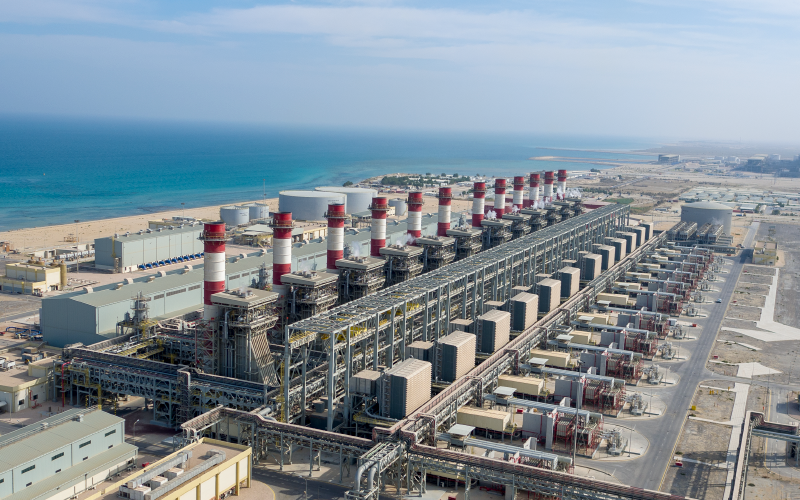 Saudi Arabian energy company ACWA Power has signed a share purchase agreement to acquire a 4.99% stake of Samsung C&T in Hajr Electricity Production Company (HEPC).
HEPC is a project company that operates the Qurayyah Independent Power Plant in Saudi Arabia.
According to the agreement, ACWA Power will have an option to acquire Samsung C&T's remaining stake in HEPC.
Financial details of the deal have not been divulged by either companies.
ACWA Power CEO Paddy Padmanathan said: "The increase of equity participation in the Qurayyah IPP project is an indication of ACWA Power's confidence in the Kingdom's economy and social prosperity set on a growth trajectory by the steady implementation of the various programs within the framework of the ambitious Saudi Vision 2030.
"As a proud Saudi company, we are committed to serving the Kingdom to soar to new heights by continuing to deploy environmentally responsible and most efficient power generation and desalinated water production solutions at least cost."
With this acquisition, ACWA has increased its stake in HEPC from 17.5% to 22.49% and has become the second-largest shareholder after the Offtaker Saudi Electricity Company (SEC).
With a net capacity of 3,927MW, Qurayyah IPP can save more than 6,000m³ of carbon emissions a year.
ACWA Power chief investment officer Rajit Nanda said: "Saudi Electricity Company has always been a key partner in our growth plans within Saudi Arabia, and we are pleased to further solidify our ties on yet another milestone project.
"The investment in such an exemplary project also showcases the crucial role the private sector plays in supporting the economic transformation envisioned by our Saudi leadership."
Last month, ACWA Power completed the sale of a 49% share in ACWA Power RenewCo to Chinese investment fund Silk Road Fund.