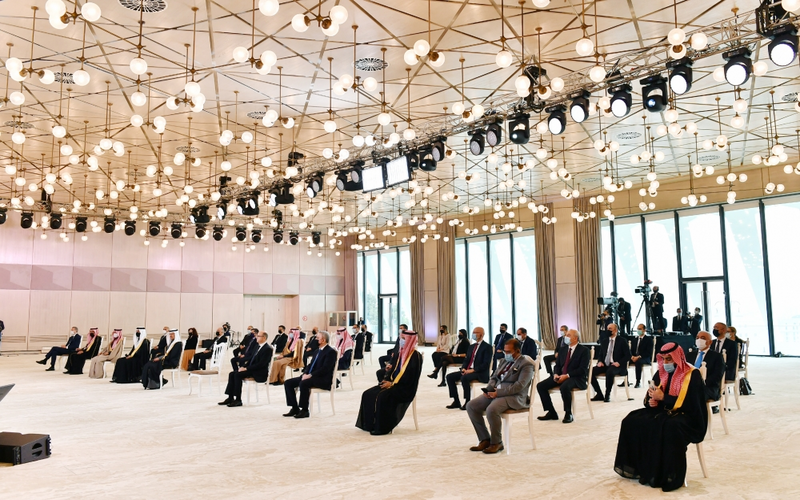 Saudi Arabian energy company ACWA Power and the Azerbaijani Ministry of Energy have held a ground-breaking ceremony for a 240MW wind power plant in Azerbaijan.
The wind facility is expected to help Azerbaijan meet its goal to generate 30% of its power through renewable energy sources.
The project involves a SAR1.1bn ($300m) investment and is said to be the first and largest foreign investment made in the country's renewable energy segment.
ACWA Power chairman Mohammad Abunayyan said: "Ground-breaking on the first and largest foreign investment in Azerbaijan's renewable power sector is one of our most noteworthy accomplishments and a testament that we have succeeded despite the challenges imposed by the pandemic worldwide.
"We are confident that our partnerships with reputable international investors in this pioneering project will ensure its implementation at an accelerated pace."
The ground-breaking ceremony follows the signing of investment, transfer and power purchase agreements under an independent power generation project model.
The wind facility is expected to play an important role in Azerbaijan's energy diversification plan.
By the fourth quarter of next year, it will have the capacity to supply around 3.7% of the electricity in Azerbaijan's grid capacity, powering 300,000 households and offsetting 400,000t of carbon emissions.
Azerbaijan Minister of Energy Parviz Shahbazov said: "We are pleased to see that private companies from outside Azerbaijan invest in our country.
"These investments leverage global expertise by sharing international best practice, support human capital development and enable knowledge transfer into the country.
"The integration of local suppliers and subcontractors in the development of this remarkable project will elevate national competency in green projects and equip our workforce with the expertise needed to compete with international players."
ACWA Power has also signed a memorandum of understanding with Azerbaijan's Ministry of Energy for an offshore wind project.
Last month, the company finalised agreements for the 100MW Nukus wind project in Uzbekistan.
Free Report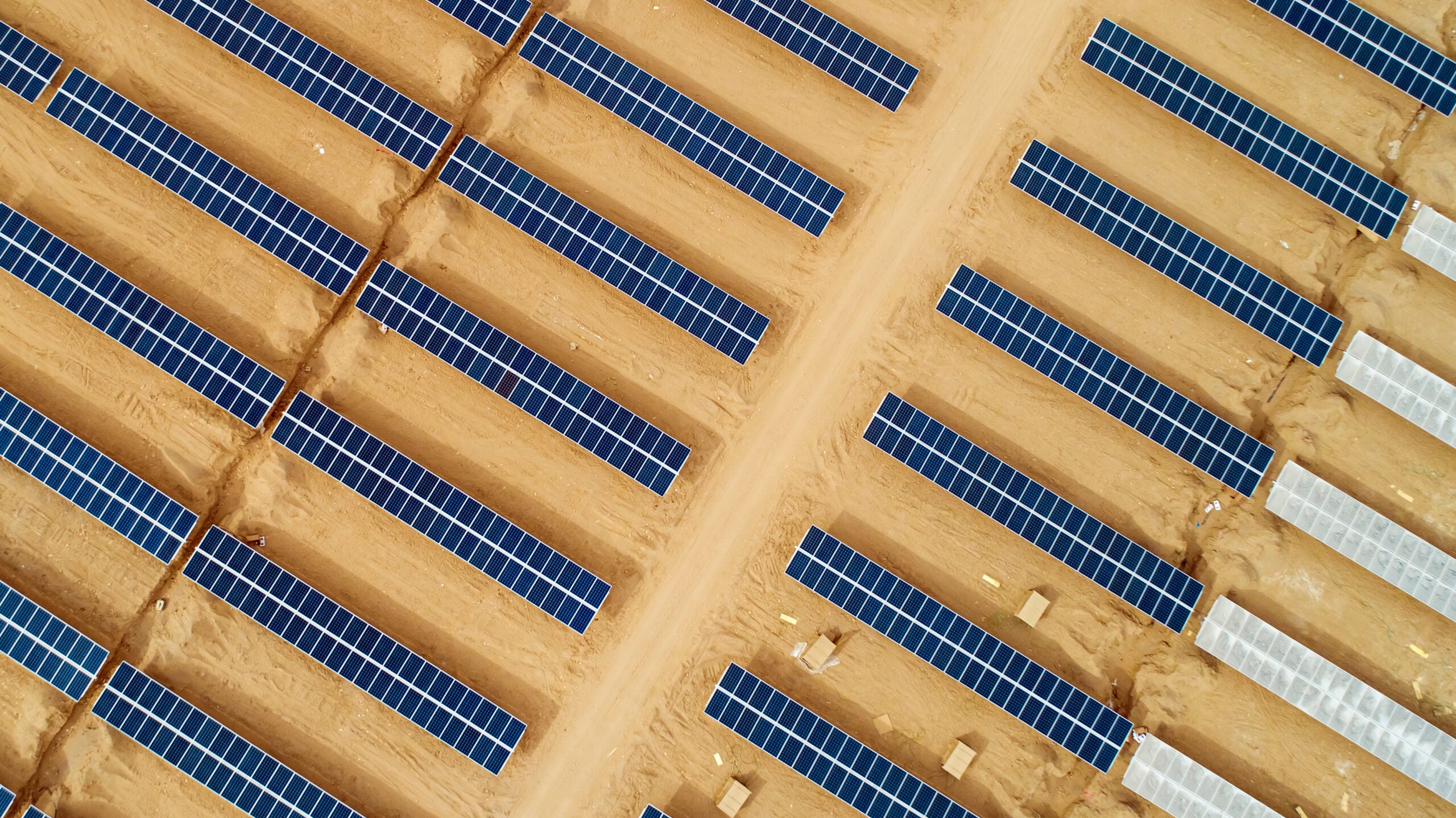 Delve into the renewable energy prospects for Morocco
In its new low greenhouse gas (GHG) emission strategy to 2050, submitted to the United Nations (UN), the Ministry of Energy Transition and Sustainable Development (MEM) of Morocco suggested to raise the share of renewable capacity in the country's total power installed capacity mix to 80%. 
Morocco currently aims to increase the share of renewables in total power capacity to 52% by 2030. The new strategy plans to increase the share of renewable capacity to 70% by 2040 and 80% by 2050.
GlobalData's expert analysis delves into the current state and potential growth of the renewable energy market in Morocco. We cover:
The 2020 target compared to what was achieved

 

The 2030 target and current progress

 

Energy strategy to 2050

 

Green hydrogen

 

Predictions for the way forward 

 
Download the full report to align your strategies for success and get ahead of the competition.  
by GlobalData