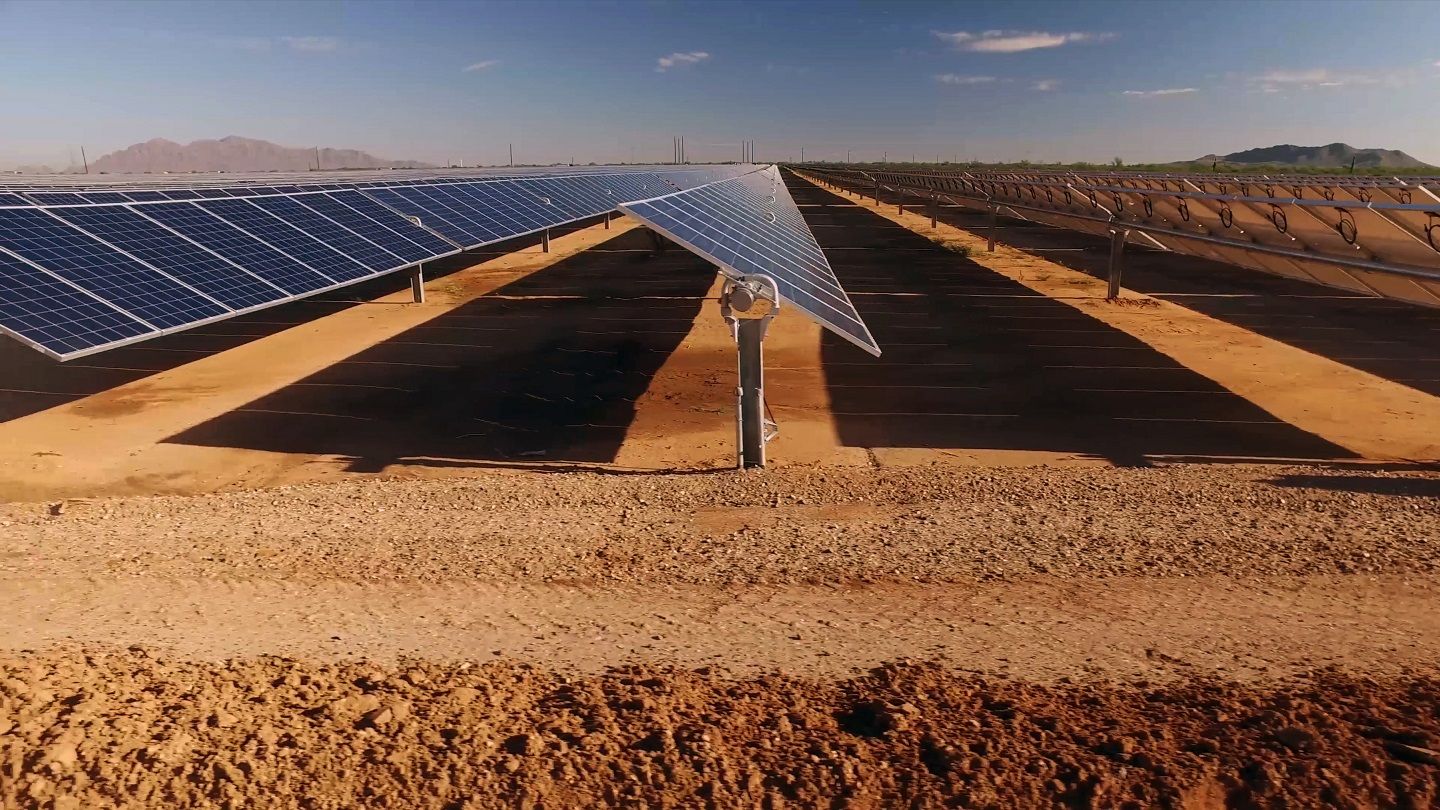 Saudi Arabia-based utility Acwa Power has secured a funding package of $123m for the development of the 200MW Kom Ombo solar project in Egypt.
The package was provided by multiple international financial institutions.
These included the European Bank for Reconstruction and Development (EBRD), the OPEC Fund for International Development, the Arab Petroleum Investments Corporation (APICORP), Arab Bank, the African Development Bank (AfDB), AfDB's Sustainable Energy Fund for Africa (SEFA) and the Green Climate Fund (GCF).
Of the total $123m package, EBRD contributed $36m, the OPEC Fund $14.6m, the AfDB $14.4m, the GCF $34.5m, Arab Bank $14.8m and SEFA $10m.
EBRD has already provided $14m and APICORP $45m, as equity bridge loans for the project.
The Kom Ombo project will be located 20km from the 1.4GW Benban complex, another ACWA Power project.
It is expected to generate enough clean energy to power 130,000 Egyptian households while offsetting 280,000t of carbon emissions annually.
The Egyptian government gave its approval to the developer in October 2018 to plan, finance, construct and operate Kom Ombo, which is expected to begin operations early in 2024.
The solar project is expected to contribute to Egypt's target of generating at least 42% of the country's electricity needs from renewable resources by 2035.
ACWA Power CEO Marco Arcelli stated: "ACWA Power's successful acquisition of financing support for our renewable project is a significant milestone. We're fully committed to fast-tracking the project's development while staying true to Egypt's renewable energy targets.
"The Kom Ombo solar project further demonstrates the private sector's active involvement in Egypt's energy transition. This accomplishment highlights the shared vision and purpose of various global financing institutions in achieving the republic's targets, which would not be possible without the trust and support of the government, the Egyptian people and communities."
Financial documentation was originally signed by the EBRD, the OPEC Fund, the Green Climate Fund (GCF), AfDB and Arab Bank in April 2021.
However, global supply chain disruptions caused by the Covid-19 pandemic then delayed the project's development.