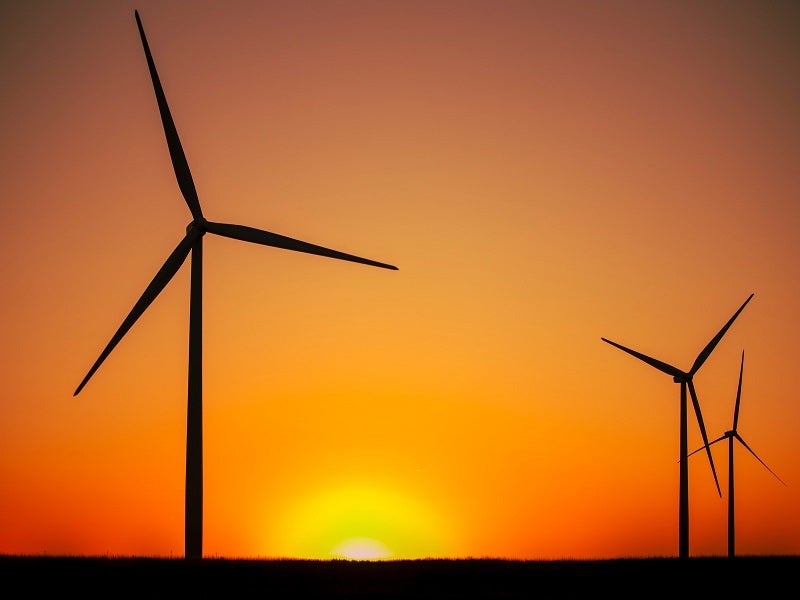 Adani Green Energy (AGEL), the renewables arm of the India-based Adani Group, has commissioned a 450MW hybrid power plant at Jaisalmer in Rajasthan, India.
The facility is the third wind-solar hybrid power plant that AGEL has commissioned in the state.
Equipped with advanced technologies, the hybrid power plant includes 420MW of solar capacity and 105MW of wind capacity.
AGEL said that the facility already has 25-year power purchase agreements (PPAs) in place with the Solar Energy Corporation of India (SECI).
The project has increased Adani Green Energy's total operational hybrid power generation capacity to 1.4GW.
It has also made AGEL the world's largest wind-solar hybrid power farm developer.
In addition, the 450MW facility increases AGEL's total operational generation capacity to 7.17GW.
The power plant is hosted by AGEL's subsidiary, Adani Solar Energy Jaisalmer One Private.
In September this year, AGEL began operations at a 600MW co-located hybrid power plant in Jaisalmer, which is claimed to be the largest such facility in the world.
This came after Adani Hybrid Energy Jaisalmer One commissioned a 390MW hybrid power generation plant in Rajasthan in May.
Located in Jaisalmer, the facility is understood to be India's first wind-solar hybrid power plant and has a PPA in place with SECI.
Its commissioning increased AGEL's operational capacity to 5.8GW.
At the time, AGEL managing director and CEO Vneet Jaain said: "Wind-solar hybrid energy is an important aspect of our business strategy, which aims to meet India's growing need for green energy.
"The commissioning of our hybrid plant is an incremental step towards meeting India's sustainable energy goals.
"We are extremely proud of the unrelenting effort our team has put in to deliver India's first wind-solar hybrid plant.
"This project is a part of the first construction facility by international banks in Adani Green."