Indian multinational conglomerate Adani Group has announced plans to invest $20bn in the renewable energy segment over the next ten years.
Addressing the JP Morgan India Investor Summit, Adani Group chairman Gautam Adani said that the group will invest in renewable energy generation, component manufacturing, transmission and distribution.
By 2025, the group aims to triple its clean energy generation capacity, power all its data centres with renewable energy, achieve net-zero operations at its ports and enter green hydrogen production.
Over the next four years, the group intends to spend more than 75% of its capital expenditure on green technologies.
The group currently has more than 4.9GW of operational renewable energy generation capacity, with around 5.1GW of capacity in development.
It also has a confirmed pipeline of more than 9.7GW and is likely to win another 4.5GW of capacity in contracts.
The Press Trust of India quoted Adani as saying: "Today, we are already the world's largest solar power player when we account for our generating, under construction and contracted projects.
"We have done this in just two years and our renewable portfolio has reached our initial target of 25GW a full four years ahead of schedule.
"This puts us well on track to be the world's largest renewable power generating company by 2030."
The announcement puts Adani Group in competition with Reliance Industries, another Indian multinational conglomerate, which plans to invest Rs750bn ($10bn) in clean energy over the next three years.
As part of this, Reliance plans to build four 'giga factories' in Jamnagar, Gujarat, which will manufacture and completely incorporate all components of the green energy ecosystem.
The giga factories will consist of an integrated solar photovoltaic factory for manufacturing solar modules and panels, an advanced energy storage battery facility, an electrolyser unit to produce green hydrogen and a fuel cell unit.
Free Report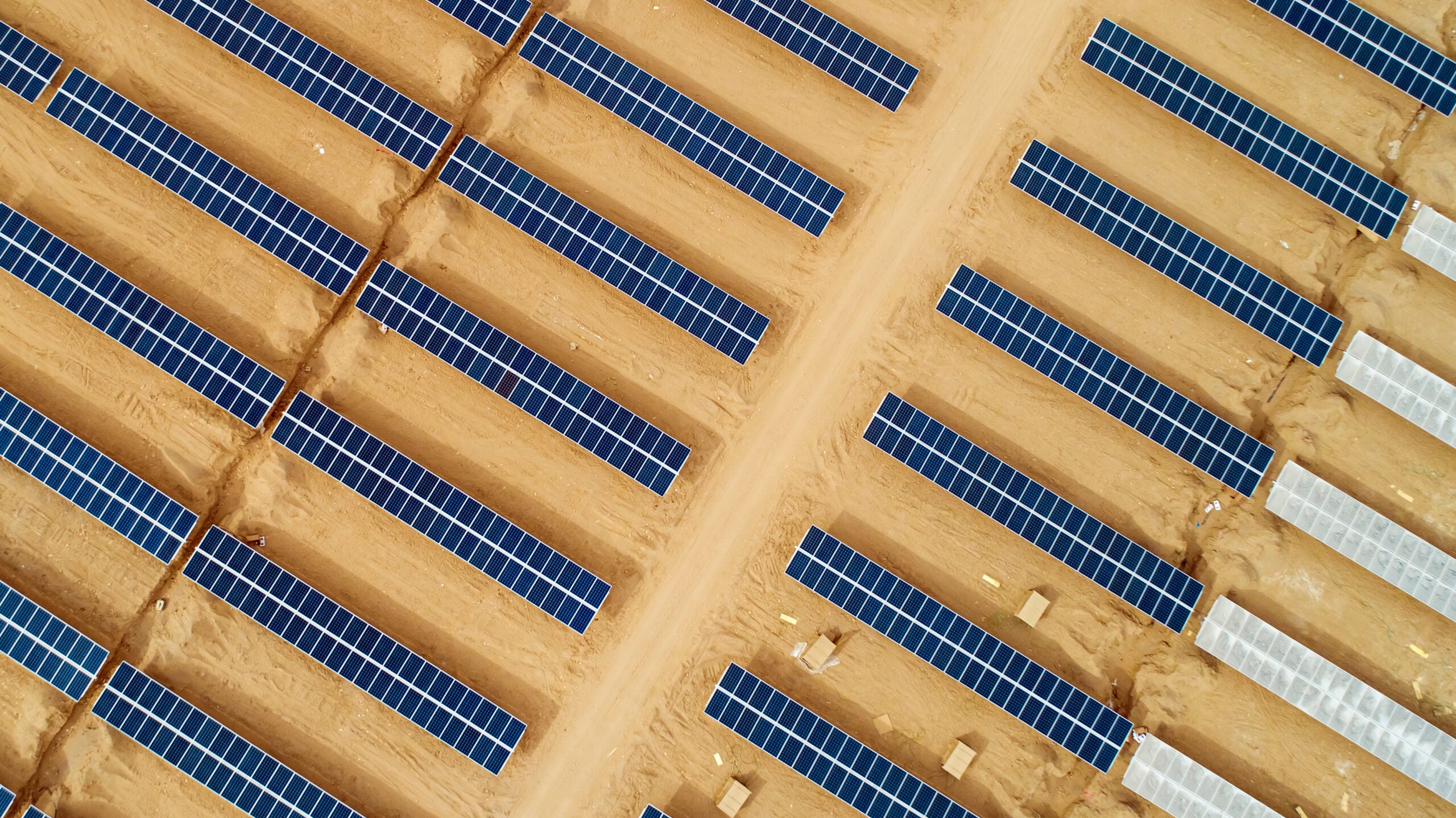 Delve into the renewable energy prospects for Morocco
In its new low greenhouse gas (GHG) emission strategy to 2050, submitted to the United Nations (UN), the Ministry of Energy Transition and Sustainable Development (MEM) of Morocco suggested to raise the share of renewable capacity in the country's total power installed capacity mix to 80%. 
Morocco currently aims to increase the share of renewables in total power capacity to 52% by 2030. The new strategy plans to increase the share of renewable capacity to 70% by 2040 and 80% by 2050.
GlobalData's expert analysis delves into the current state and potential growth of the renewable energy market in Morocco. We cover:
The 2020 target compared to what was achieved

 

The 2030 target and current progress

 

Energy strategy to 2050

 

Green hydrogen

 

Predictions for the way forward 

 
Download the full report to align your strategies for success and get ahead of the competition.  
by GlobalData