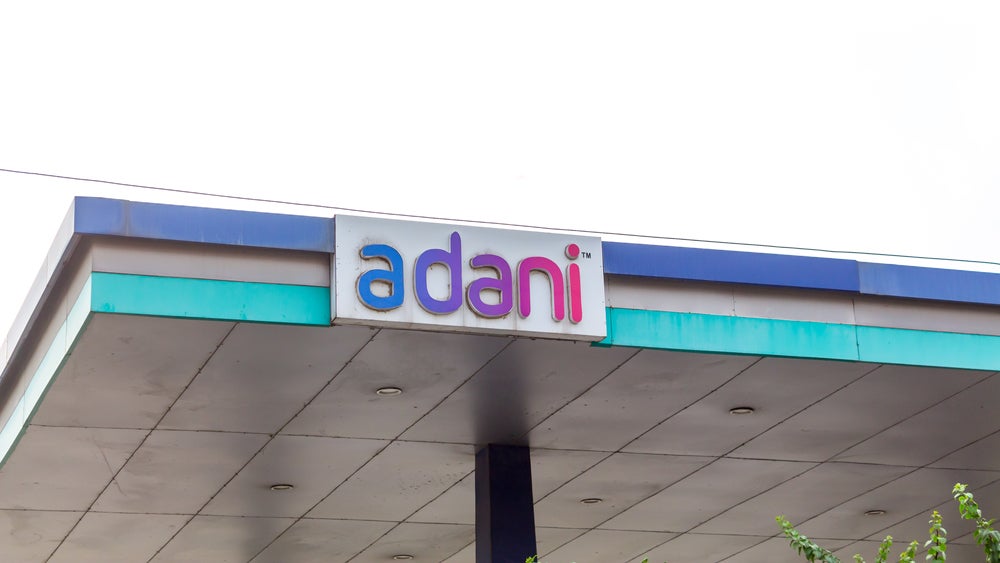 India's biggest energy conglomerate Adani Group plans to raise approximately $800m for renewable energy projects, Bloomberg reports.
According to sources familiar with the matter, the company has entered discussions with global banks including Sumitomo Mitsui Banking Corp, DBS Bank Ltd, Mitsubishi UFJ Financial Group, and Standard Chartered.
A representative from Adani declined to comment, according to Bloomberg. Sumitomo did not respond to queries while DBS, Mitsubishi and Standard Chartered declined to comment.
Expected financing could range from $700m to $800m, but plans and size of expected funds remain subject to change. If investment goes ahead, the move could become the energy conglomerate's largest borrowing since accusations of serious fraud by short seller Hindenburg Research in January.
The Hindenburg report outlined findings from a two-year-long investigation of Adani's financial activities, concluding that "Adani Group has engaged in a brazen stock manipulation and accounting fraud scheme over the course of decades".
Since the allegations, Adani has lost approximately $125bn in market value. Deals with other energy giants, such as TotalEnergies, were also put on hold after the report was published. Founder and chairman Gautam Adani's personal fortune has fallen by upwards of $79bn since early January, displacing him as the wealthiest man in India.
An Adani Group statement at the time said: "The maliciously mischievous, unresearched report published by Hindenburg Research on 24 January 2023 has adversely affected the Adani Group, our shareholders and investors."
The group eventually responded with a 413-page report, in which it said it was "shocked and deeply disturbed" by the Hindenburg allegations. "This is not merely an unwarranted attack on any specific company but a calculated attack on India, the independence, integrity and quality of Indian institutions, and the growth story and ambition of India," it added.
"Adani's response only included about 30 pages focused on issues related to our report. The remainder of the response consisted of 330 pages of court records, along with 53 pages of high-level financials, general information, and details on irrelevant corporate initiatives, such as how it encourages female entrepreneurship and the production of safe vegetables," Hindenburg's rebuttal statement said.