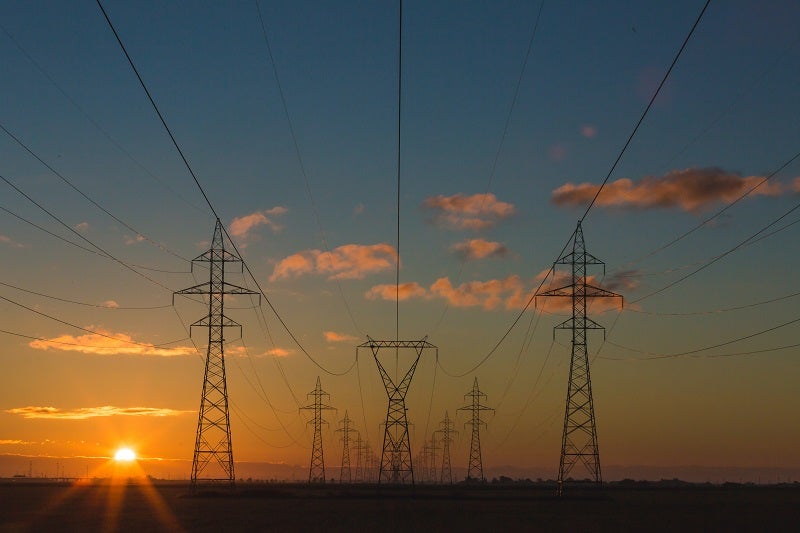 Indian power distribution company Adani Transmission (ATL) has signed definitive agreements to acquire Alipurduar Transmission from Kalpataru Power Transmission (KPTL).
The deal is said to be worth $171m (Rs12.86bn).
Currently, Alipurduar Transmission operates around 650 circuit kilometres (ckt kms) of transmission lines in the states of West Bengal and Bihar. This boosts ATL's total network to more than 15,400 ckt kms. Of this, more than 12,200 ckt kms is operational, while more than 3,200 ckt kms is in development.
ATL says the acquisition is in line with its strategy to increase the value for its stakeholders.
Adani Transmission managing director and CEO Anil Sardana said: "The acquisition of Alipurduar Transmission will bolster the pan-India presence of ATL, consolidating its position as the largest private-sector transmission company in India.
"This asset will take ATL closer to its target of setting up 20,000 ckt km of transmission lines by 2022."
Completion of the deal is subject to all necessary regulatory approvals and other consents.
The acquisition is expected to take place over the next few months.
Alipurduar Transmission is developing develop its lines through a competitive bidding process on a build, own, operate, maintain basis.
The project is segregated in two elements. The first is a transmission line from Alipurduar to Siliguri, commissioned in January this year. Element Two comprises of a transmission line from Kishanganj to Darbhanga, commissioned in March last year.