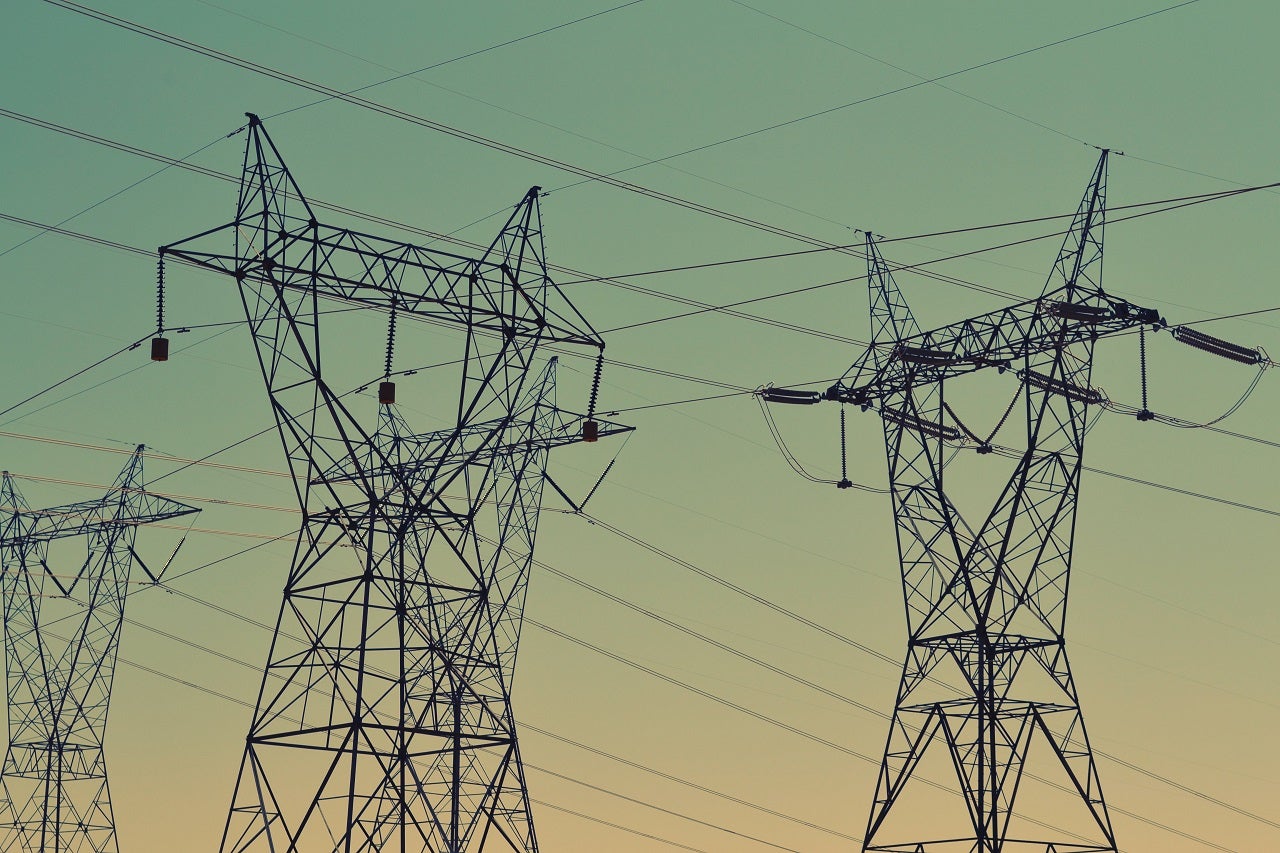 The Asian Development Bank (ADB) has agreed to further extend its support to the ongoing Bangladesh Power System Enhancement and Efficiency Improvement Project.
As part of this, ADB has approved a loan of $200m to the project, on top of previous support. This will be used to further improve the electricity distribution network in rural areas in the Khulna division.
ADB South Asia principal energy specialist Teruhisa Oi said: "Reliable and sustainable electricity distribution and service is an important aspect to Bangladesh's growth and development, as well as improving the quality of life of its people.
"This additional support will expand the coverage of our project but more importantly provide electricity to one of the poorest divisions in the country and significantly contribute to the government's goal of providing its people 100% access to power by 2021."
The newly approved loan will be used for installing additional 990km of 33kV cables. It will also aid installation of 3,000km of 11kV below distribution lines and facilities.
In rural areas of the Khulna division, it will go toward installing 51 units of 33 kV/11 kV substations. Once completed, the project will deliver electricity to 150,000 rural households in the region.
The ADB anticipates that provision of reliable electricity supply in rural areas will facilitate improved household incomes by reducing expenses on kerosene for cooking and lighting. It will also create new opportunities for energy-based economic activities.
The additional loan will also improve the capacity of the Bangladesh Rural Electrification Board (BREB) to provide a safe, efficient, and productive electricity usage in BREB service areas.
Further, it will finance the formulation of a gender equality strategy for the BREB and improve its offices to accommodate the needs of the elderly, women, children, and differently-abled people.
Last month, ADB agreed to support the Electricity Grid Modernization Project in Nepal by approving a concessional loan of $156m.